About me
As a Weiken Interior Designer, I believe that the success of my projects is in my ability to communicate with my clients in order to provide them with a place that's truly their own – a space that resonates best to their needs and personal preferences.
Award & Achievement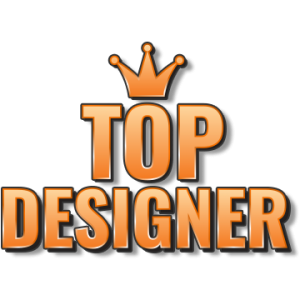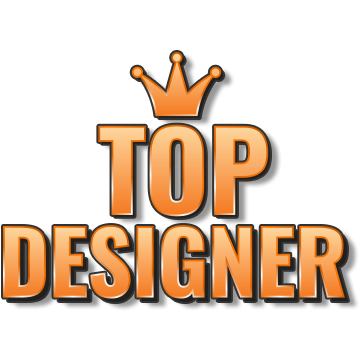 Top 3rd Designer
Top 3rd Designer evaluated by Weiken.com
Customer Review
Would like to recommend Weiken for their professionalism
Workmanship wise is good, even the slightest complaint about the table not flush with the wall (just like 2mm gap), she will call the carpenter over to fix it
Read more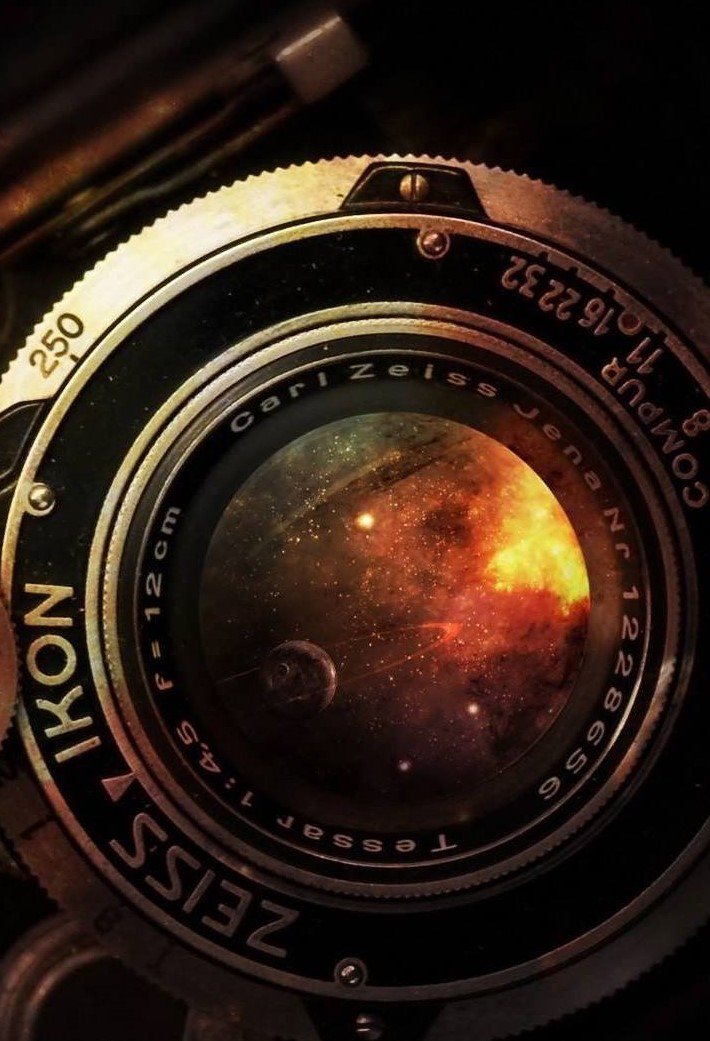 Written by Tan Ek Wee
attentive to our detailed requirements
We engaged Vicky Chong from IMM branch for our home renovation. She is attentive to our detailed requirements and is prompt in making the necessary changes whenever we requested. Overall good project management. Thanks, Vicky!
Read more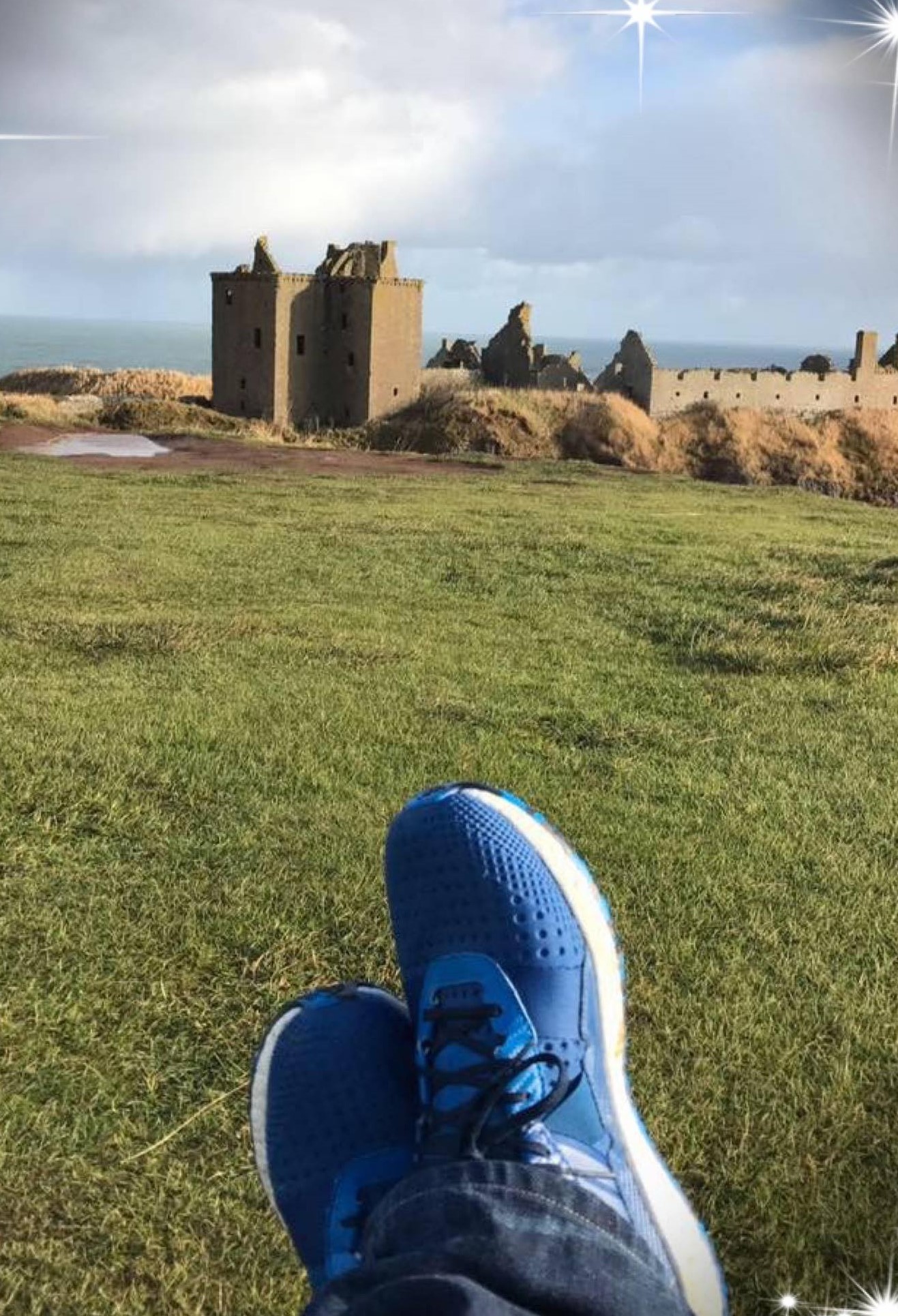 Written by Richard Tang
Quality of the work was good especially the carpentry
My Interior Designer was very patience to entertain our forever changing mind. She came up with a bold "Atas" design, complimented lots of display options, plenty of concealed storage that fits our household as we tend to have many stuffs.
Read more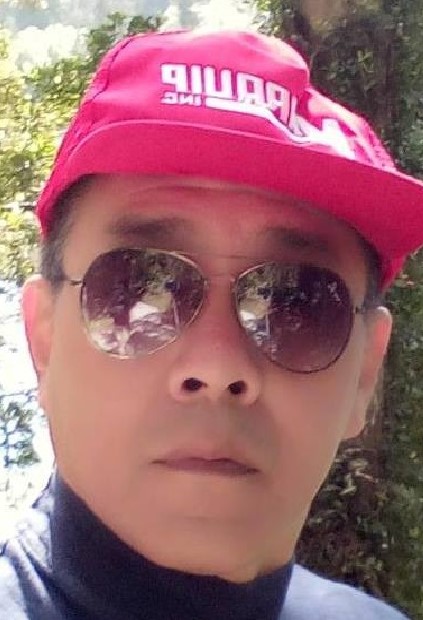 Written by Sam Tiah

<