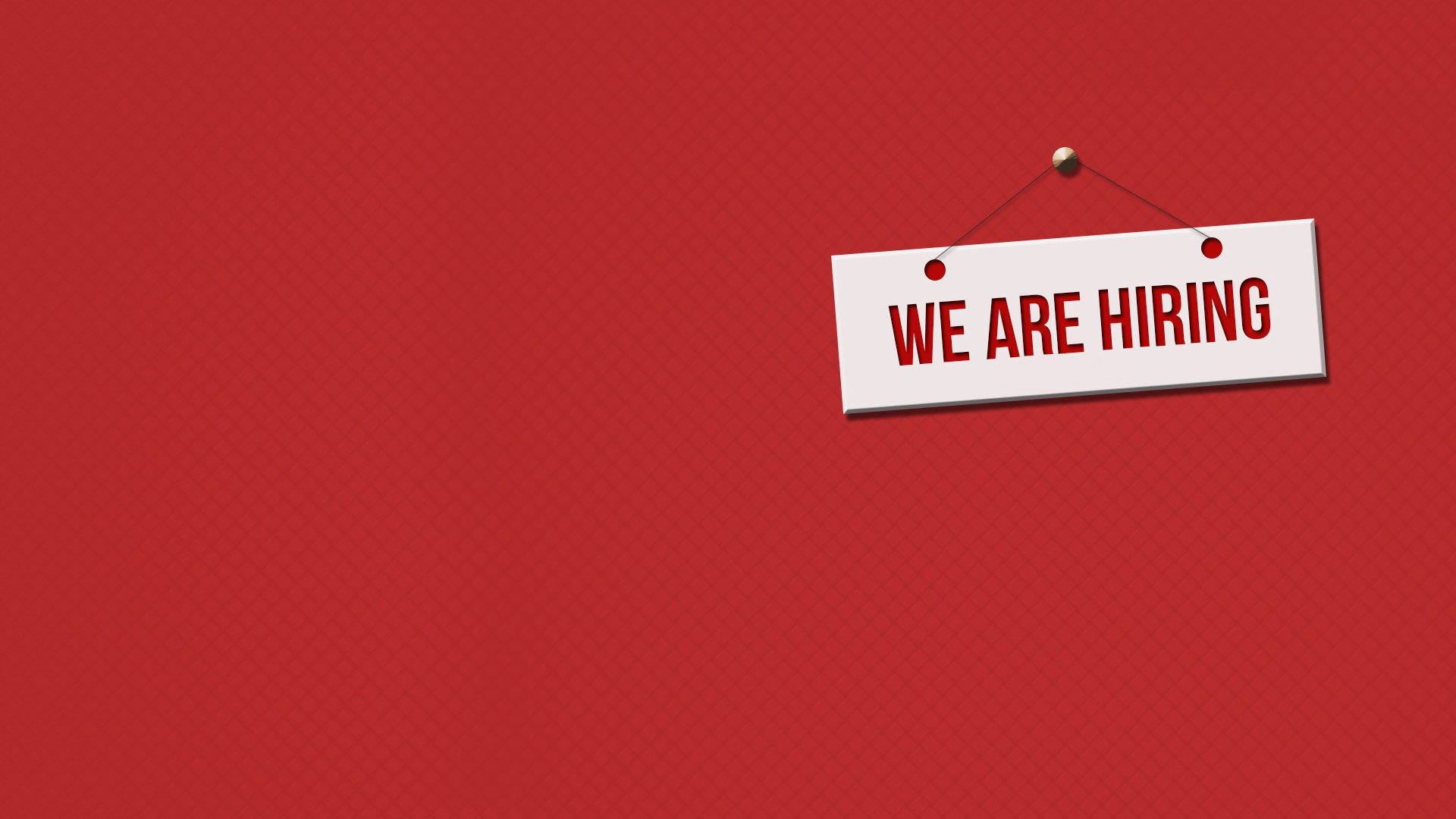 Our TOP Sales Designer, bring home more than S$100,000 in commission per year.
On average, Sales Designers draw between S$2000 to S$8000 in commission per month.
Effectively bilingual in English and Chinese to lliaise with client and associates.
Have prior experience in Interior Designing and Sales.
Confident and have excellent listening skills.
Sakes Driven.
Responsible.
Able to work in a team.
Customer Oriented.
Keen sense in Interior Designing.