Why Should You Join Weiken?
Weiken is among the largest & longest-running Interior Design Firms in Singapore. Weiken is also well-known as a wonderful working environment for the reasons below:
High Paying & Great Benefits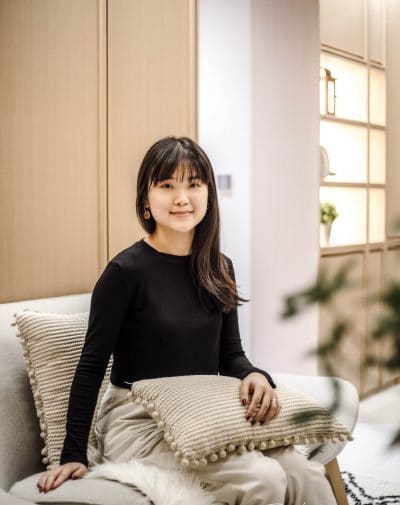 Our TOP Sales Designers bring home more than S$100K per year in commission. On average, Sales Designers draw between S$4K to S$8K per month in commission

Beautiful Working Environment

Sales Leads provided by company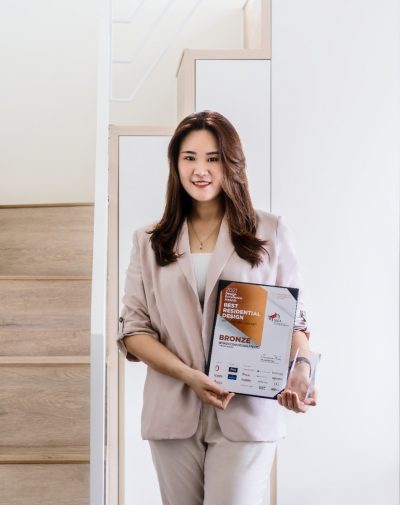 Internal comprehensive training provided

Coaching and mentoring by Branch Managers/Senior Designers to help you be SUCCESSFUL

Opportunities to showcase your works through various advertising platforms

Work for a Renowned and Established company
For more than 27 years, WEIKEN | 维康 has delighted customers with our friendly attentive service: creative, innovative, and aesthetic interior design solutions. We are a "one-stop service" for interior design & home renovation in Singapore, with a team well-trained and experienced in perfectly matching clients requirements.
Our Vision is "To become a leading, renowned and preferred home interior brand in Singapore and in Asia", always forge ahead in latest design and sustainability trends and providing great careers for design professionals.
Effectively bilingual in English and/or Mandarin/Malay to handle queries and feedbacks from English and/or Mandarin/Malay speaking Customers and Vendors

Graduates with Diploma/Certificate in Interior Designing or Architecture with no experience are welcome to apply

At least 6 months experience in Interior Designing or Sales

Confident and possess excellent Listening Skills

Sales Driven, Responsible, and Customer Oriented

Keen sense in Interior Designing
HOW TO APPLY?
Please SUBMIT Your CV/Resume to this email: career@weiken.com.sg
Follow up on leads provided

Work on Customers' requirements and meet expectations

Conceptualize and present design including cost proposal to Customers

Work with Vendors including project supervision and adhere to the works program

Station at any of our Weiken.com's showrooms
Commission Basis + Cash Incentives