About me
As a Weiken Interior Designer, I believe that the success of my projects is in my ability to communicate with my clients in order to provide them with a place that's truly their own – a space that resonates best to their needs and personal preferences.
Award & Achievement
Updating...
Customer Review
Very helpful and attentive to our requests
I am glad that i have choosen them and have a great experience in house renovation. i will highly recommend them to all my friends who are interested in house revamp. Thanks again Eugene and Wang Wei
Read more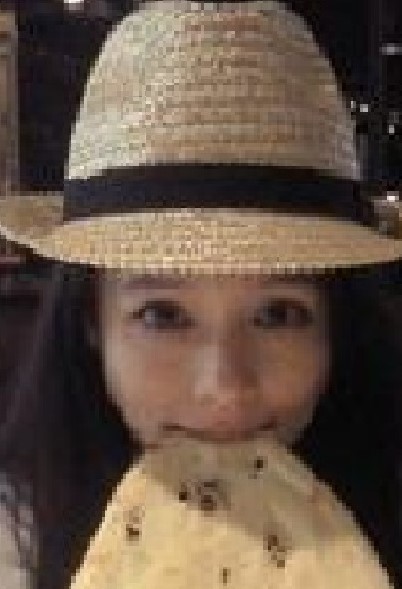 Written by Fance Chan
The price is reasonable and the qualify of workmanship is good
He is very talented and resourceful on the design. He's also patient and easy-going. Considering our keen desire to move in, Eugene's team even completed the renovation ahead of schedule, which is very much appreciated. Overall, we are satisfied with the renovation.
Read more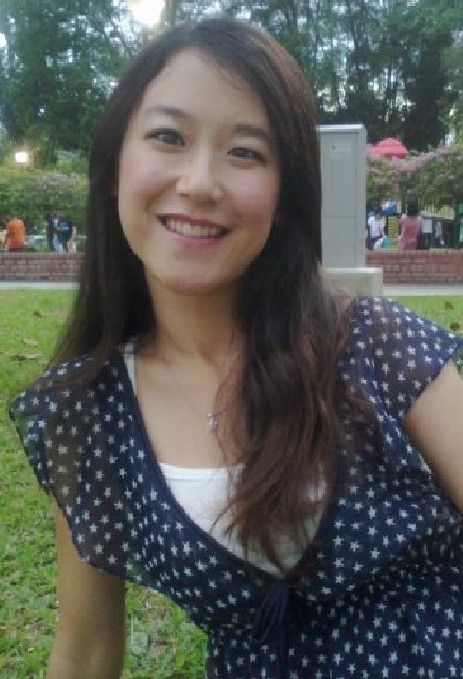 Written by Shu Zhong
Very satisfied with their design & renovation works
During the renovation period, they always help us to solve our problem immediately. By the time, They also always keeps us updated the work progress closely. Overall, we are very satisfied with their design & renovation works.
Read more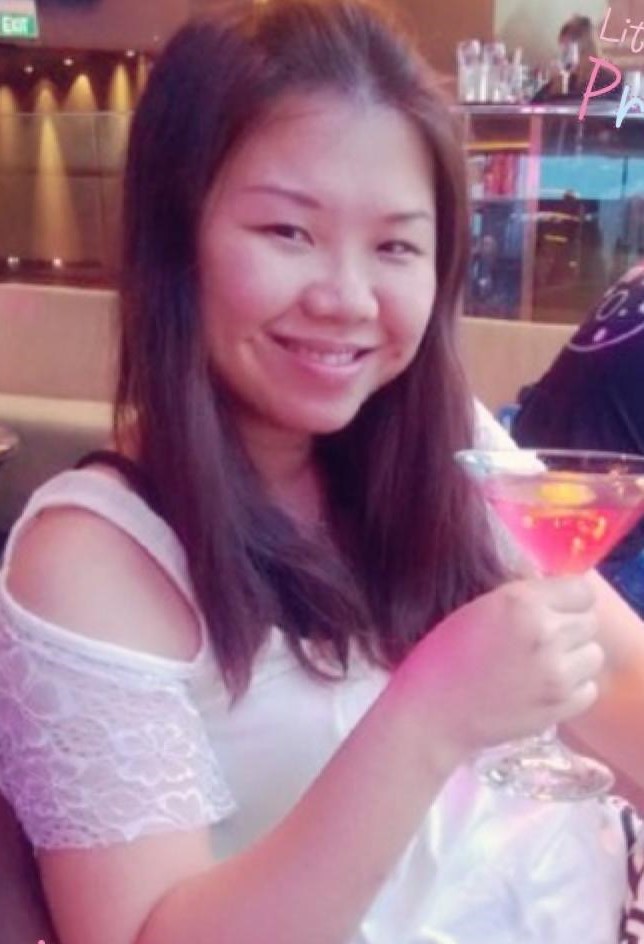 Written by Wan Sin

<