About me
If you already have a vision of your dream home in mind, Derrius can put a tinge of magic touch to it to concretise it. As a designer with his wealth of experience and creativity, homeowners can be fullfill by many of his desirable theme and concept.
Award & Achievement
Updating...
Customer Review
A fuss free and enjoyable renovation journey
He is very helpful and responsible, offering his professional advice whenever we need and he is always spot on. Under his care, the whole process is smooth sailing and done in good time. His pricing are also very reasonable.
Read more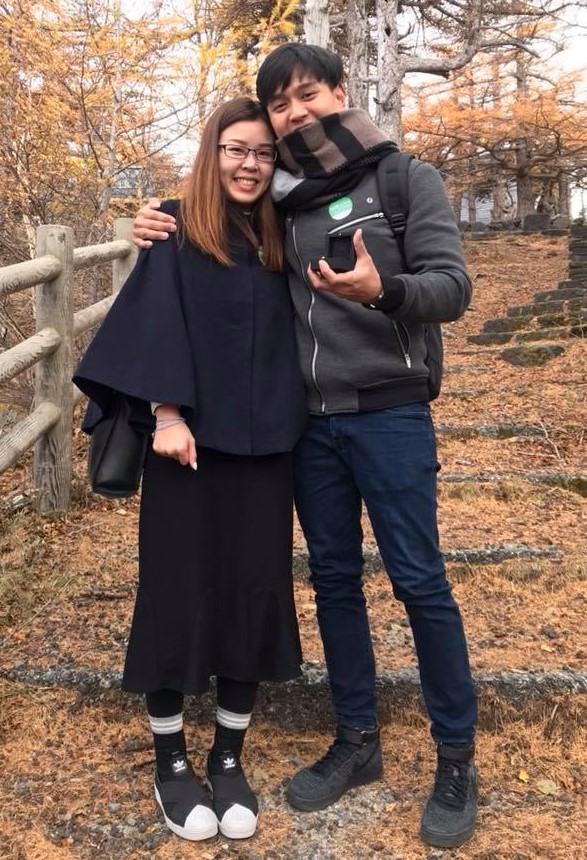 Written by Jason Neo
Did a brilliant job on our HDB
He is such an understanding, patient and talented. He is able to be very quick/ efficient, and he drew the plan effectively to ensure all our dreams were on the paper. Then he poured it beautifully into our house within our budget!
Read more
Written by Reyna Miranda
This is the 2nd time we are engaging Weiken!
Throughout the entire process, Derrius was approachable, responsible and very hands on. Yet again, he delivered more than our expectation and we are happy to come home each and every day.
Read more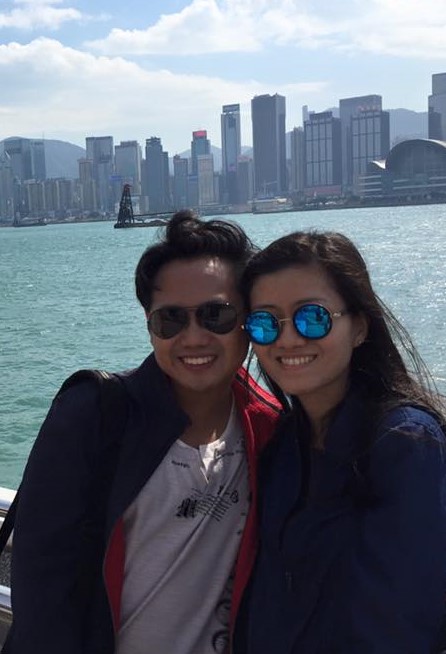 Written by Kelvin Huang

<