About me
With 10 years of interior design experience, Joash is sharp in details for design with every precision and high expectation in his work. Moreover, being a customer-oriented and proactive individual, Joash provide cost effective solution to all homeowners in planning budgeting for renovation. As a responsible individual, he responsibly ensures smooth coordination and is kept updated for all site operations.
Award & Achievement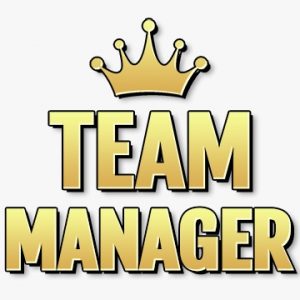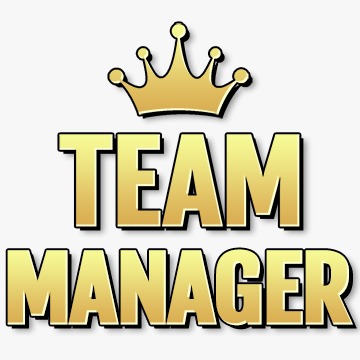 Team Manager
Weiken Team Manager
Customer Review
Satisfied with the workmanship and quality of materials for all the work done
Joash is a thorough professional, but more importantly a genuine and humble human being. This quality of his made us very comfortable, to openly put forth our requirements without any apprehensions whatsoever.
Read more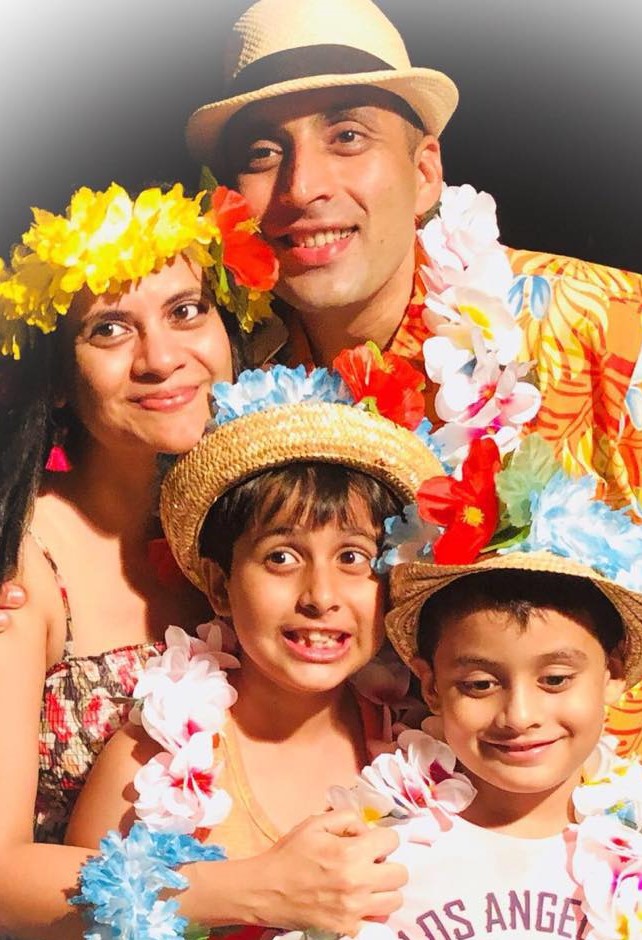 Written by Sandesh Arora
Super patience, helpful and willing to go the extra mile in helping us
We also would like to thank his team of carpenters, plumbers & installers for their skills in their respective trades. The end result really amazed us and even our families and friends had only praises for the job well done
Read more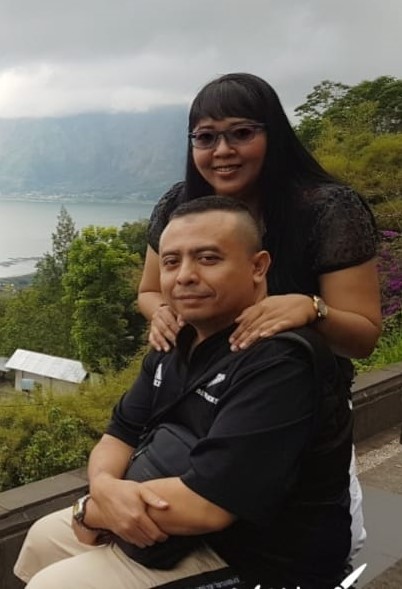 Written by Azmi Imah

<