About me
As a Weiken Interior Designer, I believe that the success of my projects is in my ability to communicate with my clients in order to provide them with a place that's truly their own – a space that resonates best to their needs and personal preferences.
Award & Achievement
Updating...
Customer Review
We went to several ID before deciding on one, finally decided with Weiken interior.
We engaged Aaron to assist us with the renovation and quick response time, no regrets.
Read more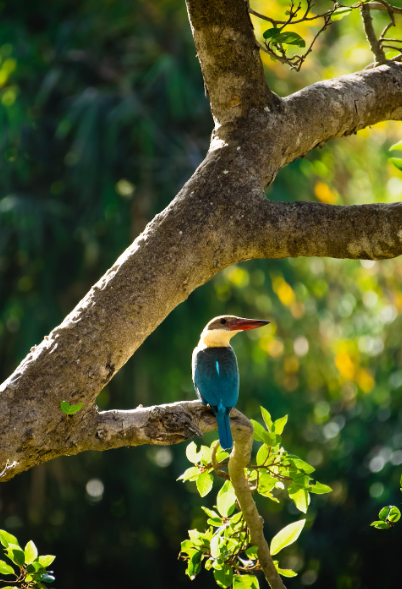 Written by Alison Jinling Willim
We engaged Aaron Loh as our ID
He captured our attention with his fabulous design. He listened to our thoughts and offer his suggestions while patiently ensuring we agreed the ideas and designs before moving on.
Read more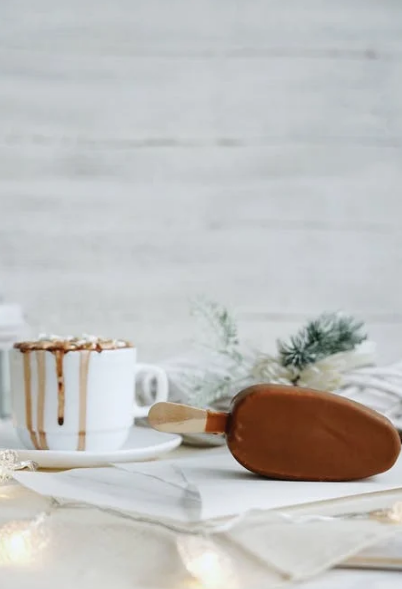 Written by Joyce Seraphina Low

<