About me
I'm always energetic and passionate towards interior designing. In designing, I not only excel in creating unique designs but also balance customer's functionality and budget concern in creating a one stop solution.
Award & Achievement
Creative Colour Awards 2023 (by Nippon Paint)
Creative Colour Awards (by Nippon Paint) is the platform to celebrate the inspiring use of colours in projects worldwide. This award is to recognise the most innovative use of colours in the world of spatial design, celebrating projects which exhibit excellence and gathering celebratory case studies to inspire the ever-growing community of colour-lovers!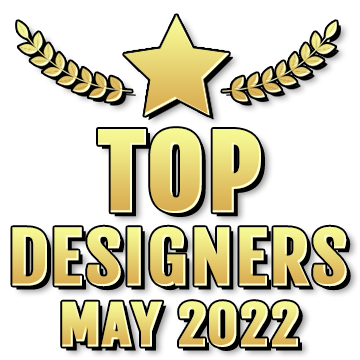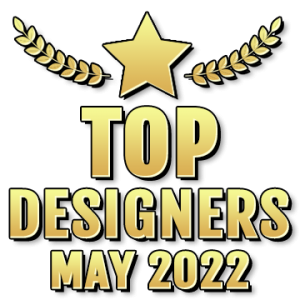 Top Designer May 2022
Top Designer May 2022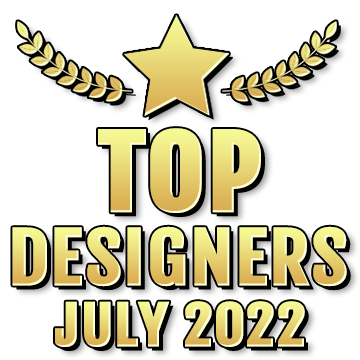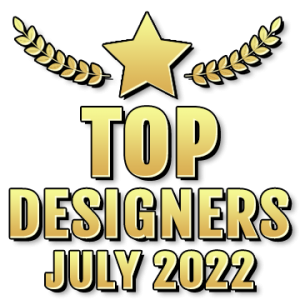 Top Designer July 2022
Top Designer July 2022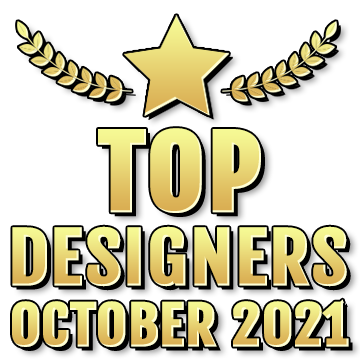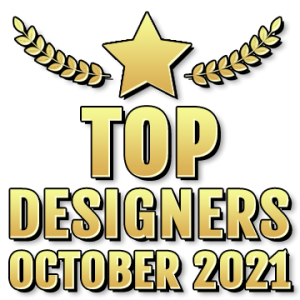 Top Designer October 2021
Top Designer October 2021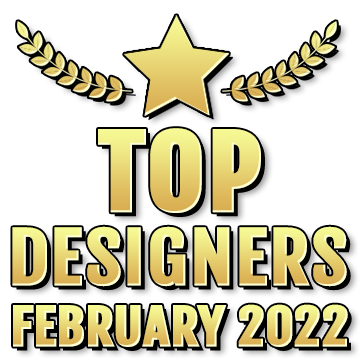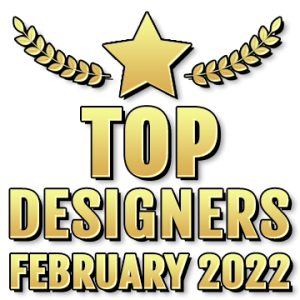 Top Designer February 2022
Top Designer February 2022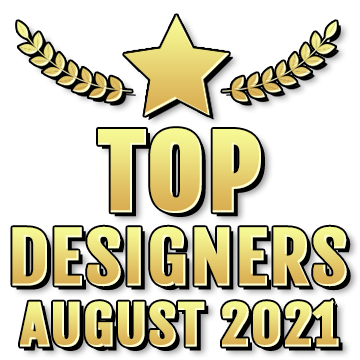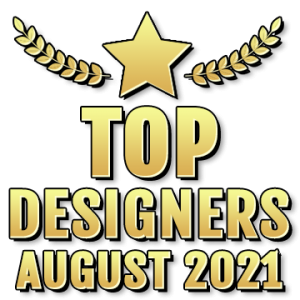 Top Designer August 2021

Top Designer August 2021

<