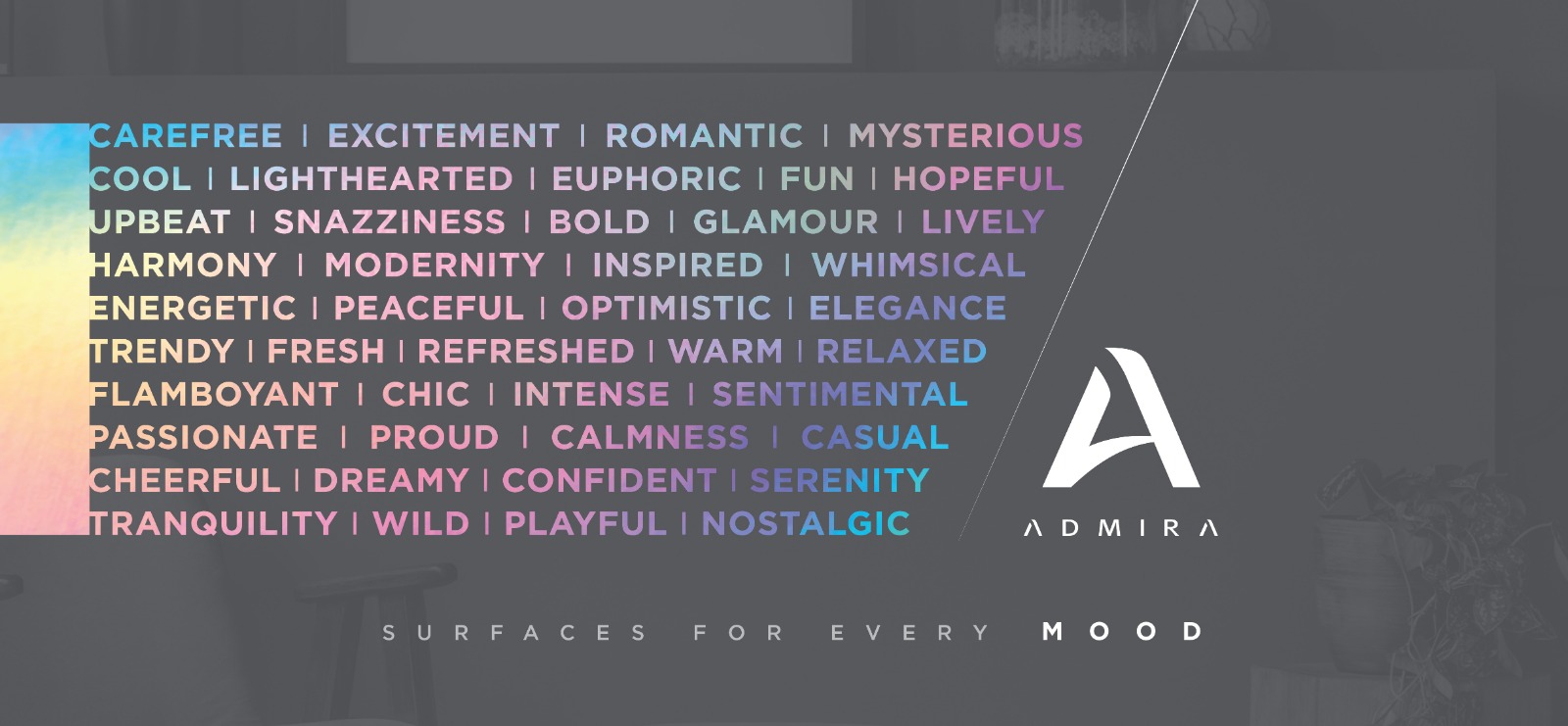 Admira Pte Ltd is backed by more than 40 years of experience in interior furnishings; mainly in high-pressured laminates. Formerly known as Seng Lee Interiors, Admira has transitioned into an international and forward-looking surface design company.
Admira runs at the forefront of technology by developing Asia's first colourable laminate – Bespoke. It serves as a canvas for creation and imagination, inspiring customers to continually interact with Admira's laminates.
Website: https://admira.sg/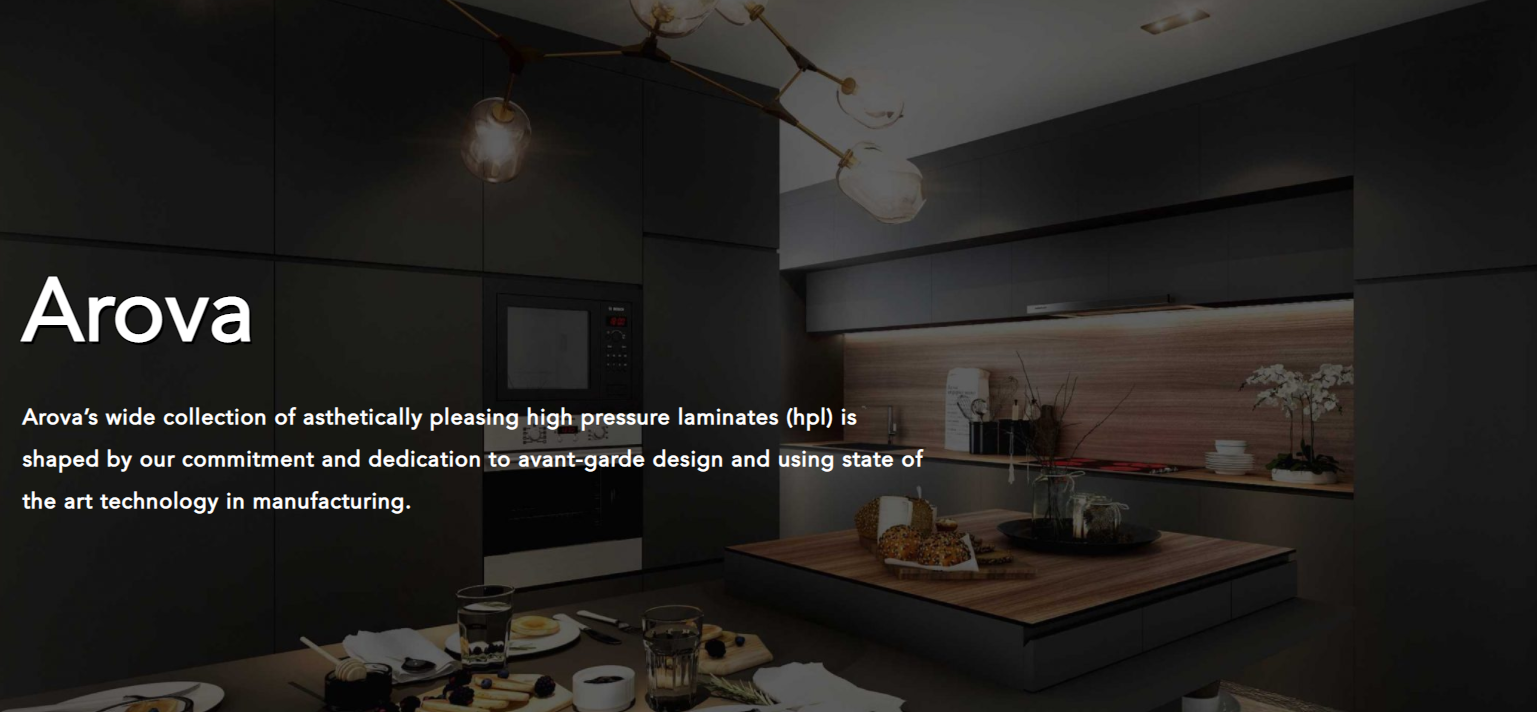 Arova represents a fresh breath of air in the laminates industry with our innovative bent in all aspects of the business. Our laminates collection represents the latest in contemporary design because we look to the global design industry at large.
Our service is unparalleled as we work closely with every designer or architect, providing prompt response and excellent sales support. Our quality of laminates is now well-known throughout the industry as they are manufactured under stringent control in South Korea. And together with our competitive pricing, we probably offer the best laminates you can ever buy.
Website: https://arova.com.sg/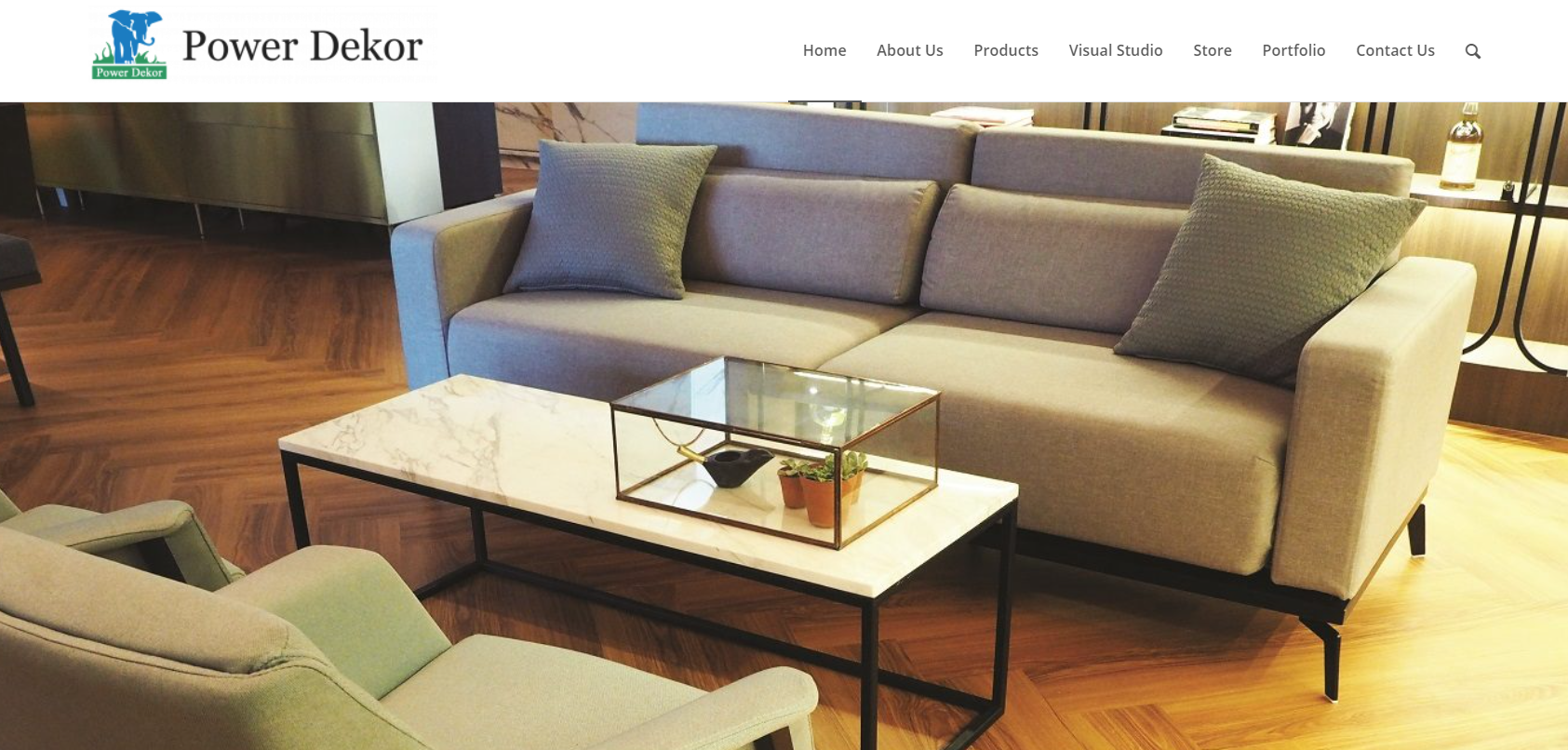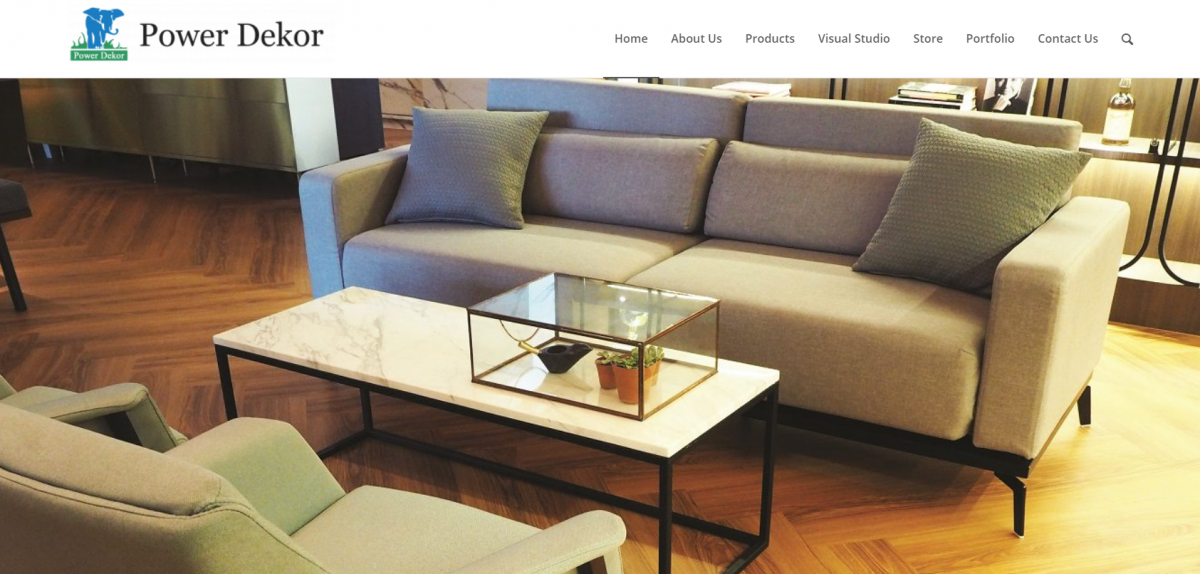 Established in 1995 and listed in Singapore Stock Exchange in 1999, We have since grown into a global leader in sales and manufacturing of wood flooring products with sales channels of more than 2,000 retail stores covering Asia, Japan, Australia and North America market.
As a pioneer who introduced laminate flooring into Asia's market and a leading player now in Asia's forestry industry. Power Dekor is principally engaged in developing, manufacturing and distributing a variety of wood products (indoor & outdoor), including laminate flooring, hardwood flooring, MDF/HDF, Wood Plastic Composite Decking (WPC), hard PVC floors and wall tiles.
Website: https://powerdekor.com.sg/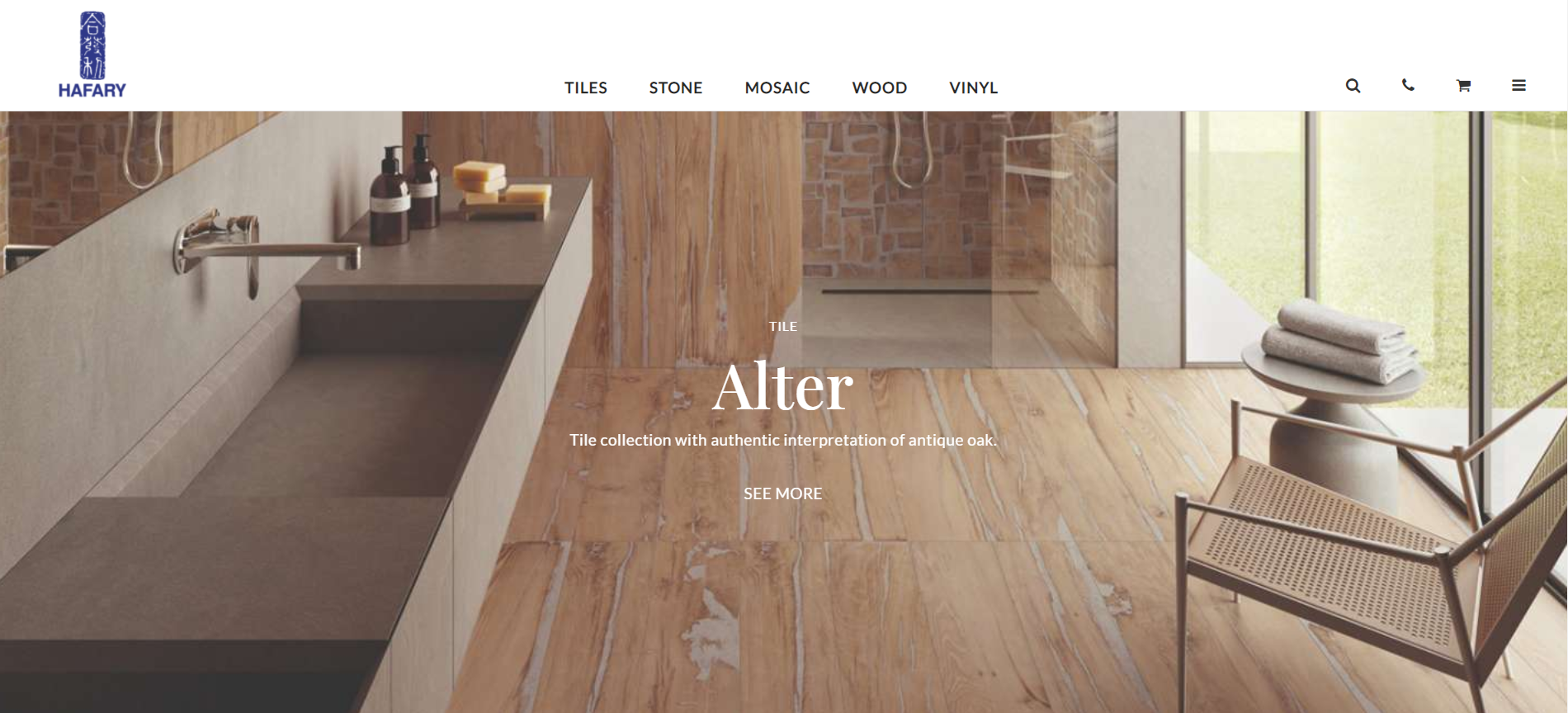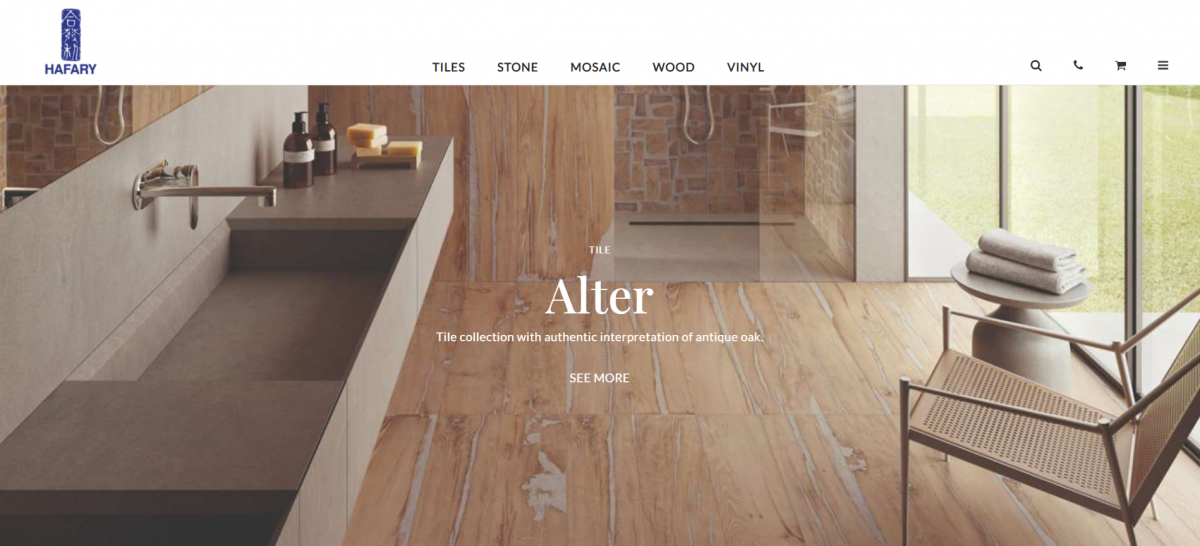 Incorporated in 1980, Hafary is the leading building material supplier that has been defining living spaces with premium products.
With over 5000 products sourced from around the world, Hafary carries the largest collection of surfacing materials in Singapore
Website: https://www.hafary.com.sg/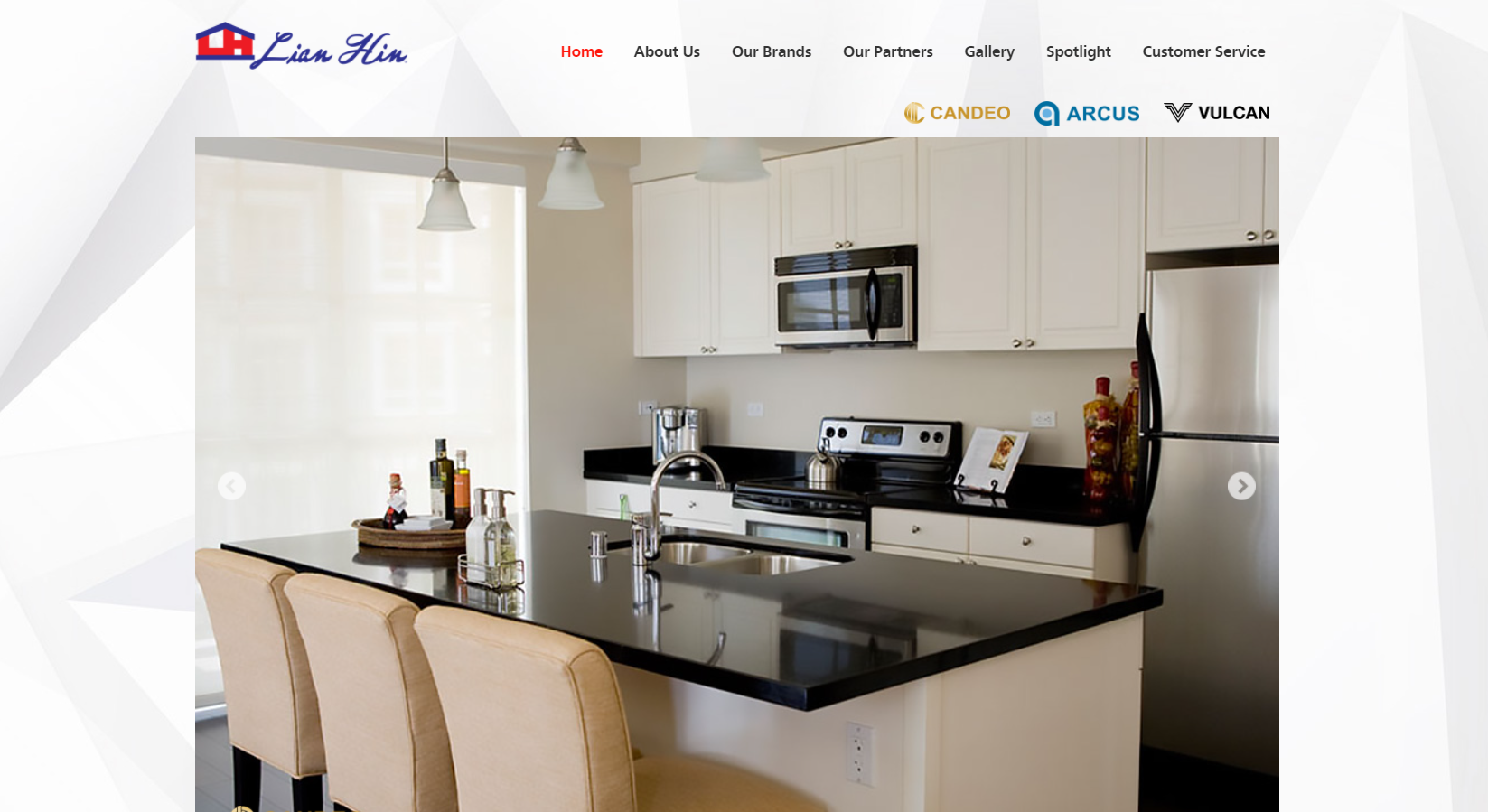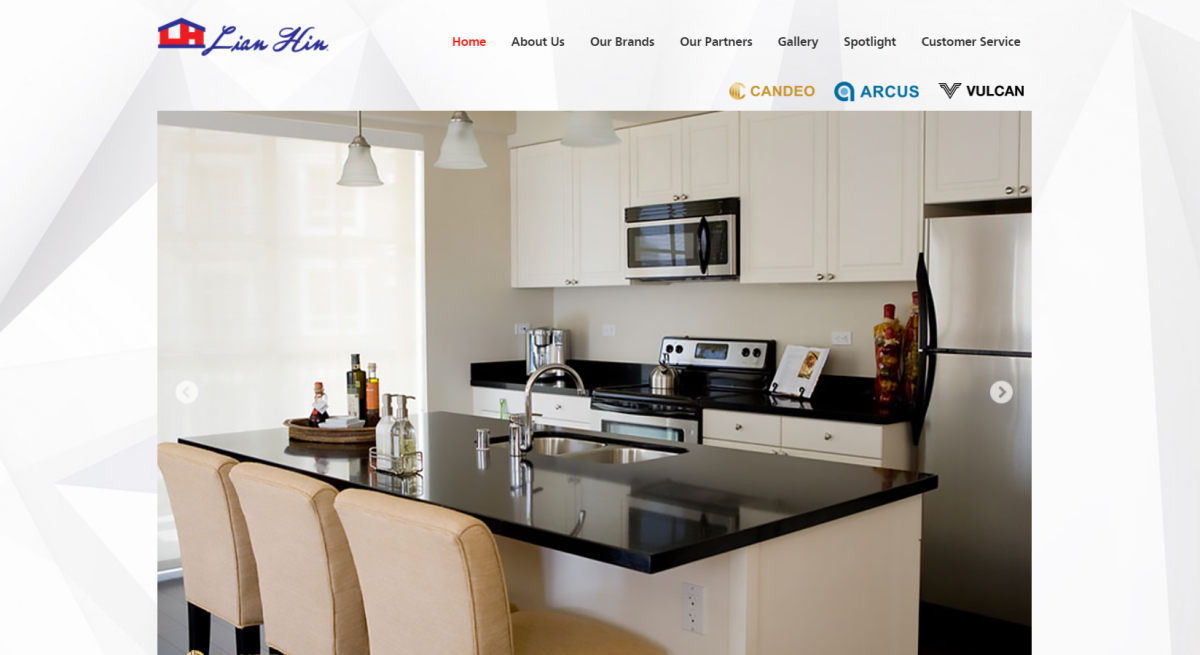 At Lian Hin, we keep it simple. We weave quality aesthetics with practical functionality to create products that last and delight, ranging from feature walls to worktops and vanities.
We have come a long way since our establishment in 1989 as a humble granite and marble dealer. However, unchanging is our commitment to high quality and exceptional service.
Today, we have grown to become the leading expert in multi-faceted surfaces like Granite, Marble, Quartz and Sintered Surface in Singapore.
Website: https://www.lianhin.com/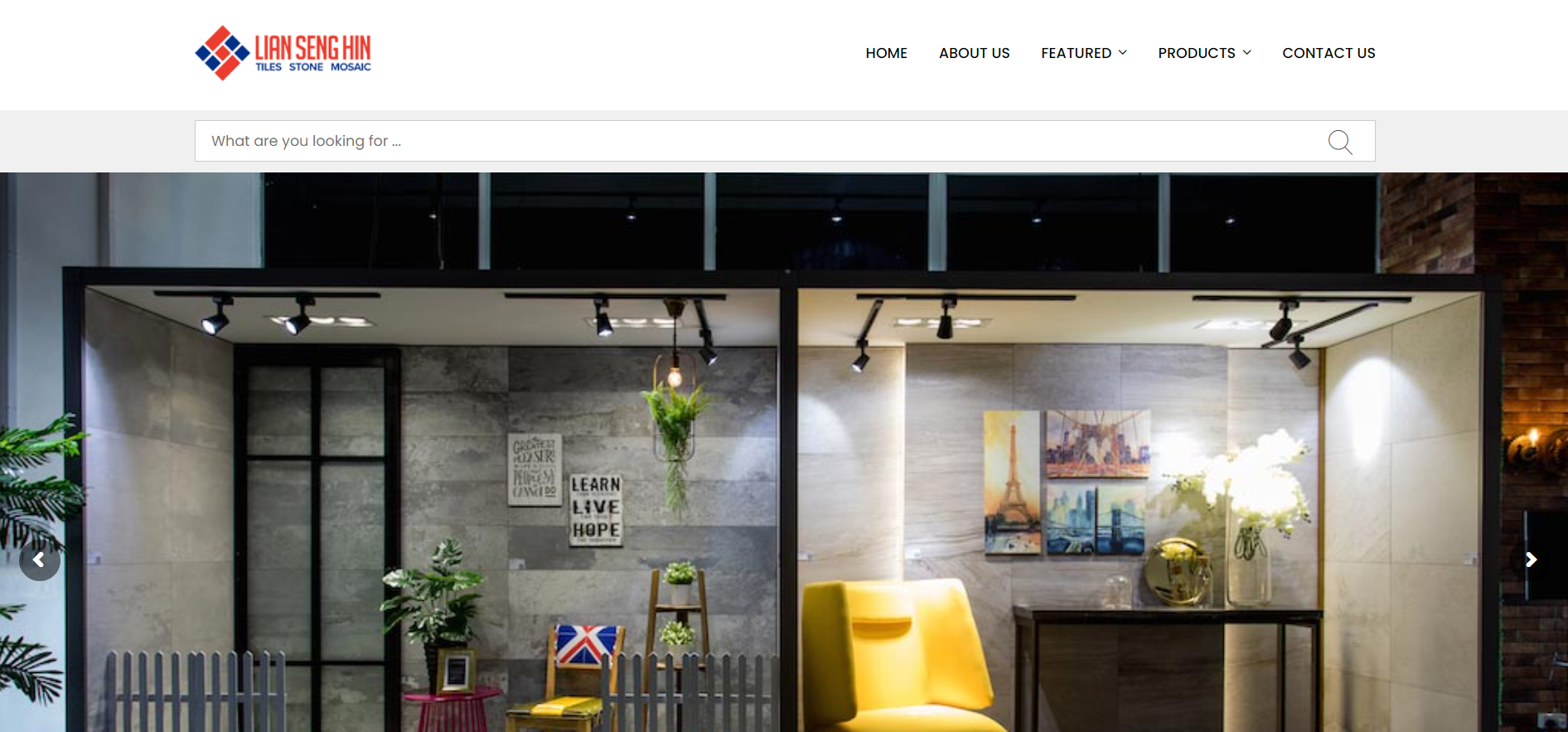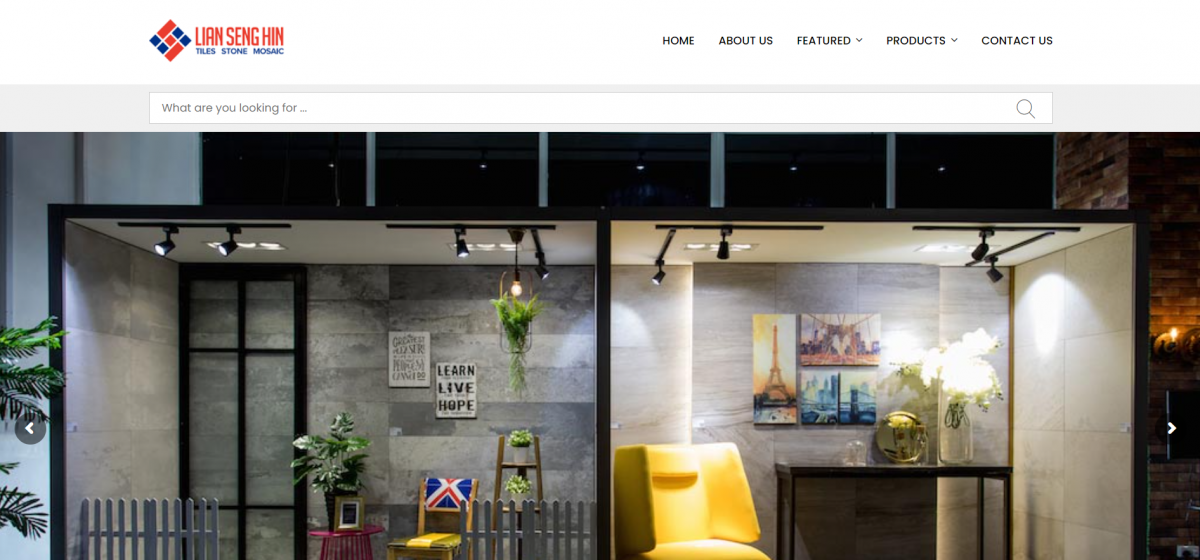 Established since 1971, Lian Seng Hin Trading Co Pte Ltd (LSH) has grown to be one of the leading tile suppliers in Singapore. Through years of sourcing round the globe, LSH has acquired a reputation of being stringent in quality and at the same time, attuned to price sensitivity.
Our expertise and knowledge of our materials make us the trusted choice of clients from residential, commercial and industrial sectors, including home owners, interior designers and contractors.
Website: https://liansenghin.com.sg/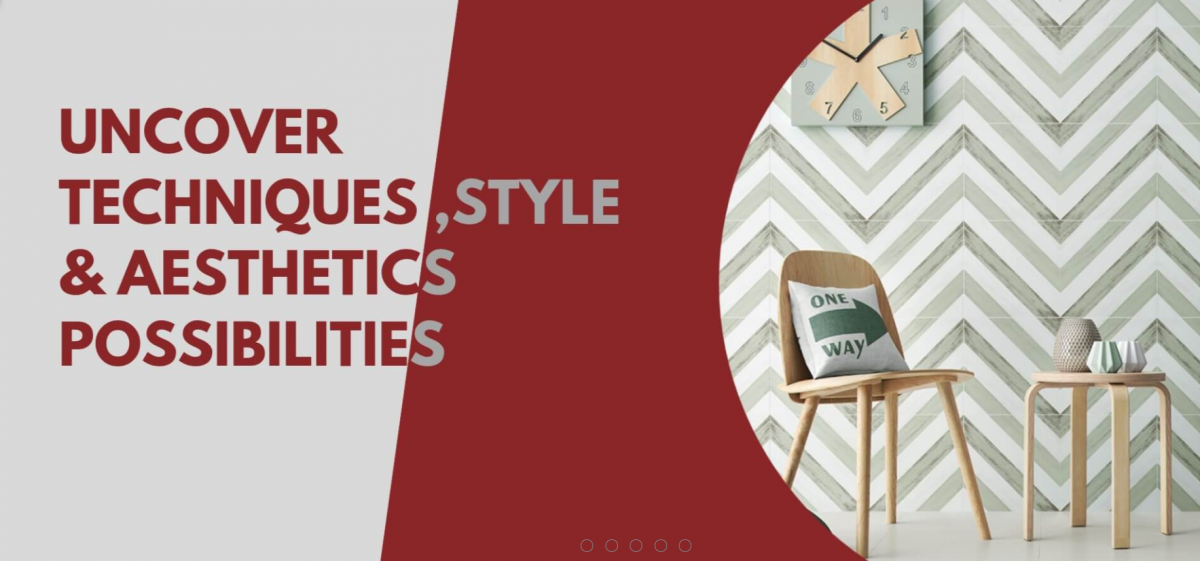 A leader in tiles and surface materials supply industry for over two decades, Soon Bee Huat is known for our heritage of inspiring the space in which you live, work and play. The new range of contemporary European and Asian tile designs as well as natural stones are displayed in the newly renovated Toh Guan and Changi Concept Boutiques and tspace Tampines branch. With the Design Lab technology, which is an industry first, customers may look forward to the ultimate experience in the creative design process
Website: https://www.sbh.com.sg/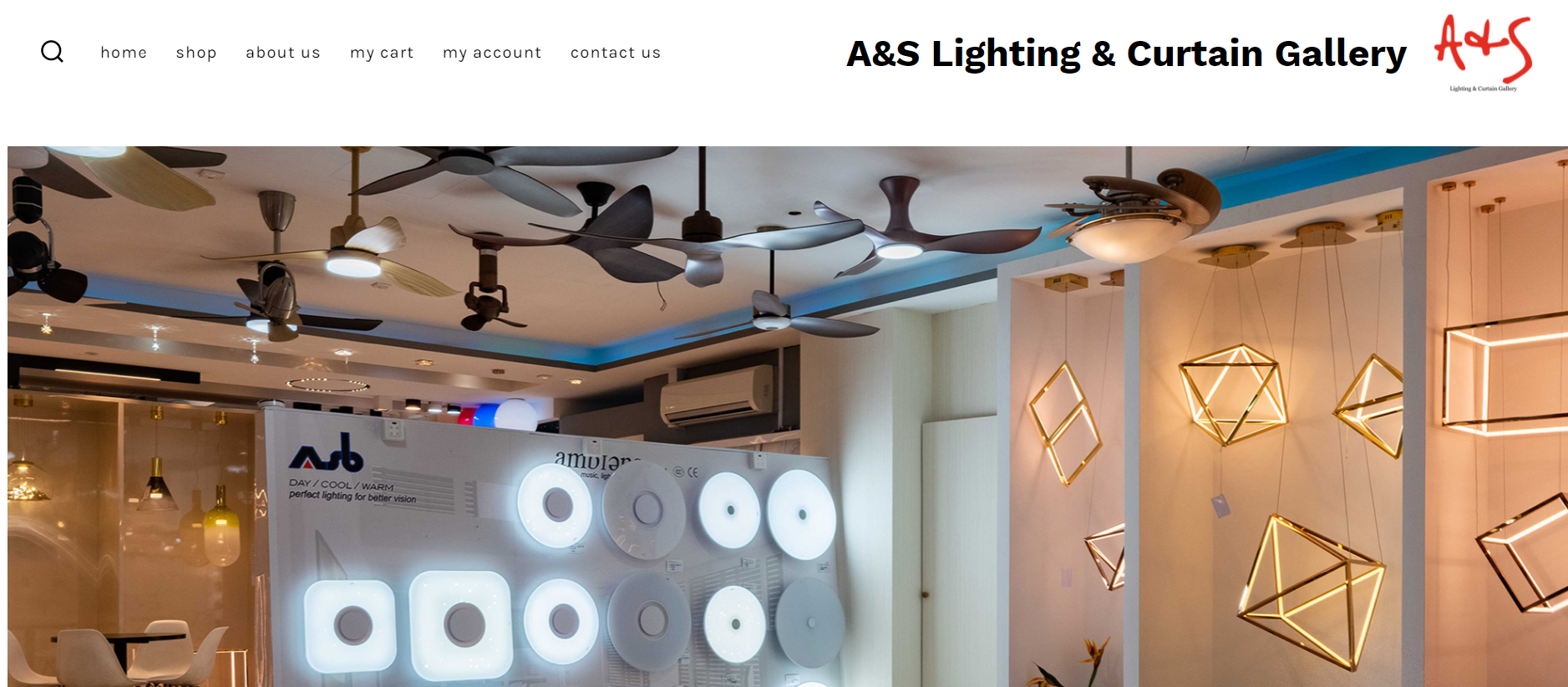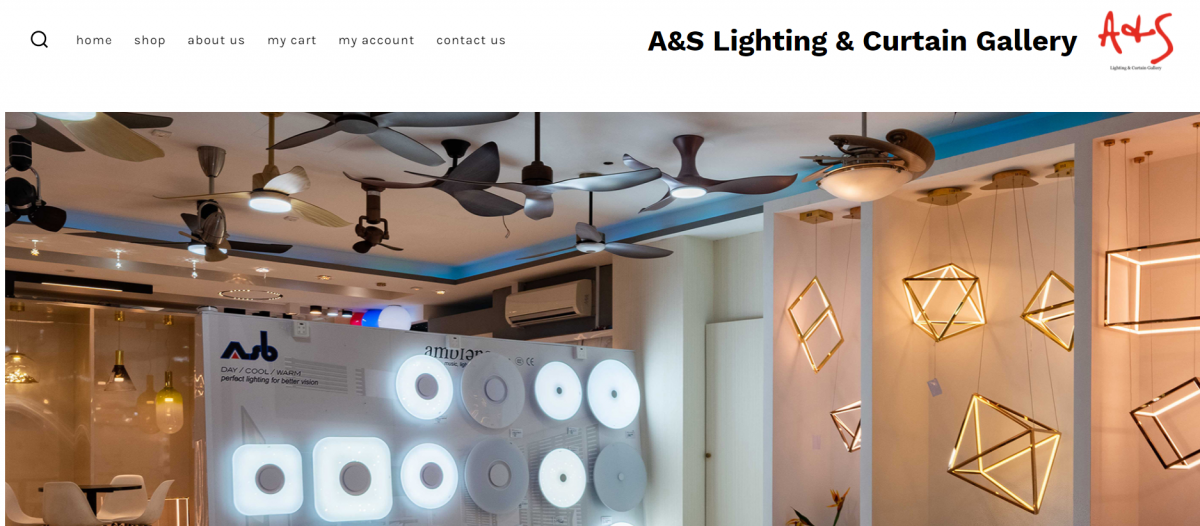 In 2010, a team of electricians started A&S Lighting and Curtains Gallery. In the first place, these budding entrepreneurs felt that the quality of products and services in the lighting and ceiling fans industry flooding in the market are rapidly declining, and wanted to answer the need to set a standard where home owners can continue to enjoy good traditional trustworthy businesses in the long run.
From a humble unit along Joo Chiat Place in 2010, A&S Lighting and Curtains Gallery have been blessed additionally with kind customers, suppliers and business partners along the way.
Website: https://www.aslightingsg.com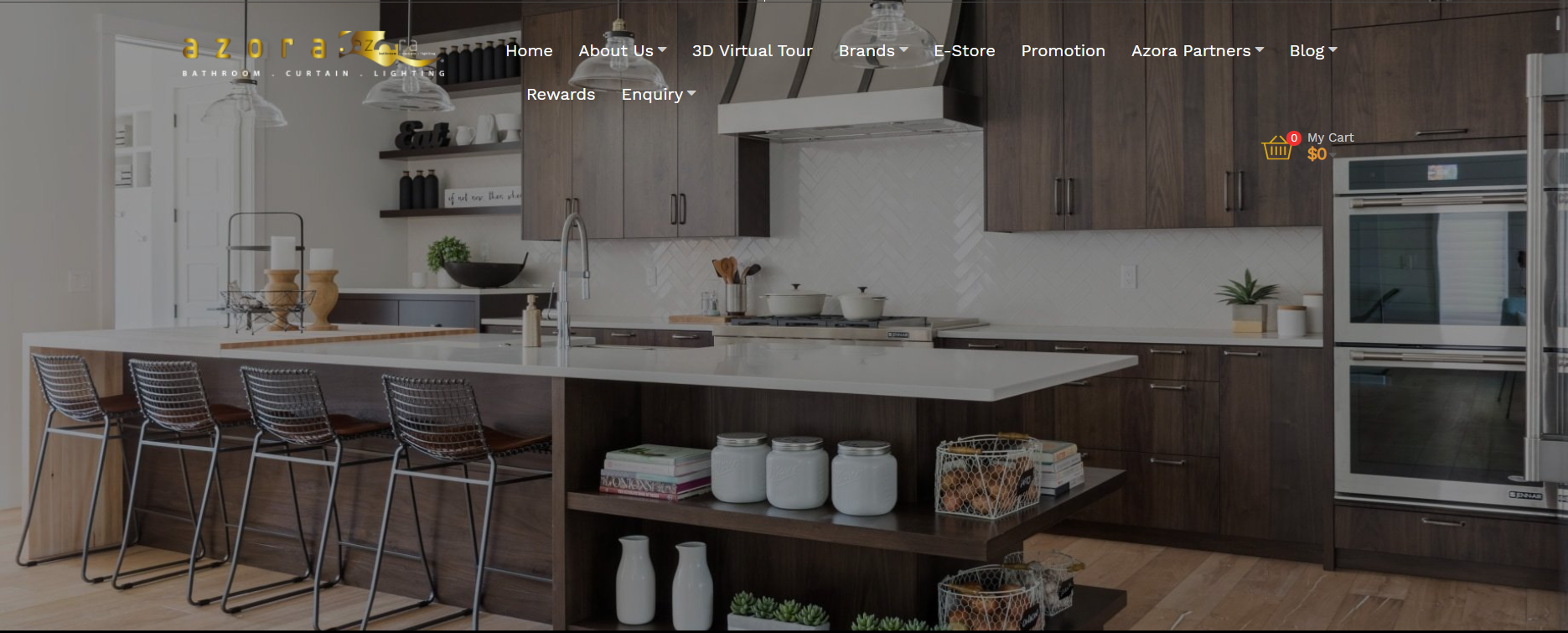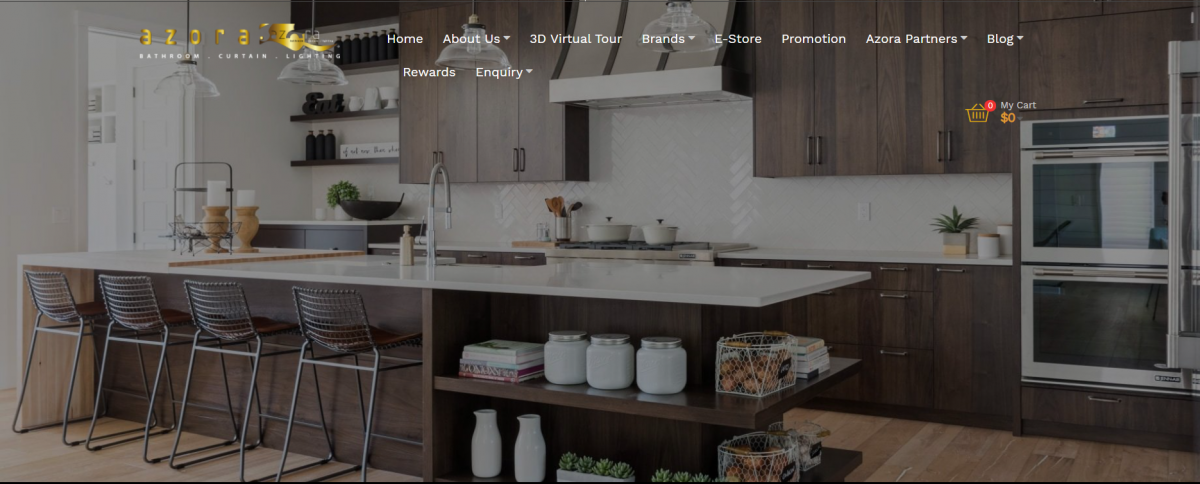 Azora Group of companies was established since 2002 to supply exceptional values on an extensive selection of high-quality home furnishing. Azora then expanded to become one of the leading supplier in interior furnishing industry specialises in lighting, curtains and blinds, as well as bathroom and kitchen accessories. Since inception, we have garnered an enviable reputation within the interior furnishing industry for providing a one-stop solution, which exceed the expectations of our discerning customers.
Website: https://www.azora.com.sg/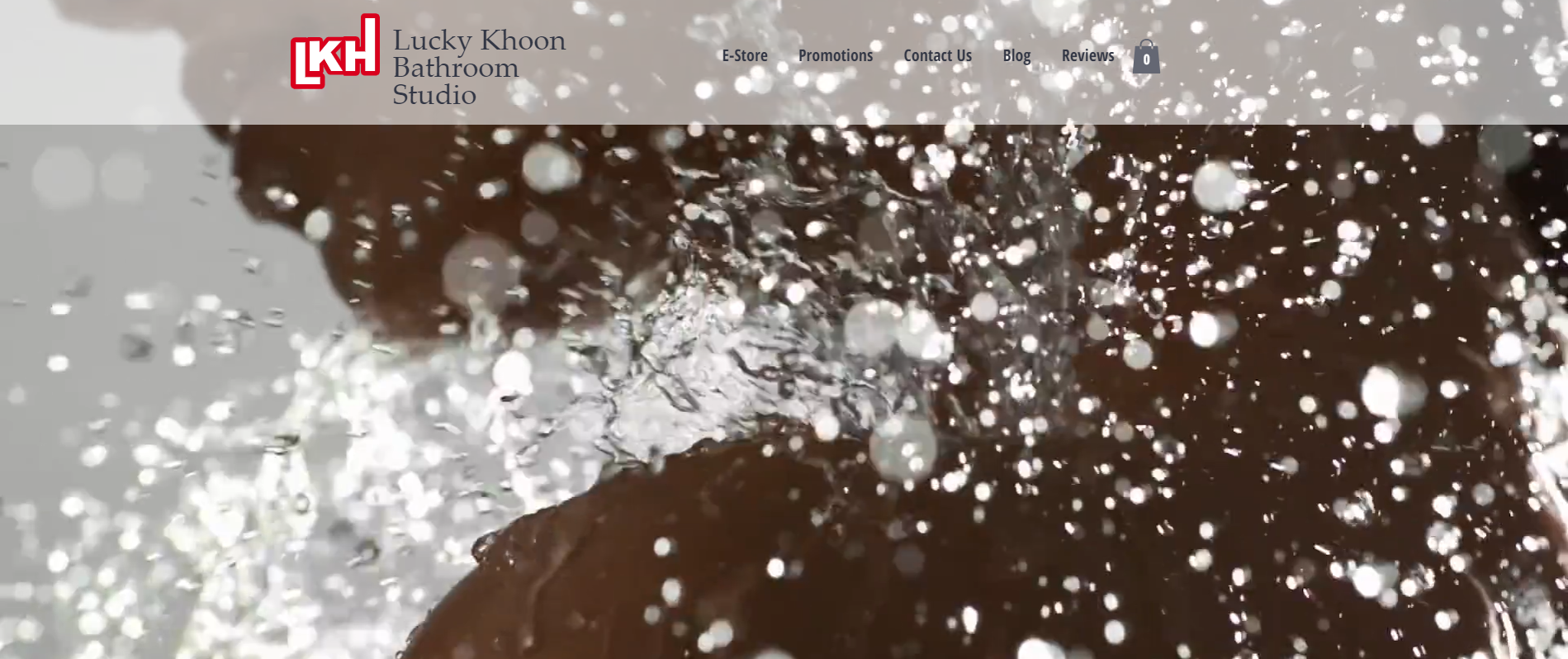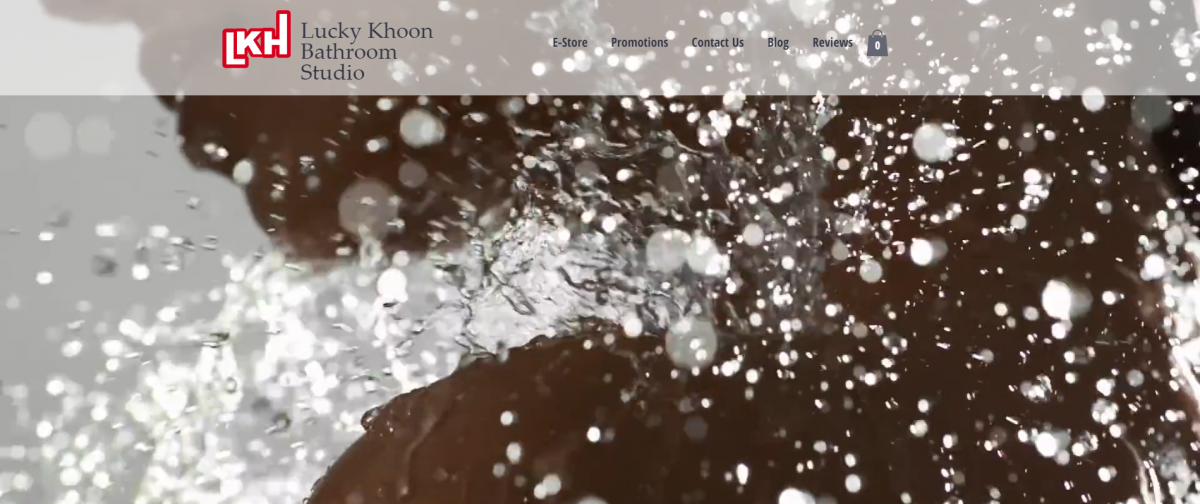 A true one stop solution for your bathroom accessories, kitchen appliances, lighting fixtures, curtains and wallpapers. We aim to provide the best brands, quality and service for our customers, bringing you products from all over the globe.
Website: https://www.luckykhoon.com.sg/


Nippon Paint (Singapore) Co Pte Ltd is an affiliate of Nippon Paint Japan – one of the most established pioneers in the paint industry with more than 120 years of experience in paint technology. Established since 1962, Nippon Paint is now one of the leading paint manufacturers in Singapore.
Combining research and development with in-depth local market understanding, we provide end-to-end solutions for virtually all kinds of painting needs – from home furnishings, high-rise buildings, factories to numerous industrial applications.
Guided by our core values of integrity, resourcefulness and drive to achieve excellence in everything we do, we have and will continue to deliver innovative products and services to protect and beautify our surroundings.
Website: https://www.nipponpaint.com.sg/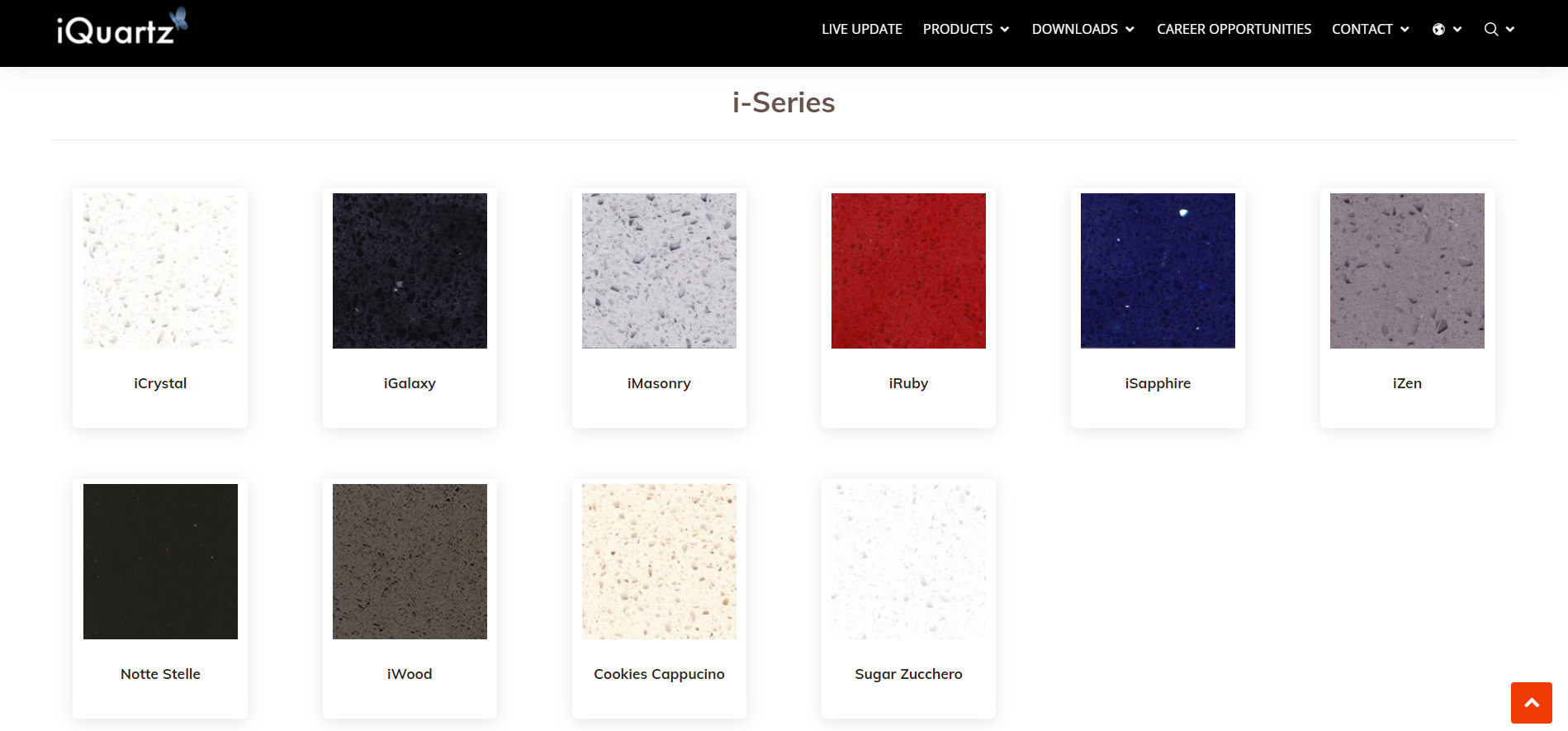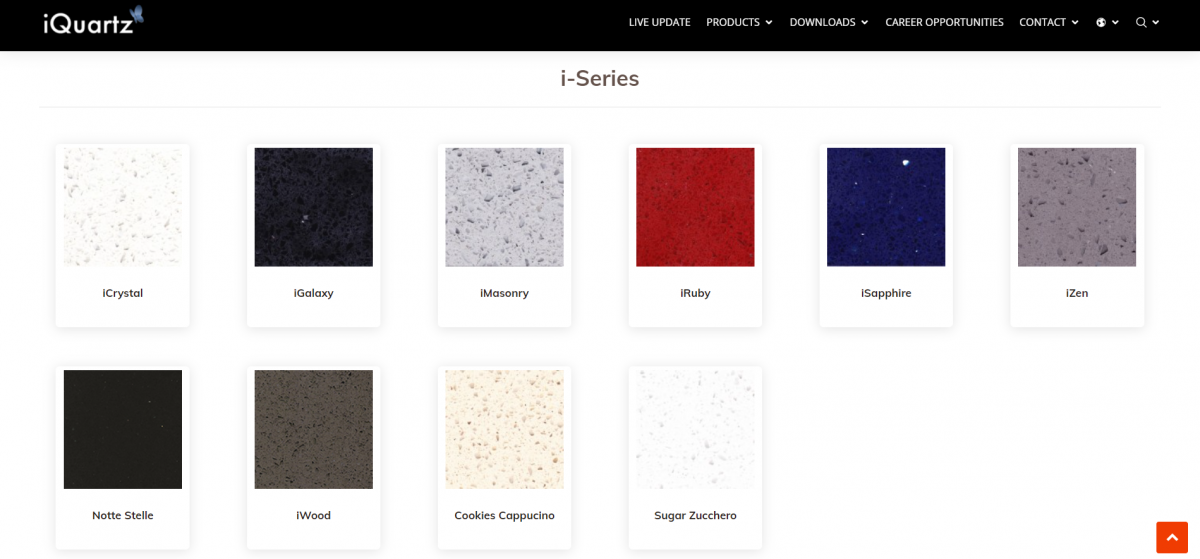 In the late 1980s, Breton S.P.A, a privately held company in Treviso Italy, introduced a composite material made of crushed stone bound together by a polymer resin glue they named Bretonstone. Bretonstone or Engineered stone as it is known technically, is also commonly referred to as Agglomerate or 'Quartz Surface'. Quartz surface comes in sheets or slabs that are produced from a factory, which are then cut and polished by fabricators, and assembled at the worksite by installers as finished products.
Quartz surfaces products are gaining in popularity and are sometimes preferred over granite products because engineered stone requires less maintenance. The colour and texture of its surface is more consistent than natural stones making it easier to control. It is typically stronger in flexibility and hardness, and less porous, than natural stone. Its polyester resin binding agents allow some flexibility, preventing cracking under flexural pressure making it easier to manhandle. It is also more resistant to mould and mildew then traditional stone making it more hygienic. It is uniform in structure leading to inherent strength making it easier to fabricate, whereas natural stone may by-nature contain fissures, cracks, or weaknesses in structure.
Website: https://www.iquartz.com/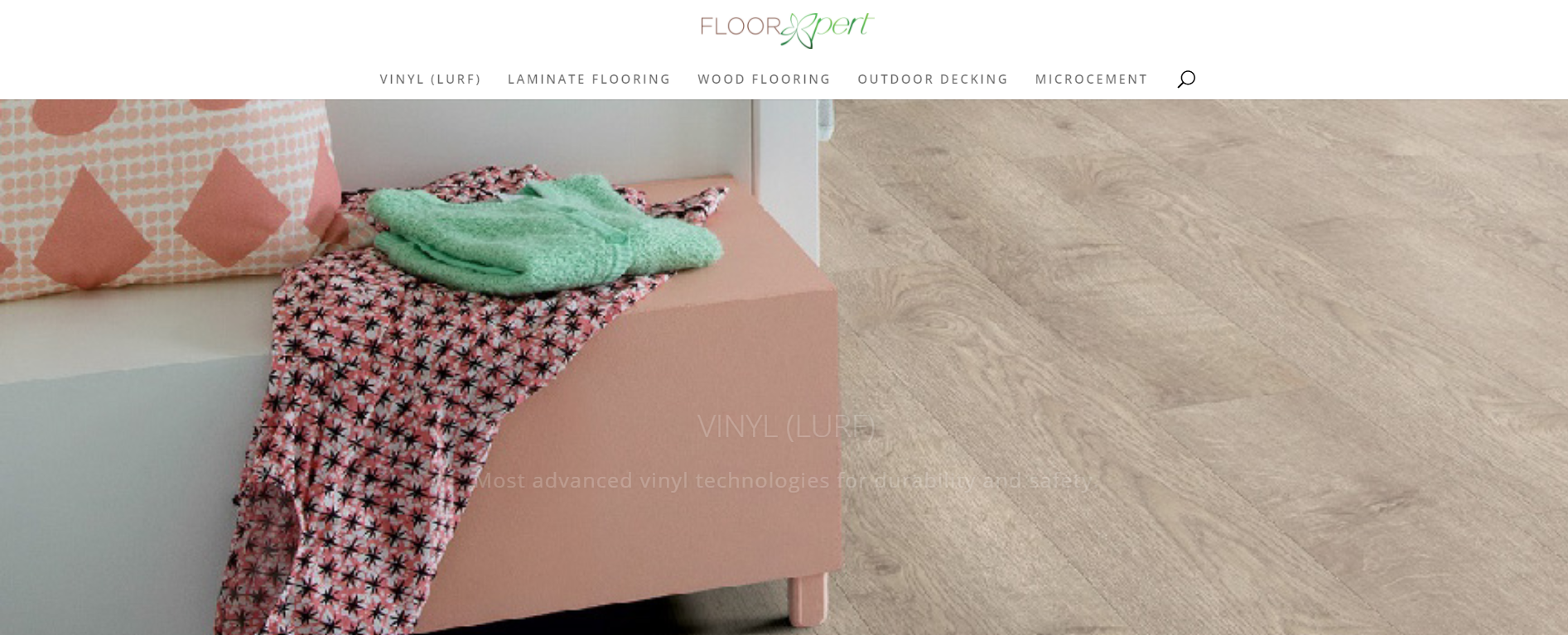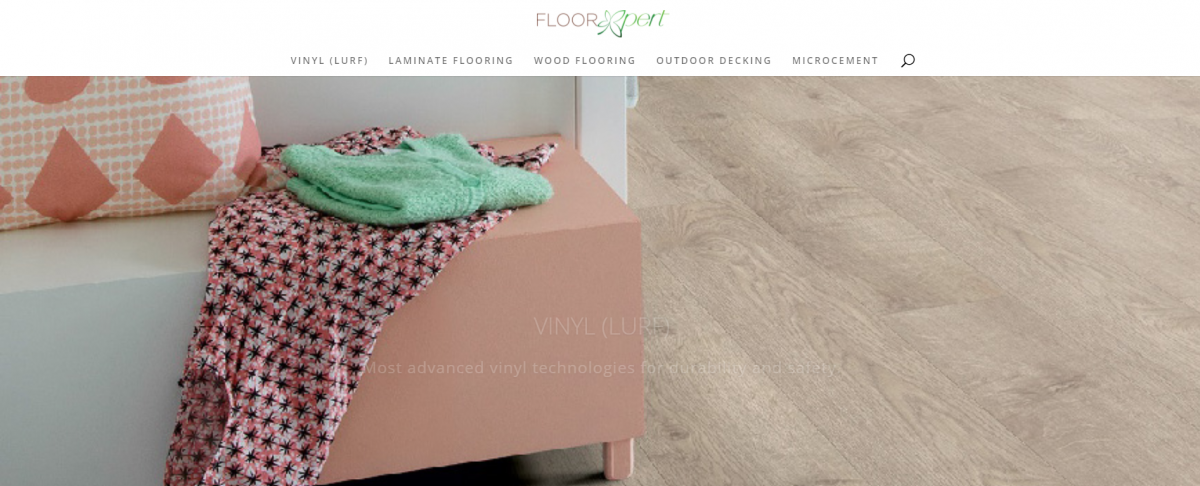 Started out in 2010 as a small family owned business. Floor Xpert Pte. Ltd. had one thing in mind – which is to bring world class flooring solutions to our customers. We foster close relationships with our homeowners and commercial partners to better understand their needs and concerns.
With a mandate to deliver excellent customer service and product quality, we strive to deliver only the best from pre-consultation right down to after sales services. Today, Floor Xpert has grown rapidly to become one of Singapore's most renowned and respected luxury flooring company, yet we continue to stay true to our roots and completely focus on our customers.
Website: https://www.floorxpert.com/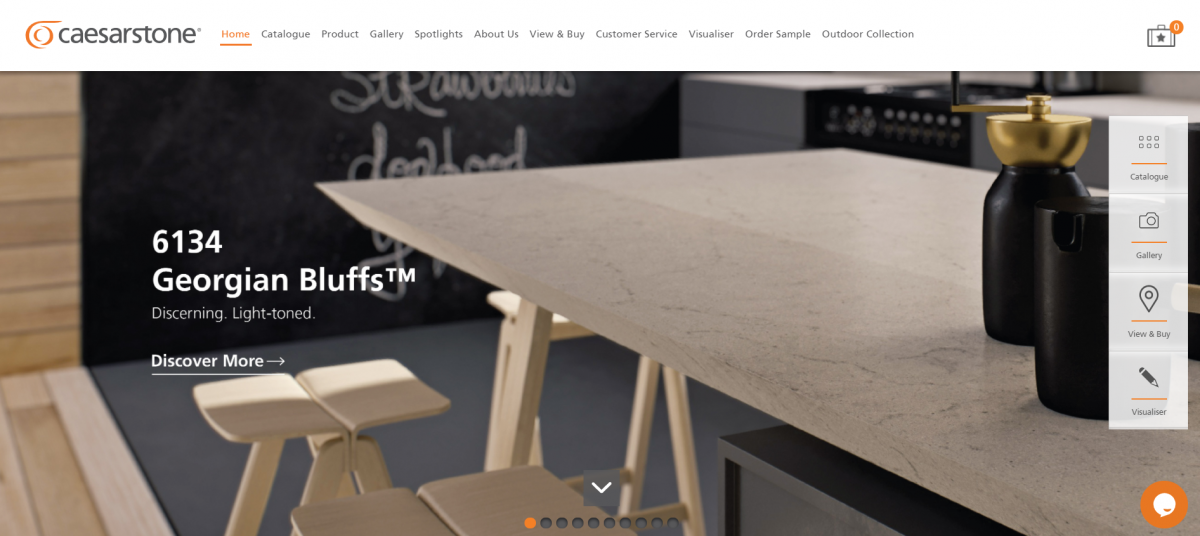 Founded in 1987, Caesarstone was the pioneer of the natural quartz surfaces market. Its dominant position has been achieved through continuous investment and innovation, extensive research and development, highly trained personnel and an advanced market infrastructure. For more than a decade Caesarstone has set new standards in innovation and craftsmanship and continues to set the trends in the industry.
Website: https://www.caesarstone.sg/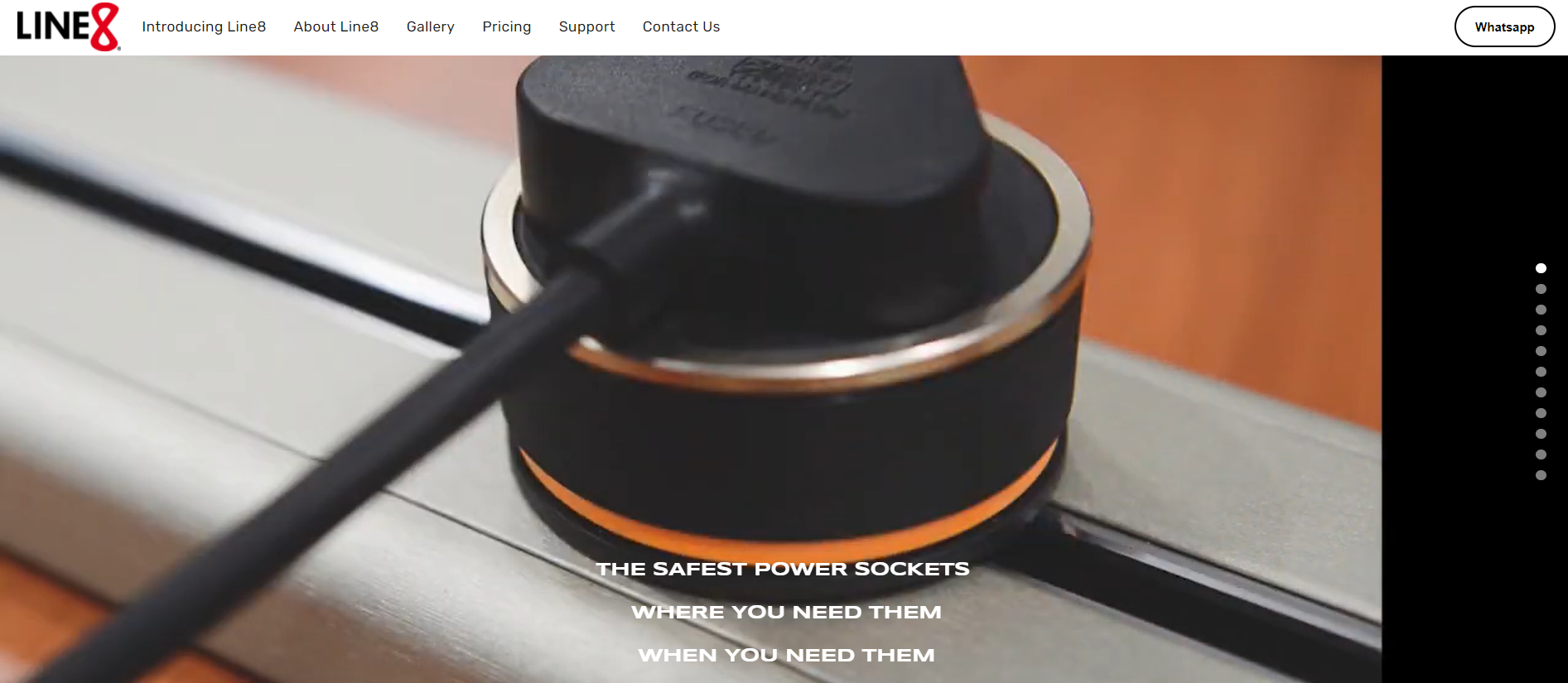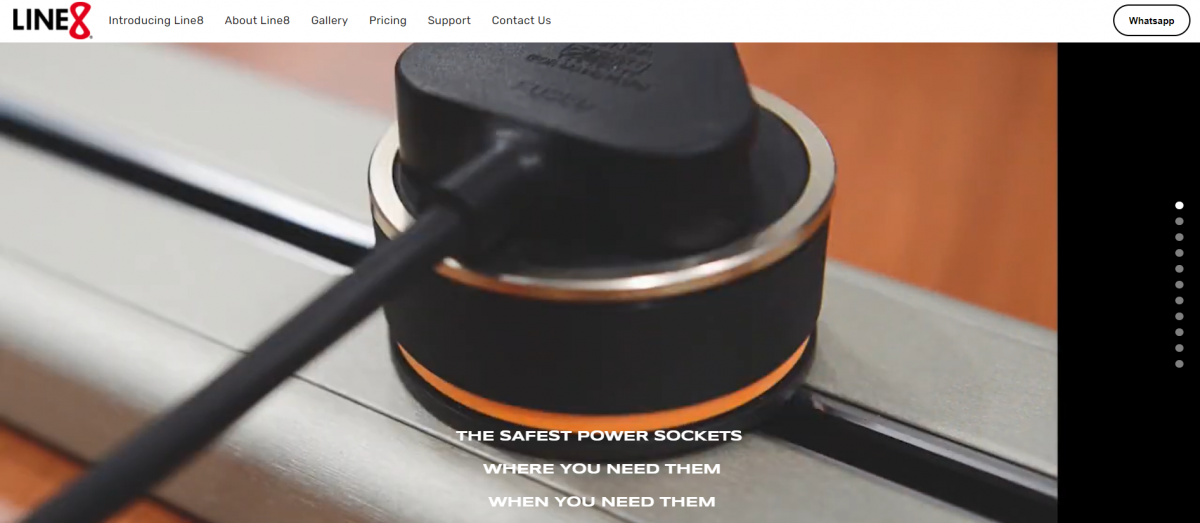 Founded in Singapore, the origins of the power rail concept dates back to 2000 where it was first developed.
With over 10 years of experience in the power rail business, Kenneth Ong and Kevin Lim invented the Line8 Power Outlet System. The invention is given patent granted status in 2017. Line8 currently the only power track which is developed and made in Singapore.
Website: https://www.line8.com.sg/