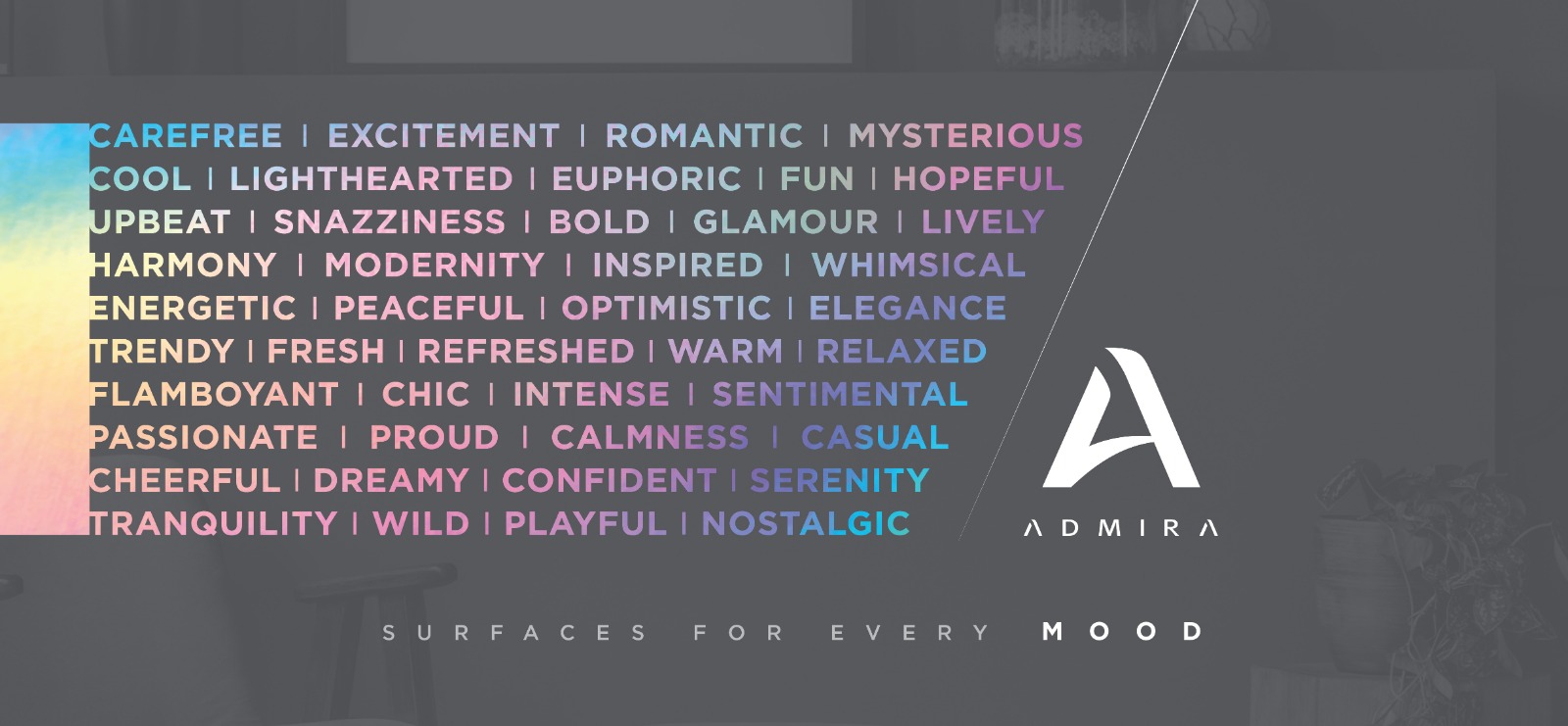 Admira Pte Ltd is backed by more than 40 years of experience in interior furnishings; mainly in high-pressured laminates. Formerly known as Seng Lee Interiors, Admira has transitioned into an international and forward-looking surface design company.
Admira runs at the forefront of technology by developing Asia's first colourable laminate – Bespoke. It serves as a canvas for creation and imagination, inspiring customers to continually interact with Admira's laminates.
Website: https://admira.sg/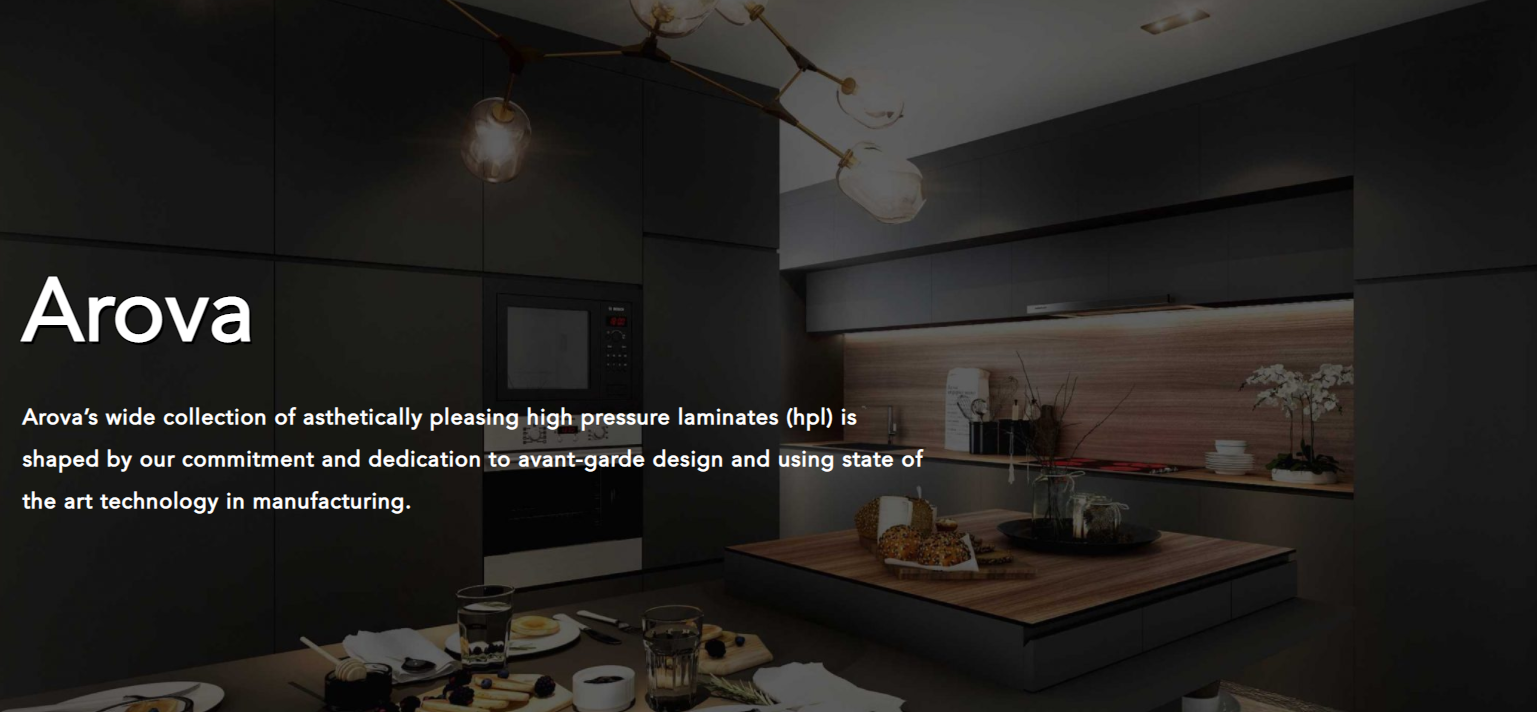 Arova represents a fresh breath of air in the laminates industry with our innovative bent in all aspects of the business. Our laminates collection represents the latest in contemporary design because we look to the global design industry at large.
Our service is unparalleled as we work closely with every designer or architect, providing prompt response and excellent sales support. Our quality of laminates is now well-known throughout the industry as they are manufactured under stringent control in South Korea. And together with our competitive pricing, we probably offer the best laminates you can ever buy.
Website: https://arova.com.sg/