About me
With 23 years of experience in interior designing, David is a know it all when it comes to guiding homeowners in the selection of the right kind of materials to the acceptance of various design concept. Creating many delightful homes is his philosophy and timely handover is his assurance to all homeowners.
Award & Achievement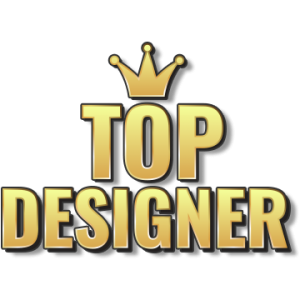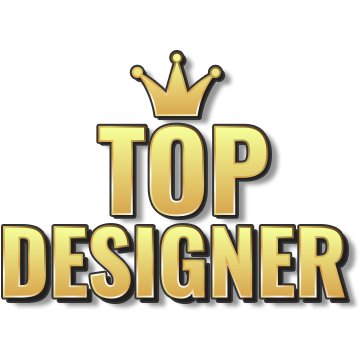 Top 1st Designer
Top 1st Designer evaluated by Weiken.com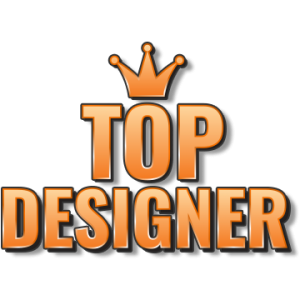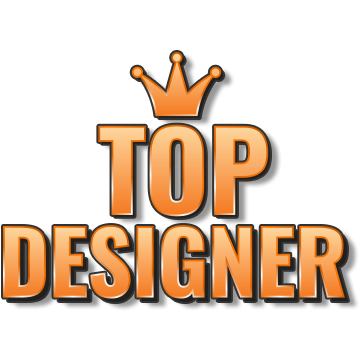 Top 3rd Designer
Top 3rd Designer evaluated by Weiken.com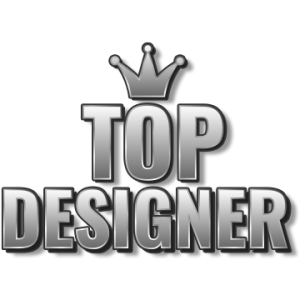 Top 2nd Designer
Top 2nd Designer evaluated by Weiken.com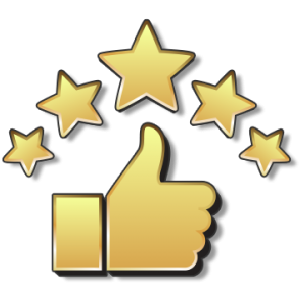 Excellent Testimonial Reviews from Customer
Excellent Testimonial Reviews from Customers
Customer Review
Two thumbs up!
He is patient, understanding and responsive to all my worries and queries. He provides practical and cost-effective solution on what is advisable to do and what is not. During the renovation process there are some unexpected incident. David is able to handle and give appropriate remedies to resolve the problem
Read more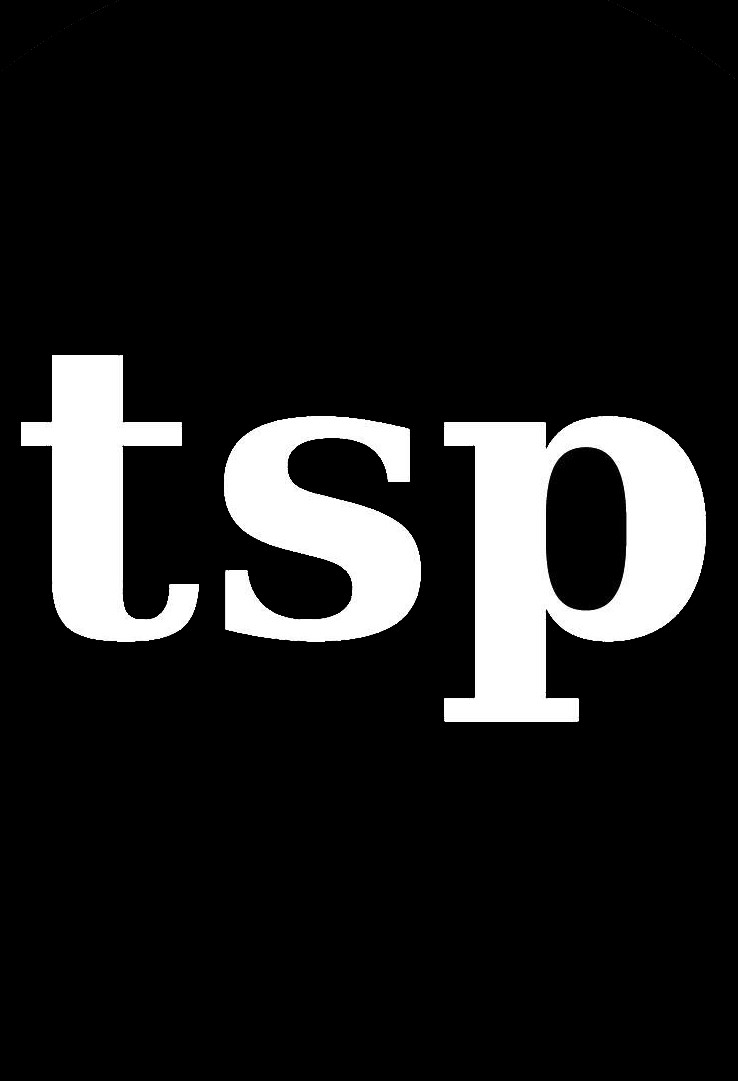 Written by Apple Toh
The new home is so cozy and lovely
avid is really a very professional, reliable, and responsible designer. Meanwhile, he is able to give constructive and aesthetic advices based on our own ideas. In addition, David was very kind to absorb some additional costs incurred during the renovation process.
Read more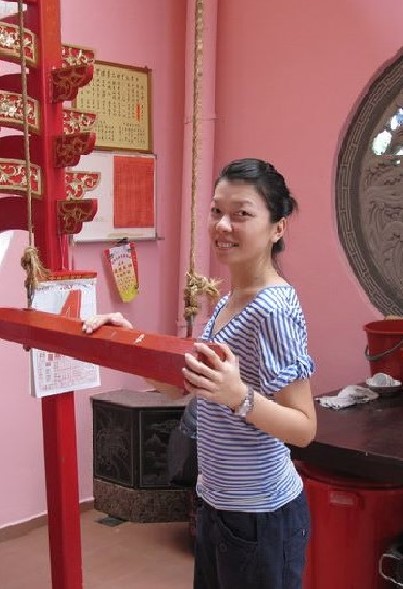 Written by Jolin Liu
Surpassed our expectations and created a space that we could call "home"
Excellent carpentry, kitchen, painting, electrical and plumbing works. Renovation works completed in a timely manner and without compromise towards quality. We are especially impressed by the carpentry work and design he proposed for our house.
Read more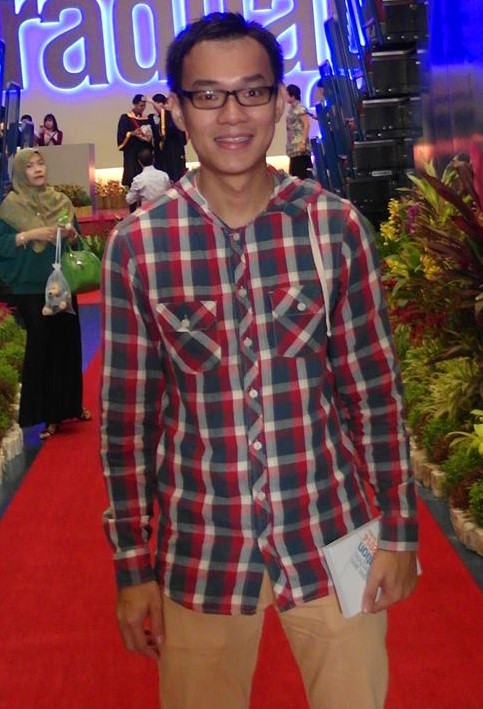 Written by Chris Zhu

<