About me
Eva is a true veteran in the interior design industry, having perfected her skills for the not only Singapore but overseas as well. Eva has made it no secret that she's truly "the jack of all designs". Being customer orientated and a firm believer in trustworthiness, Eva has a long list of satisfied clients who has Eva first on their mind whenever a friend asks for a recommendation. To her, mutual trust is the key to making her clients happy.
Award & Achievement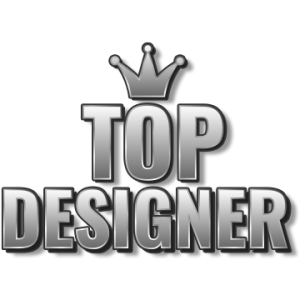 Top 2nd Designer
Top 2nd Designer evaluated by Weiken.com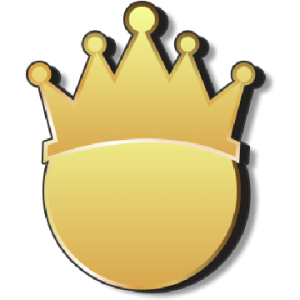 Super Senior Designer
Certified as a Super Senior Designer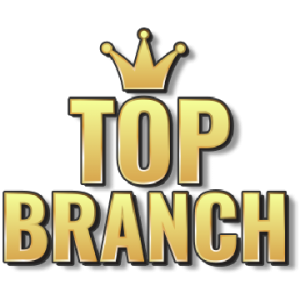 Top Designer Branch
Top Designer at one of Weiken's Branches
Customer Review
High standard of workmanship
She is very personable, patient and honest. Other than helping us with the design, she also provided us with many practical advice on types and size of storages that we need.
Read more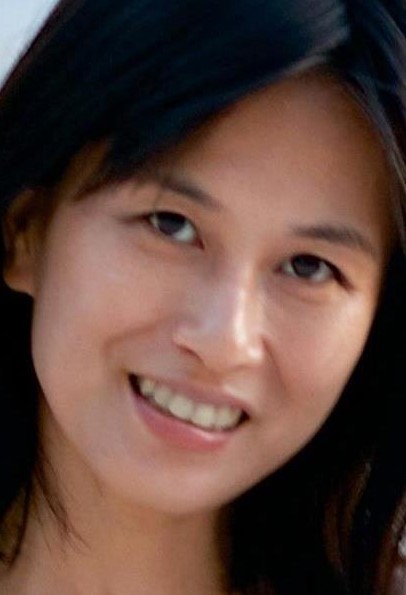 Written by Su Sin Lie
Post-renovation rectification works were also prompt and done up nicely
We were impressed by her ability to understand our requirements without much elaborations, and her skills in putting them into visuals, literally on the spot, to facilitate further discussion
Read more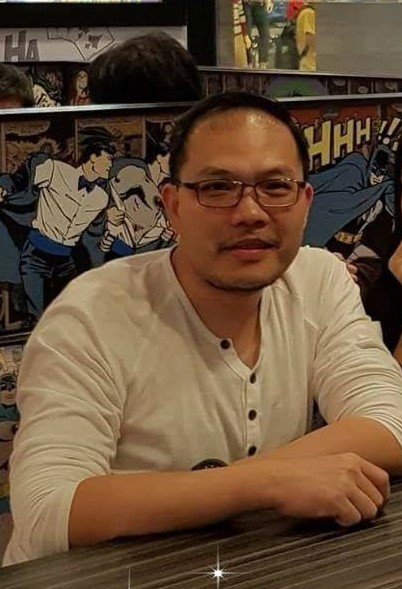 Written by Ben Tan
Professional, experience and friendly
After the first time meet Eva in her office, we feel comfortable and like the idea she provide for us, she also listens to our needs, and give us the quick idea of the design. She help us solve our storage space problem and we love it. She is a professional, experience, friendly ID
Read more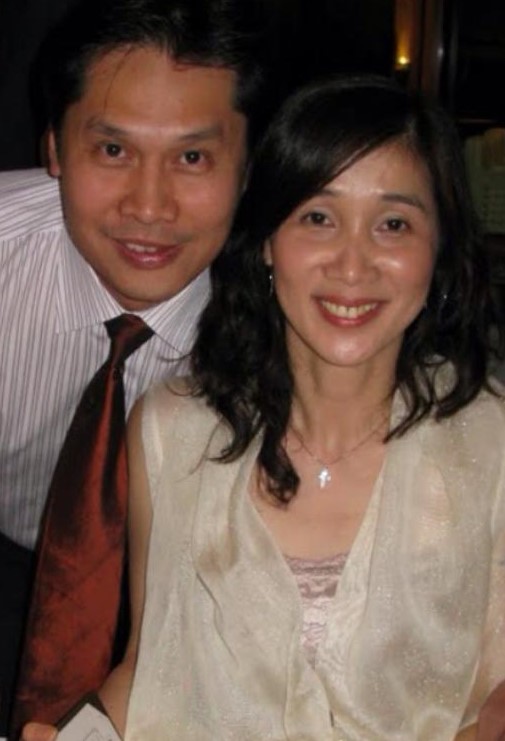 Written by Cindy Ong

<