维康 新加坡室内设计首选
For more than 25 years, WEIKEN | 维康 (the best interior design company & renovation contractor in Singapore), has delighted customers with our friendly attentive service: creative, innovative and aesthetic interior design solutions. We are a "one-stop service" for interior design & home renovation in Singapore, with a team (full of award-winning interior designers) trained and experienced in perfectly matching clients requirements.
Established
Mr. Vincent Neo & Mr. Goh Joo Hong
established their most majestic company in their life.
1996
Showroom Launching (Tradehub 21)
Weiken Mega Showroom Openings in TradeHub 21 at Boon Lay Way.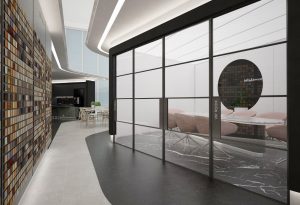 2007
Showroom Launching (Oxley Bizhub 2)
We achieved yet another milestone with the grand opening of new showroom at Oxley Bizhub.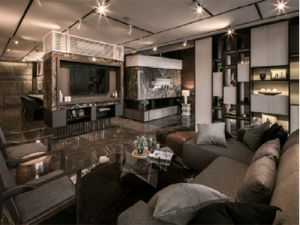 2013
Showroom Launching (Tampines 1)
We launched one of the most
beautiful showroom at Tamp1.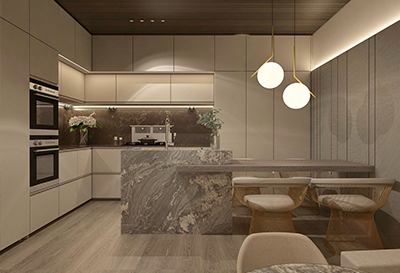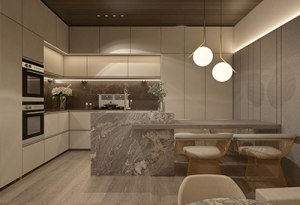 2018
SME 500 award
Weiken was proudly given the prestigious SME 500 award.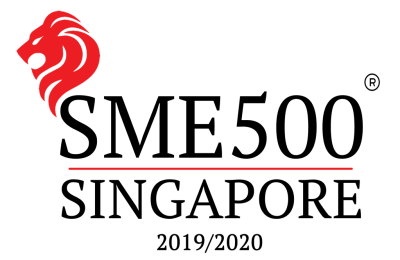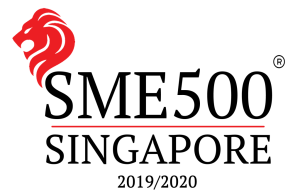 2019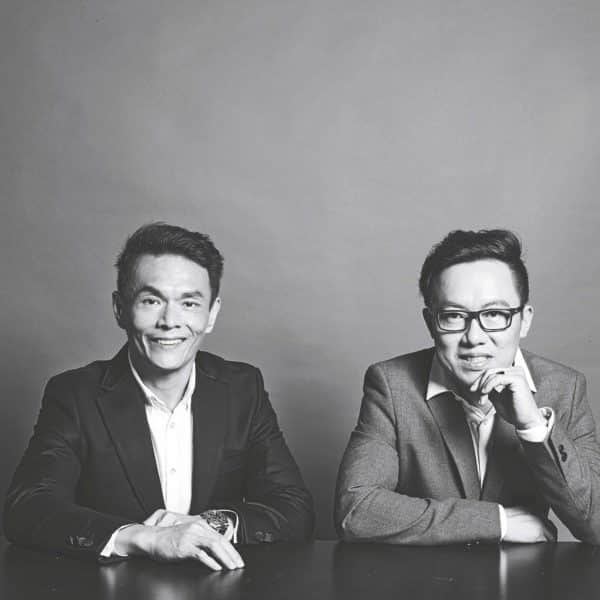 Visions & Philosophy
Our Vision is "To become a leading, renowned and preferred home interior brand in Singapore and in Asia", always forge ahead in latest design and sustainability trends and providing great careers for design professionals.
Our Design Capabilities coupled with our ISO Certified Quality Processes enables us to provide you a high level of assurance, peace of mind throughout your project from initial consultation, project delivery and project aftercare. We follow 5 principles below to operate this company:
WELCOMING: All enquiries are welcomed, we love challenges.
ENERGETIC: Positive attitude and enthusiastic in serving customers.
CARE: Weiken Dept. provides care.
ATTENTIVE: We listen and pay attention to all details.
NURTURE: We nurture talents and promote team spirit.
Our Design Philosophy is simple: "to merge the latest in design and sustainability trends so we can help you realise the space that epitomises your character and taste"!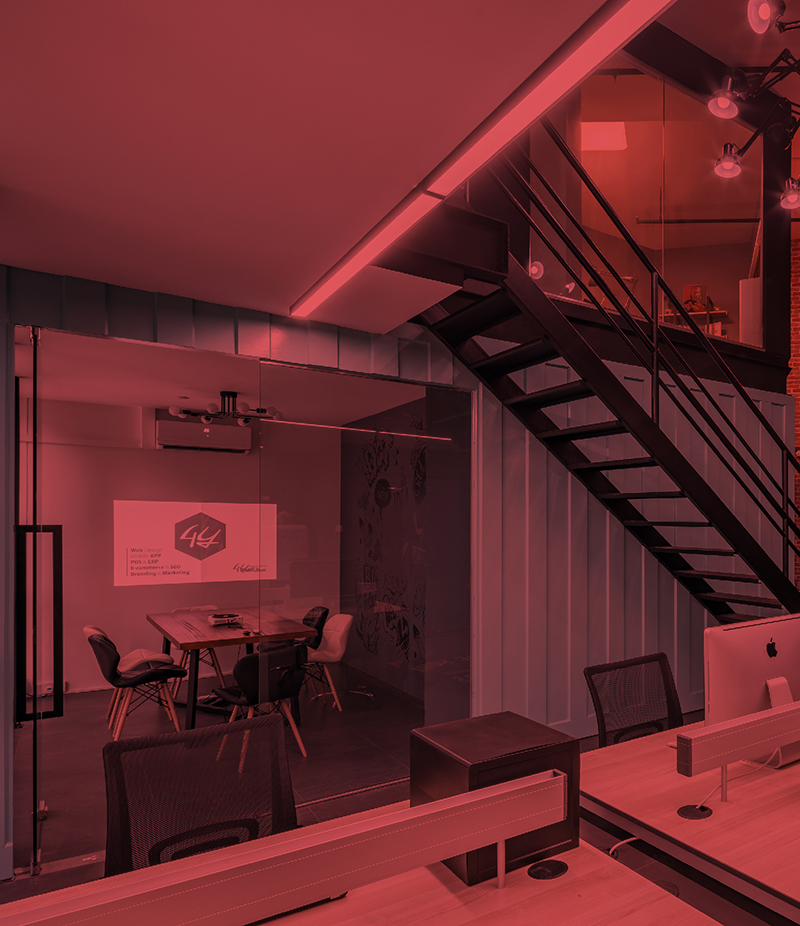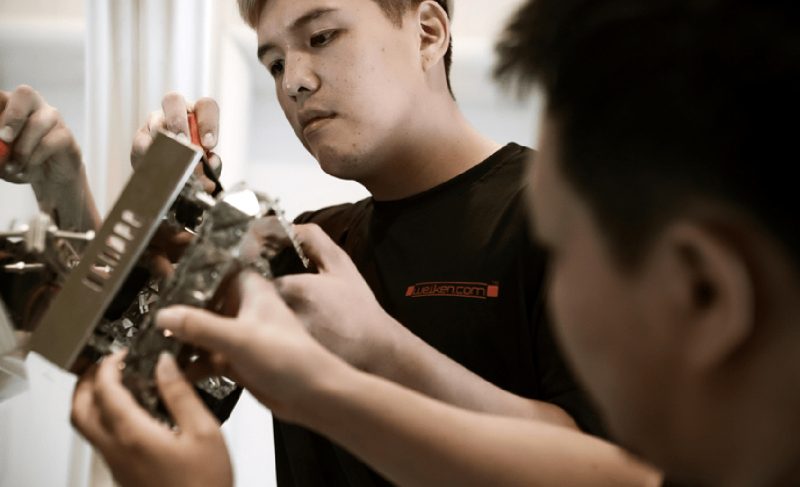 OUR GOAL
To have all customer's concern address at all times.
To encourage valuable feedback for improvement.
To maintain and build good relationship with customers at all times.
To ensure proper closure for all case brought up by customers.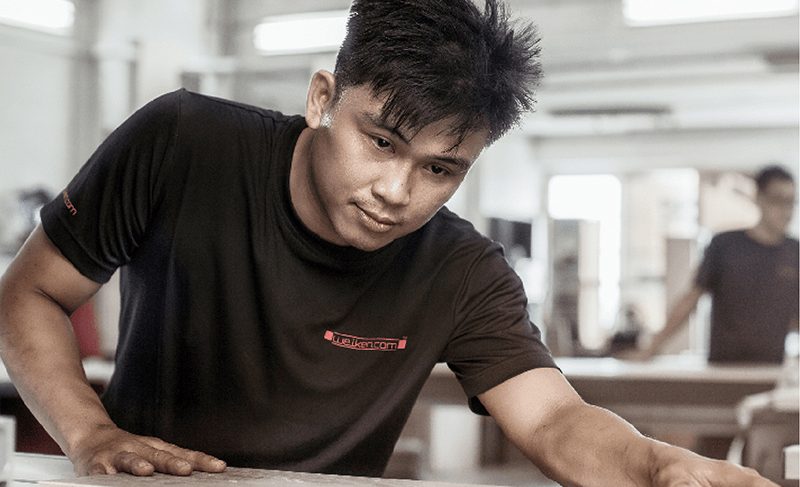 OUR OBJECTIVE
In tune with your wants and needs
React on time with alternative solutions efficiently
To handle all cases with technical support
To attain all feedbacks at all times
To carry out inspections during renovation / project in progress
To attain Case-Trust / RCMA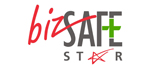 The bizSAFE Awards recognise enterprises from the bizSAFE Community who have demonstrated outstanding commitment and dedication to improving workplace safety and health (WSH) and security capabilities in their companies and among their peers.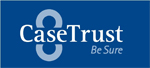 CaseTrust spearheads businesses towards excellence by means of adopting fair business practices. A shop which displays the CaseTrust Logo signifies fairness and honesty in its dealings with consumers.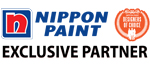 Weiken is the member of Nippon Designers of Choice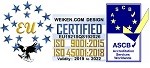 Weiken achieved 2 ISO systems certificates: ISO 9001:2005 and ISO 45001:2018 (In order to be certified to the ISO standard, a company must follow the requirements set forth in the ISO Standard. The standard is used by organizations to demonstrate their ability to consistently provide products and services that meet customer and regulatory requirements and to demonstrate continuous improvement)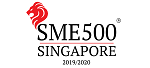 The Singapore SME 500 Award recognizes Singapore's top and leading Small-Medium Enterprises (SMEs) across major industries that have contributed significantly to Singapore's GDP, as well as businesses that has developed and managed its business effectively, honouring leading businesses that have proven its success over the years.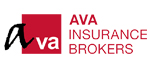 AVA Insurance Brokers are a Service-Oriented insurance Broking Firm whose reputation for Commitment and Quality is second to none.

Weiken was ranked #1 in the Top list of 10 best Singapore Interior Design Firms 2020