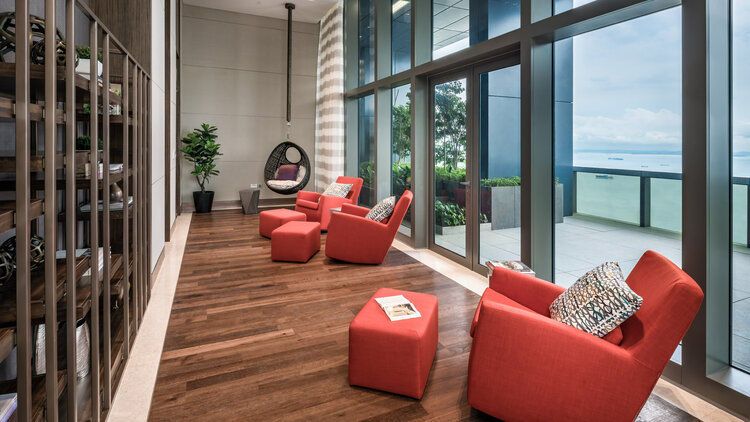 Penthouses are considered one of the world's most expensive and luxurious properties. In terms of opulent housing, penthouses stand out, and many people dream of owning one and experiencing what it's like living at the top. In this article, we'll break down everything you need to know about Singapore penthouses. Stick to the end of this blog to know more about this luxury property.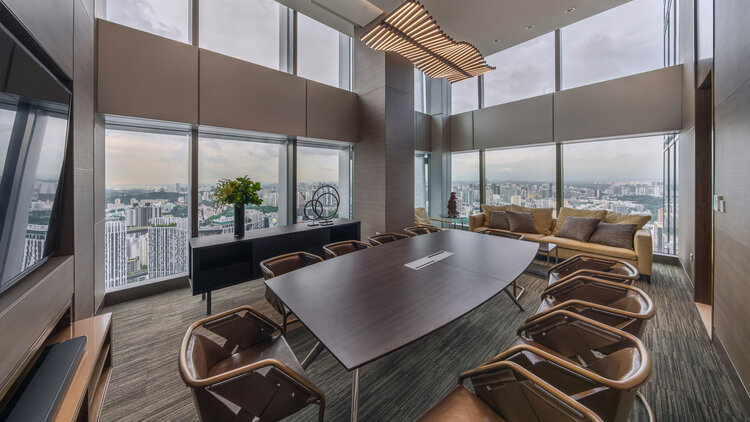 An apartment unit that is built on top of an apartment building, condominium, or hotel tower is referred to as a penthouse. Before, penthouses are just built on the rooftop of a building regardless of its height. But today, the world's penthouses are considered one of the most luxurious properties as it is typically situated on the very top of the tallest of buildings. Penthouses in Singapore are characterized by huge floor-to-ceiling windows with a 360-degree view of the city, tall ceilings, and expensive furniture and décor.
How Are Singapore Penthouses Different From Apartments & Condo Units?
Penthouses often have a higher ceiling and are more opulently furnished than the other apartments in the building. In comparison to other flats in the same complex, they frequently cost more. Some penthouses also include outdoor terraces with beautiful city views.
What Is The Layout Structure Of Penthouses In Singapore?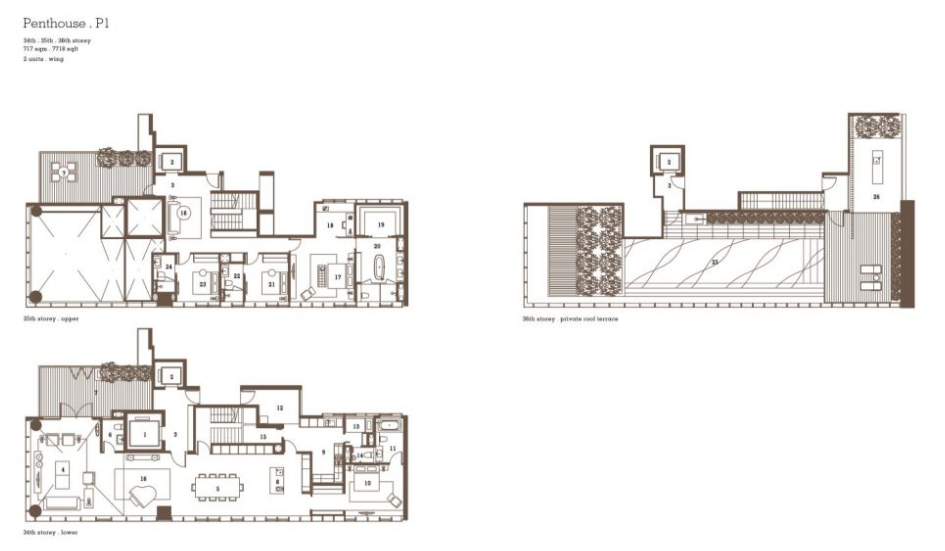 The layout of a penthouse depends on the floor plan of the building. The architect designs the floorplans and may have the option to modify the top floor of a building to convert it into an open space or a penthouse. In terms of architecture, a penthouse is a single-occupancy living space that is added as a level to the rooftop. It is typically set back from the exterior walls wherein these exterior walls function as terraces and provide much greater open areas. Penthouses often have two or more stories.
What Is The Estimated Price Of A Penthouse?
Singapore Penthouse prices vary tremendously based on location.
The average price per square foot for a high-end penthouse located in a prime location might reach $4,900 (PSF). A middle-class penthouse costs as much as $2,199 per square foot. On the other hand, less expensive penthouses go for about $1,600 per square foot.
In real estate, there are also what are called super penthouses. This refers to super expensive and luxurious penthouses. In fact, there are only 11 penthouses in the world and six of them are in Singapore. An apartment unit must be erected on top of a 1,000 feet-tall structure and be at least 10,000 square feet in size to qualify as a super penthouse.
Only two super penthouses in Singapore have ever sold for less than $60 million. Super penthouses in Singapore have been known to fetch prices over that level.
What Are The Benefits of Living In A Penthouse
Even though penthouses generally have lots of open spaces and large floor-to-ceiling windows, they offer privacy and security of the highest standard. You can access the penthouse through an exclusive elevator reserved just for it.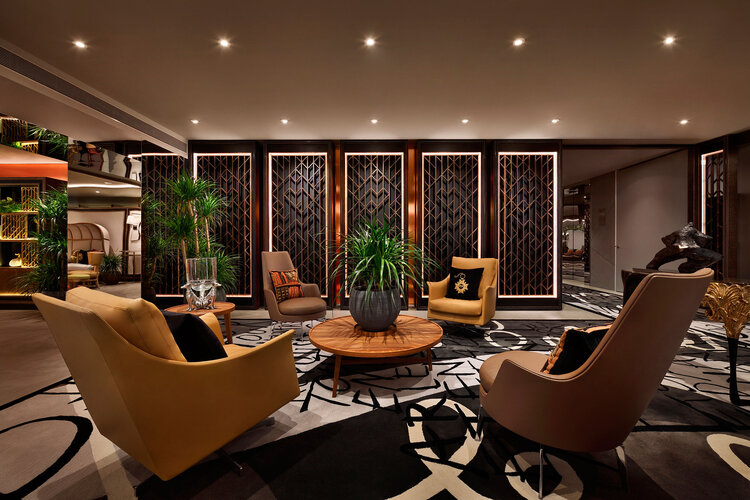 You have a lot more room in a penthouse than in a regular flat. A penthouse gives the impression of being more spacious because of the increased airflow that is made possible by the raised ceiling. You also have the option to customize high-end penthouses that include an outside area.
Owning a condo unit in a high-rise building is a huge achievement but owning a penthouse is a different thing entirely. Aside from the space, the luxurious interior, high-end amenities, smart home integrations, and a beautiful view, you can also experience the ideal urban lifestyle that everyone dreams.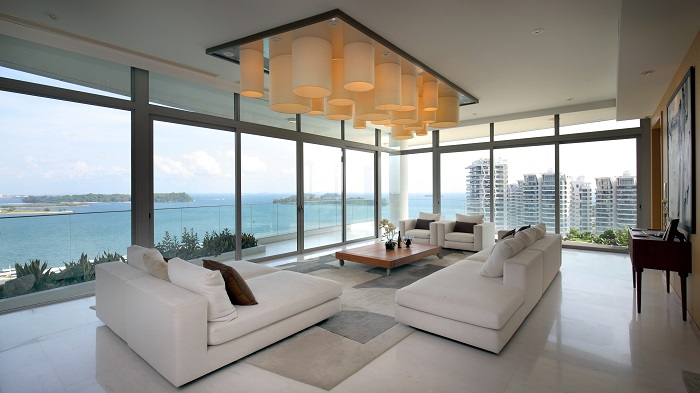 There's nothing like waking up to a million-dollar-view every morning. When you live in a penthouse, it feels like you're on top of the world. You can see the cityscape from your window or balcony and enjoy dinner with your friends or family while watching the magnificent view of Singapore's skyline.
Some Popular Designs Concepts For Penthouses
1. Industrial Penthouse Design
An industrial-style penthouse screams luxury and elegance. If you design your penthouse with this theme, you're not only going to have a well-designed interior space but one that evokes and hints at a compelling concept too. Industrial design is raw, sleek, strong, practical, and modern. It fits the taste of young professionals and millennials in today's world.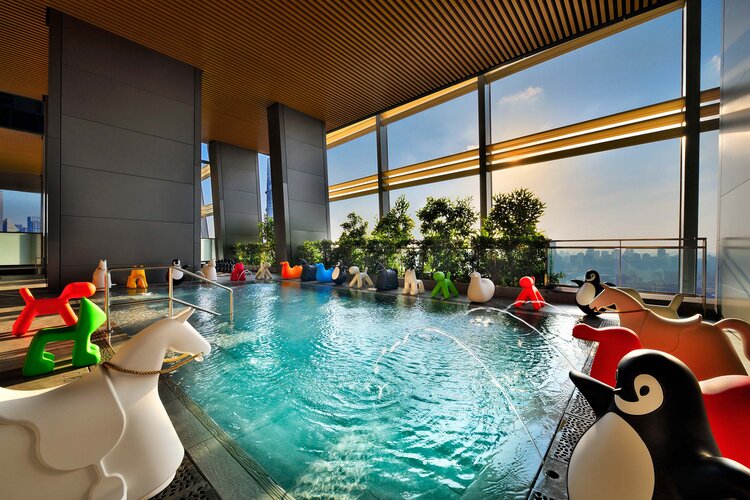 Most penthouses in Singapore are surrounded by large glass windows spanning from left to right. This is often done to maximize the view and allow natural light to flood through the space. If you plan to purchase a penthouse sooner, make sure to maximize the view by selecting the right glazing material, not just for the view but also to optimize natural lighting and ventilation for a well-designed and comfortable penthouse.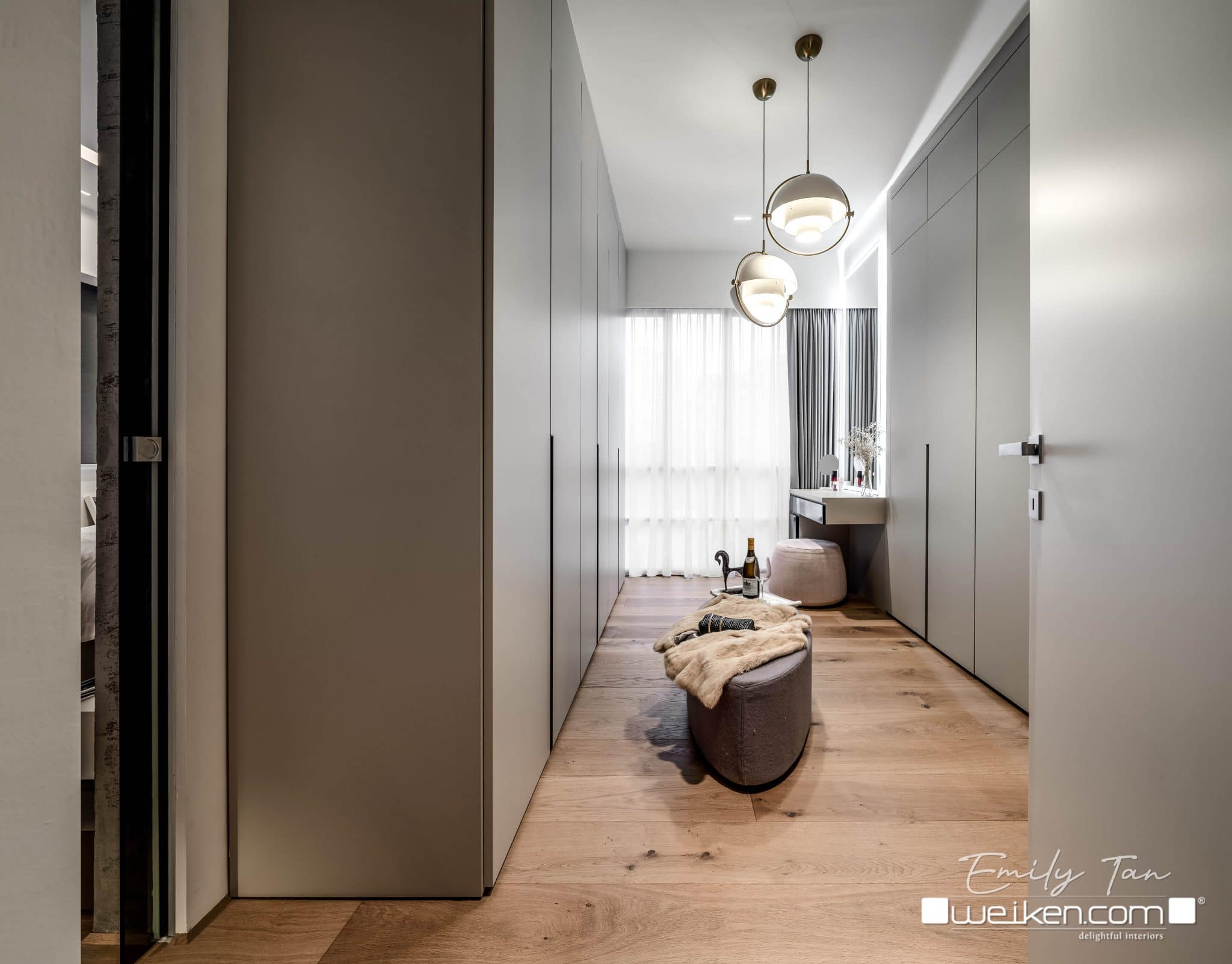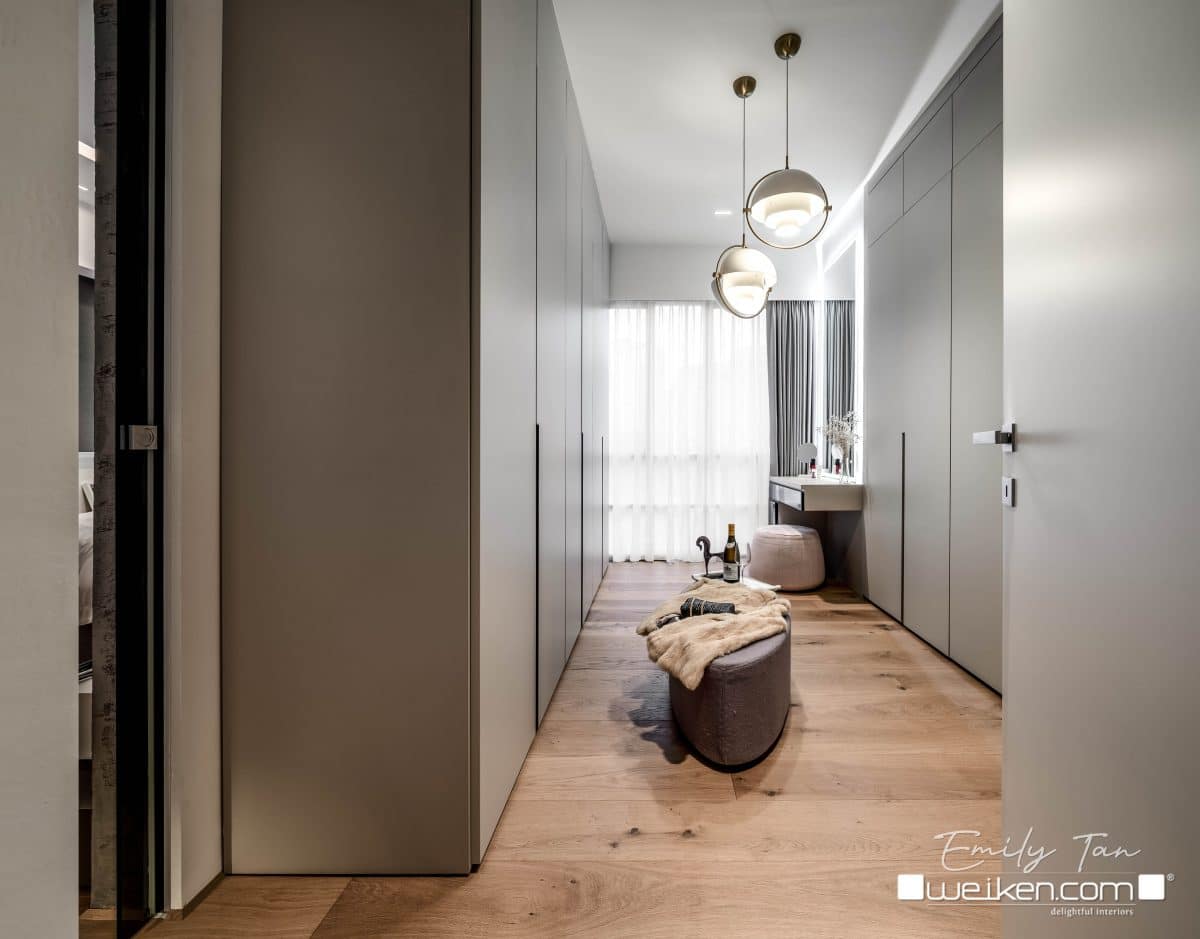 Minimalism always goes well with modern and contemporary interiors. While it might be challenging to get enthused about a minimalist design, there's absolutely no doubt that it can make penthouses stand out. In fact, many designers are adapting the minimalist approach when styling penthouses because of their simplicity, straightforwardness, and elegance.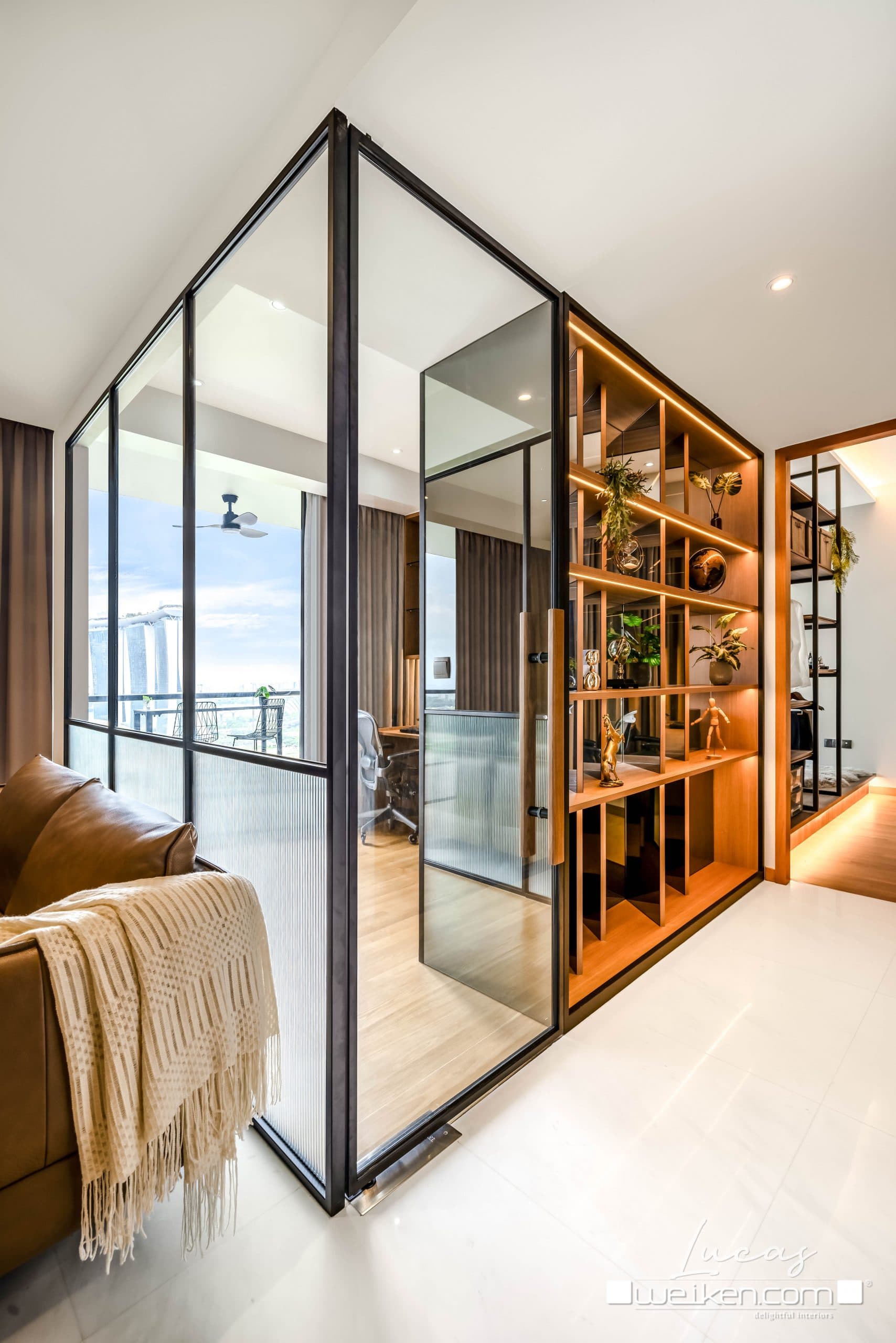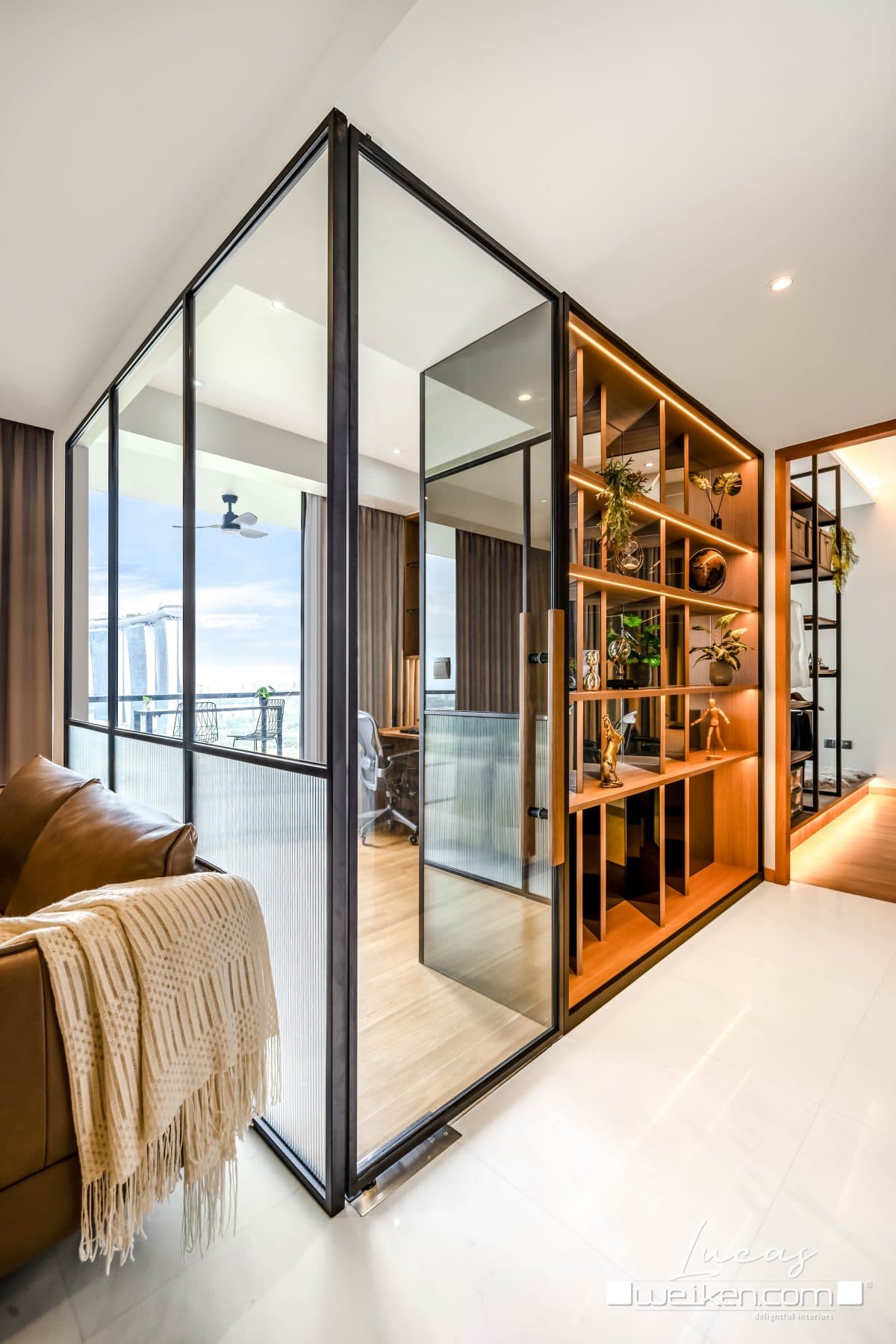 Adding wood features to an interior space is always a good idea. Whether it's a landed property or a penthouse located at the very top of a towering building, wood will almost always fit in the scene. Use this visually versatile material on flooring, ceiling, staircases, bookshelves, decorations, and the like. Aside from it being a durable and visually appealing element, it can also make your penthouse look cozy and welcoming.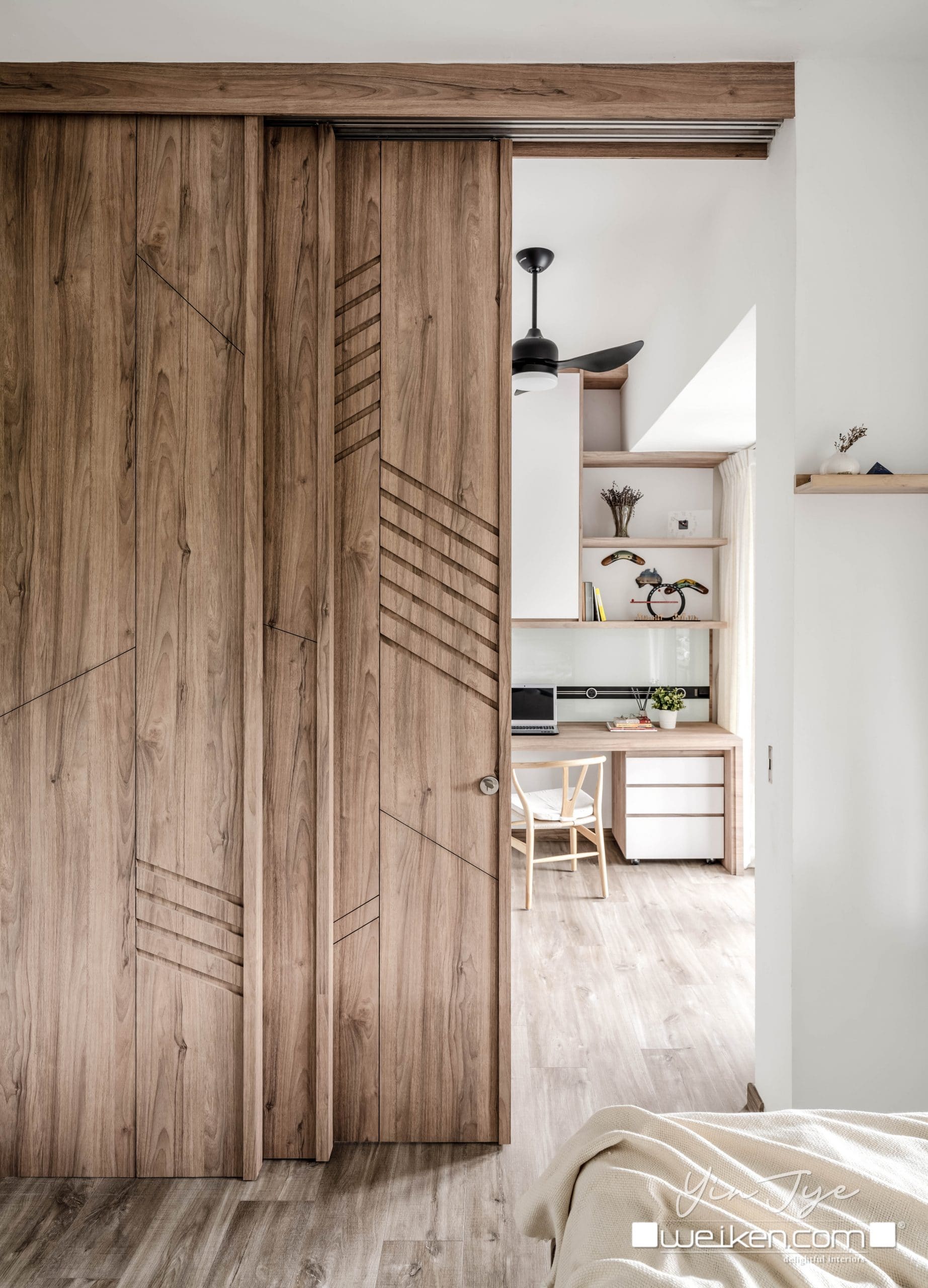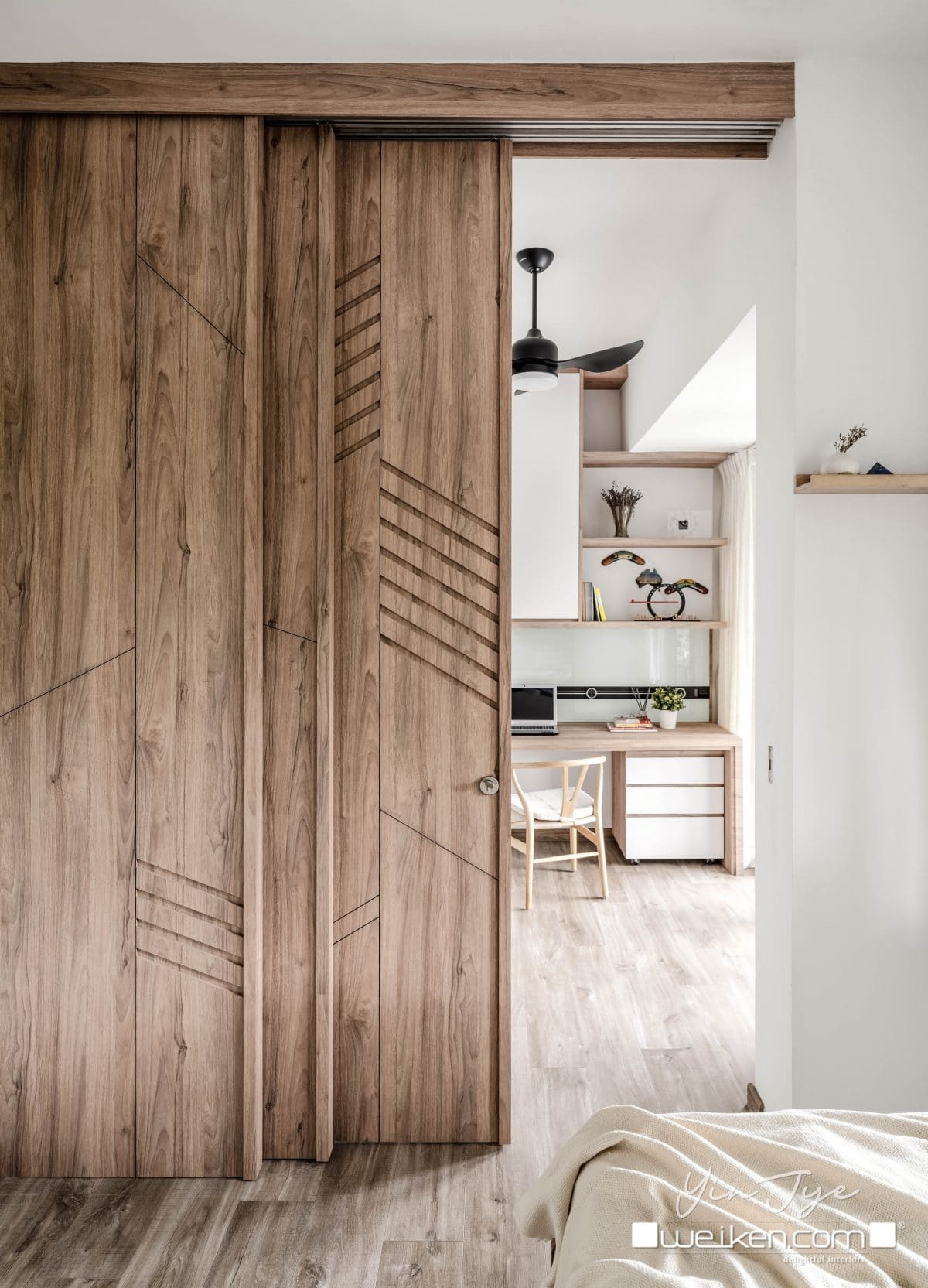 The fashionable contemporary structures and dwellings of today blend beautifully with the mid-century modern look. Using traditional mid-century furniture and furnishings, especially with the right background designs, may help you achieve amazing balance in your penthouse interior design scheme.
Use this blog as your guide when looking for penthouses in Singapore to purchase or even if you want to achieve the penthouse vibe in your very own condo unit. If you are planning to redesign your penthouse interiors soon, send us a message and let us know how we can help. We'll gladly answer your questions every step of the way.