Landed Interior Design & Renovation (2021 Updated)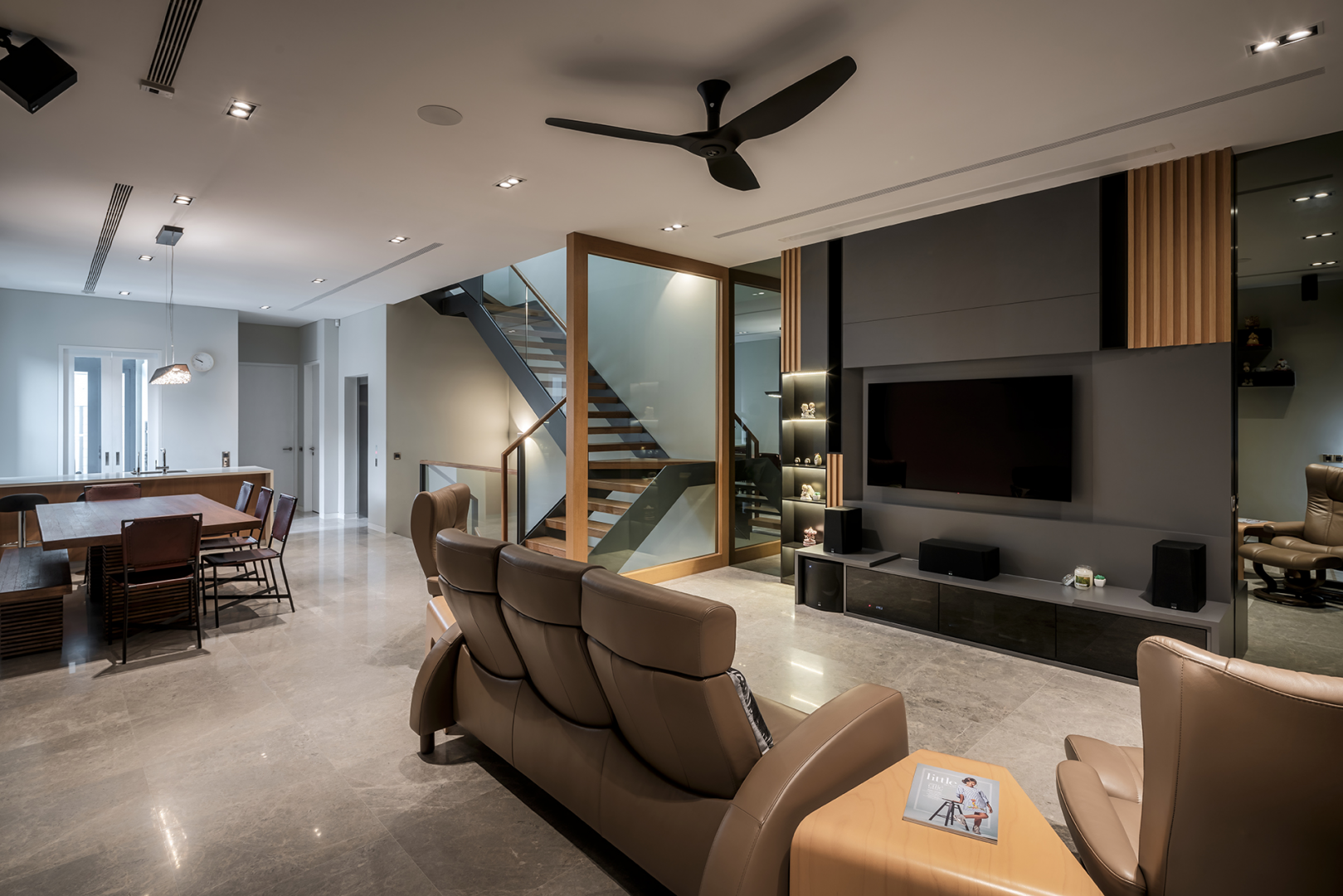 Landed Interior Design & Renovation In Singapore
Weiken.com is established by a team of reputable interior designers that has a firm grasp in the latest in home interior design and renovation in Singapore.
But, instead of conforming to short-lived trends, we encourage homeowners to opt for a boutique interior design with quality and permanence in mind. Whether you're looking to aesthetically revamp a landed property, we are committed to assisting you throughout the process in a manner that's creative and sustainable.
We go the extra mile in offering you services that span from design consultancy, project management, construction to renovation. We create maximum functionality and comfort even with minimum resources, transforming an empty space into your dream home.
We believe a quality and sustainable interior doesn't come with a price tag. We source from among the best craftsmen and suppliers to bring you quality workmanship and best value for money.
Learn more about our previous home interior design and renovation projects by perusing our portfolio below:
(Click on the Title to expand the Content)
How Satisfied Our Customers Are?