Condo Interior Design & Renovation (2022 Updated)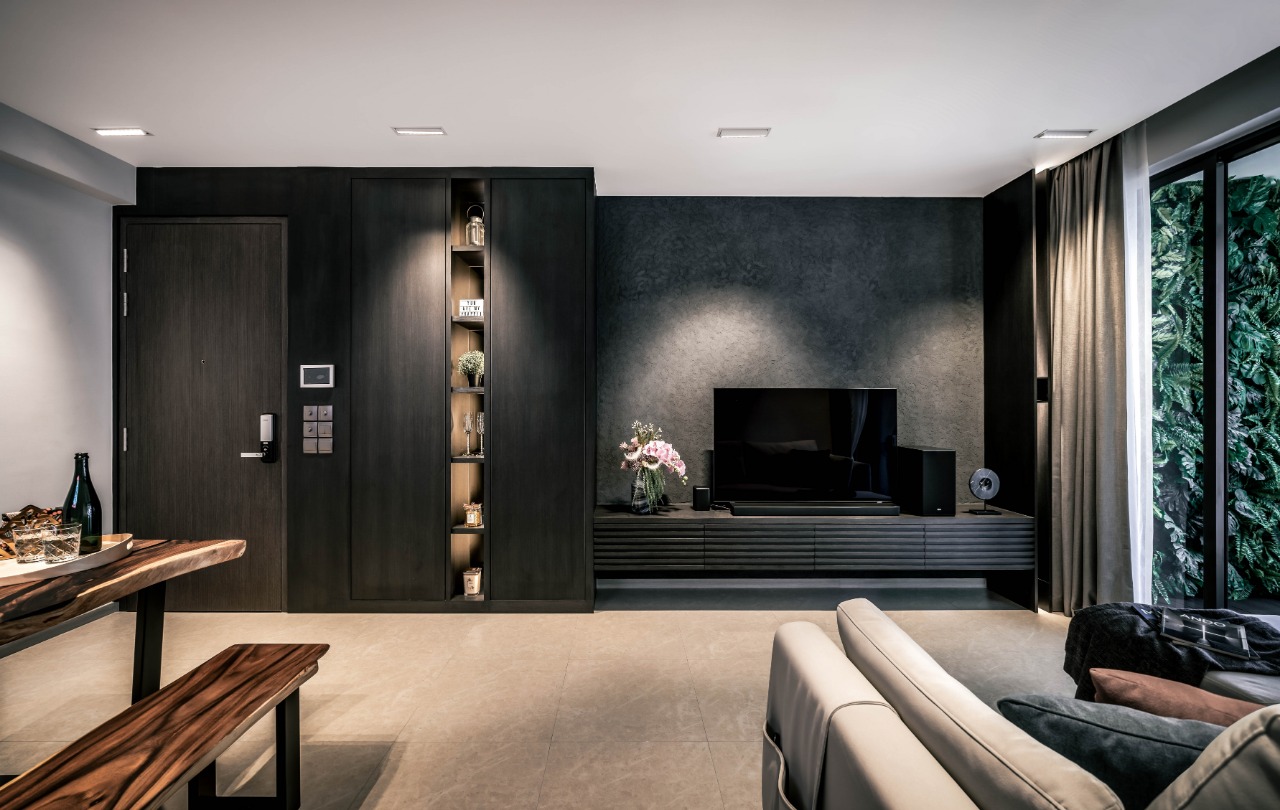 Condo Interior Design & Renovation In Singapore
Singapore is one of the world's smallest countries with 5.6 million population inhabiting a total land area of 719.1 km². But, although suffering from a scarcity in space, how the city-state utilises its smattering of land is of deep interest to many other heavily populated cities.
Aside from HDB public housing, Singapore is brimming with condominiums that make the most out of its limited land and maximising vertical spaces. In fact, there are already over 3,000 condos in Singapore in 2018 and the number is only bound to increase for the years to come.
Whether you're after the lux life or satisfied with a quiet understatement, a well-designed condominium can provide you with a space that is both functional and aesthetic.
As an interior design firm in Singapore, Weiken specialises in condo interior design to help you tailor your space to suit your specific lifestyle needs and style. Browse our best portfolio below for well-designed condo homes that will inspire you:
(Click on the Title to expand the Content)
How Satisfied Our Customers Are?