About The Organization & Award: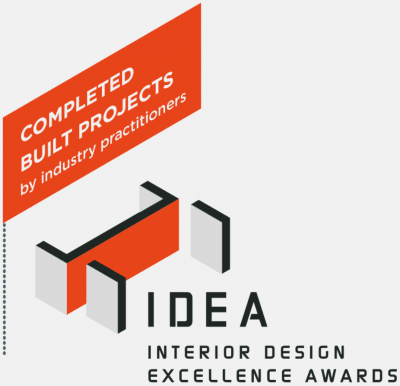 The Design Excellence Awards (DEA) is the leading Awards program in Asia Pacific that celebrates interior design excellence. It is organized by the Interior Design Confederation Singapore (IDCS) the professional body representing Interior Designers in Singapore, supported by the government agencies Design Singapore and Enterprise Singapore.
The Interior Design Excellence Awards (I-DEA) acknowledges design firms and practitioners whom have achieved international excellence in their design practice.
About The Award-Winning Project:
Project: Explorable House (View all project photos: here)
Address: Jellicoe Road, Singapore
Award: Best Residential Design | Apartment < 1000 SQF | BRONZE Winner IDEA 2022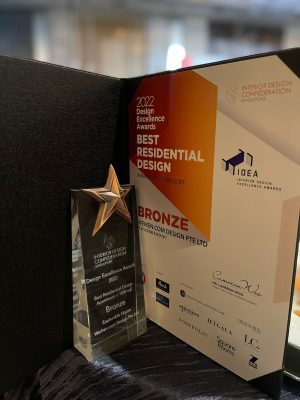 About The Award-Winning Interior Designer: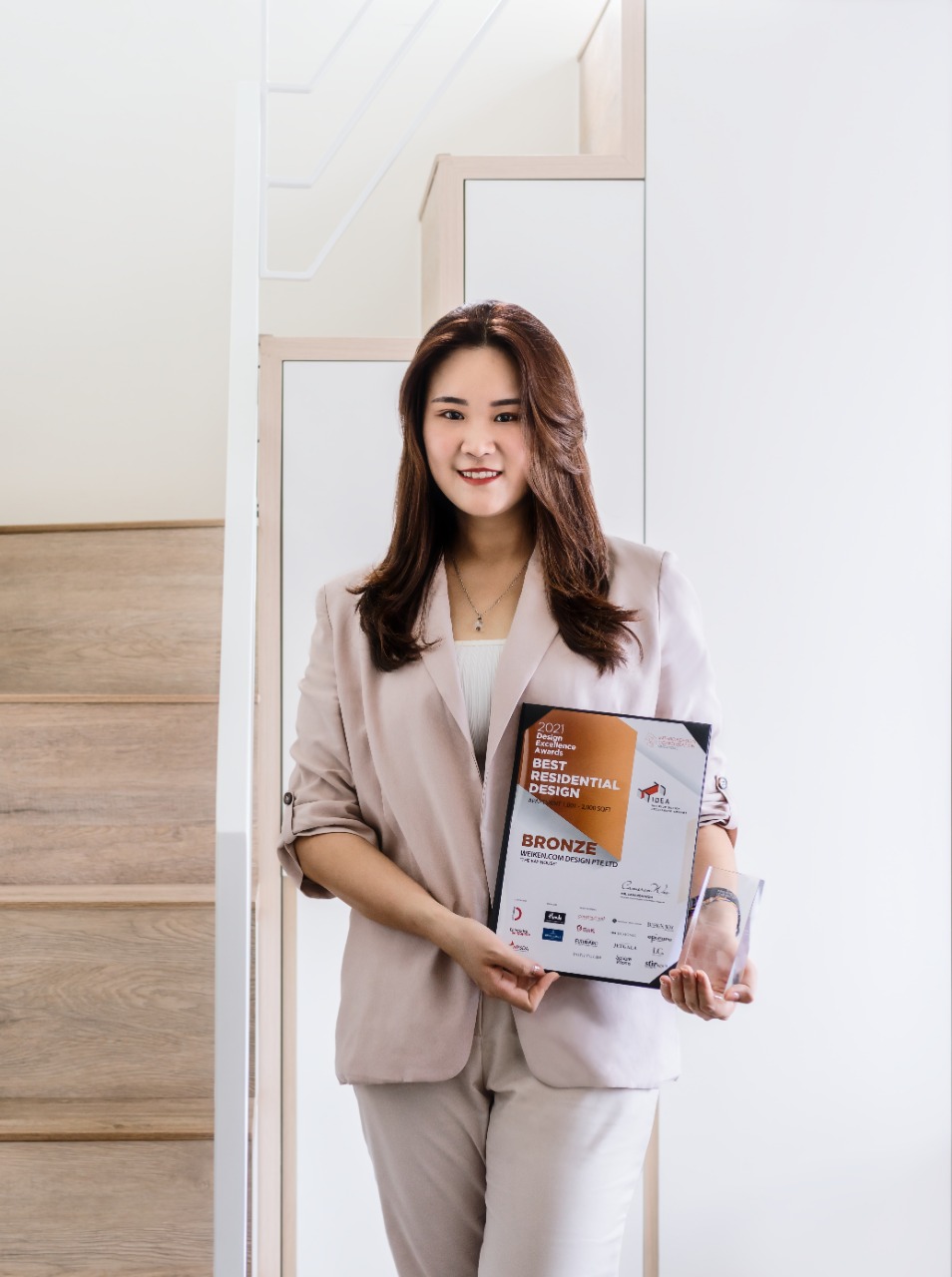 "With 3 years of experience, I have always been the brain for being innovative and creative in creating space within restricted space. Major in designing, my philosophy is to ensure every design created does not compromise day to day habit of homeowners. Rich in research to find out the latest trend in interior design, homeowners find my ideas fresh and engaging".
Name: YinJye Gan (Designer's Portfolio)
Achievement:

Weiken's Top Designer in April 2022, October 2021, September 2021
IDEA 2021
SIDA 2022
IDEA 2022