Weiken Rising Stars (Episode 1): JAKE CHEW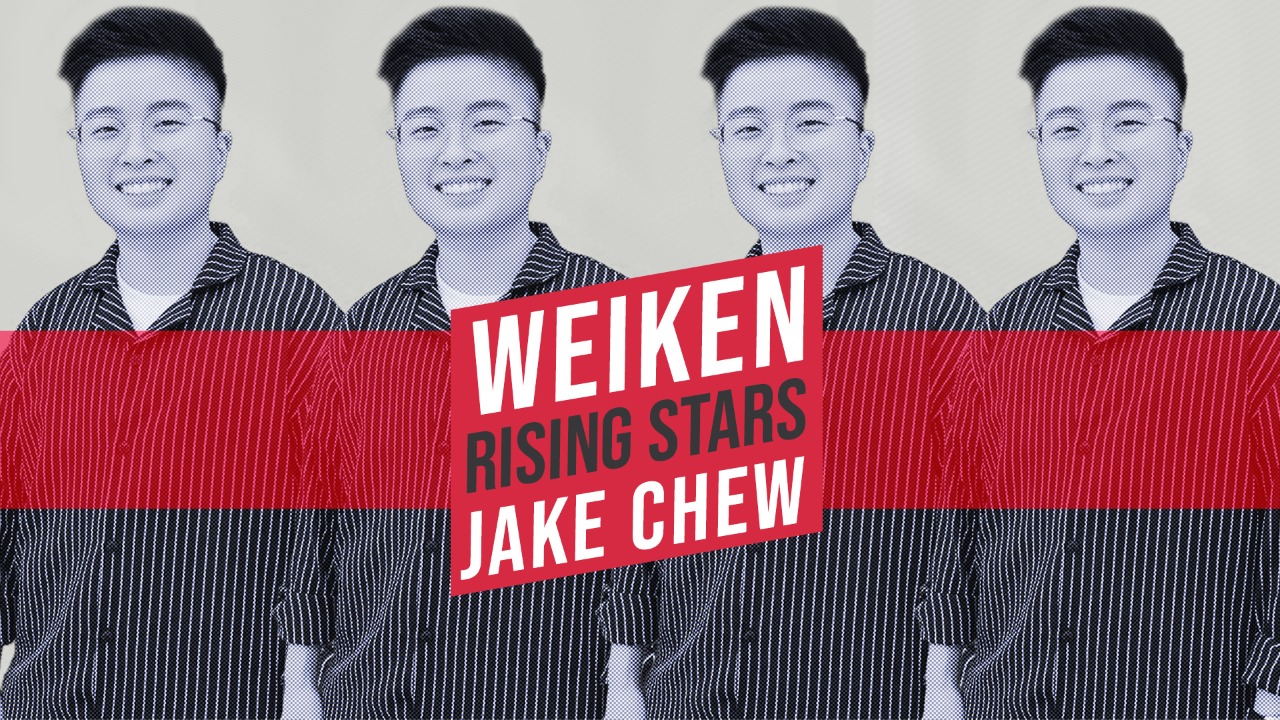 Hello everyone,
I'm Jake Chew, a Weiken interior designer.
I'm into drawing since I was a child and always dream to join in the design industry during my school time.
As a result, I chose the course of Interior Architecture & Design at Temasek Polytechnic, and graduated (with excellent level) in 2012.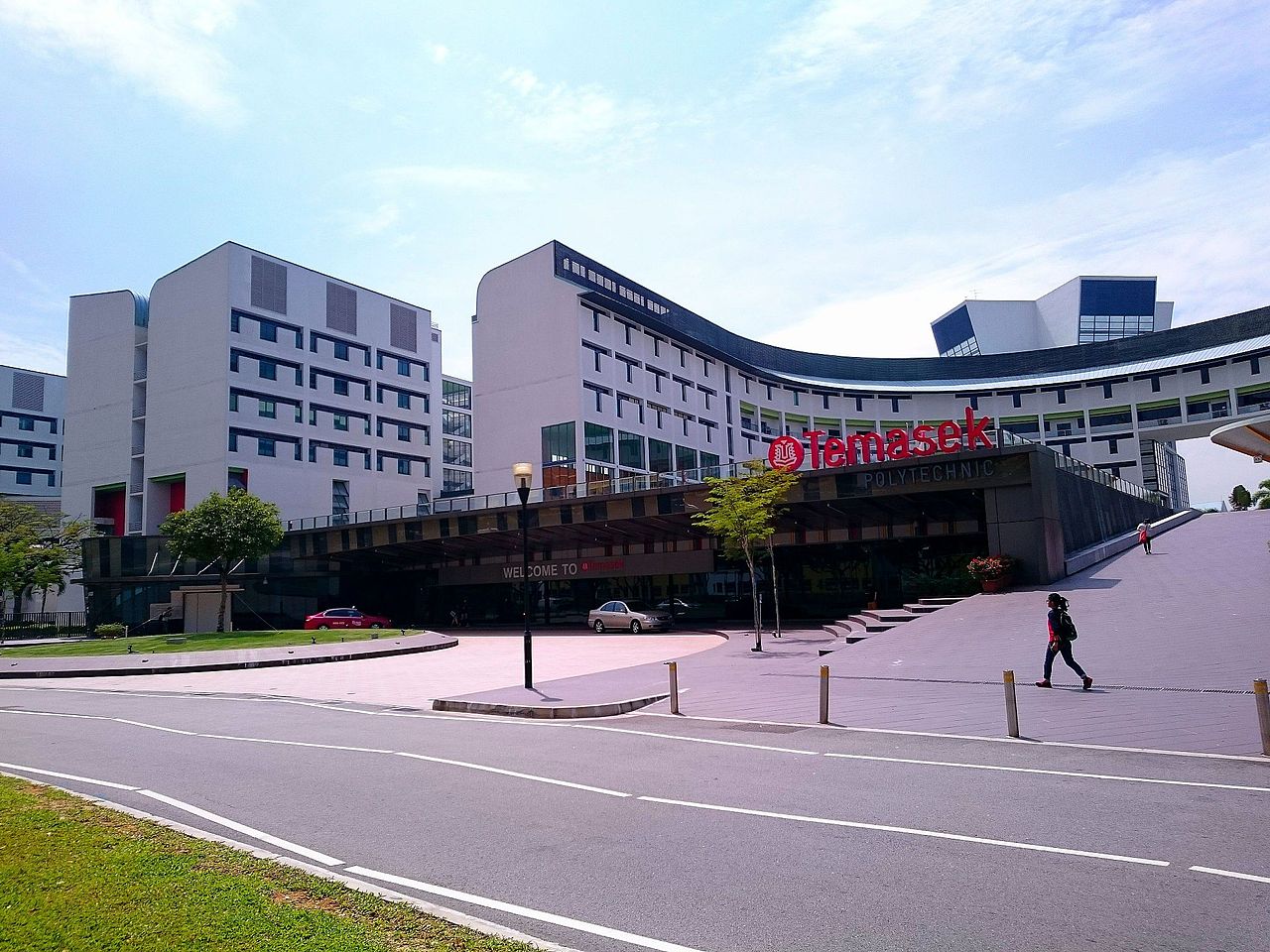 I was proud to be awarded the title "Top designer" in 2016 and "Best Interior Designer" in 2018 at my former ID companies. On top of that, I did a commercial design for "The Chelsea Clinic" and also won the prestigious Asia pacific awards 2015 – 2016.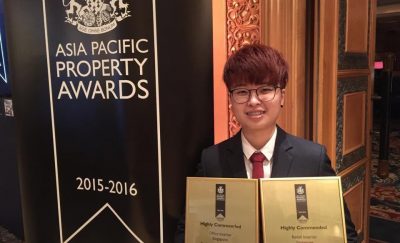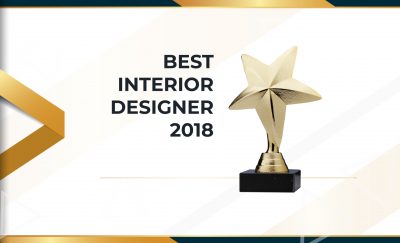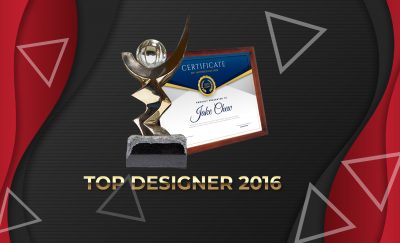 My philosophy is always consistent: "Great design is a lot more than just good aesthetics", that explains why I normally pays more attention to the details, and tries to deeply understand my clients' unspoken expectations.
With over 8 years of experience, I have worked on hundreds of drawings and completely delivered dream home for over 100+ satisfied customers.
So if you're seeking a reliable ID who can provide you an aesthetically design solution, but also make sure to add comfort and cater functional needs to you, remember there is always a "Jake Chew" willing to assist you."