Virtual Home Tour at Jellicoe Road (4-Room HDB)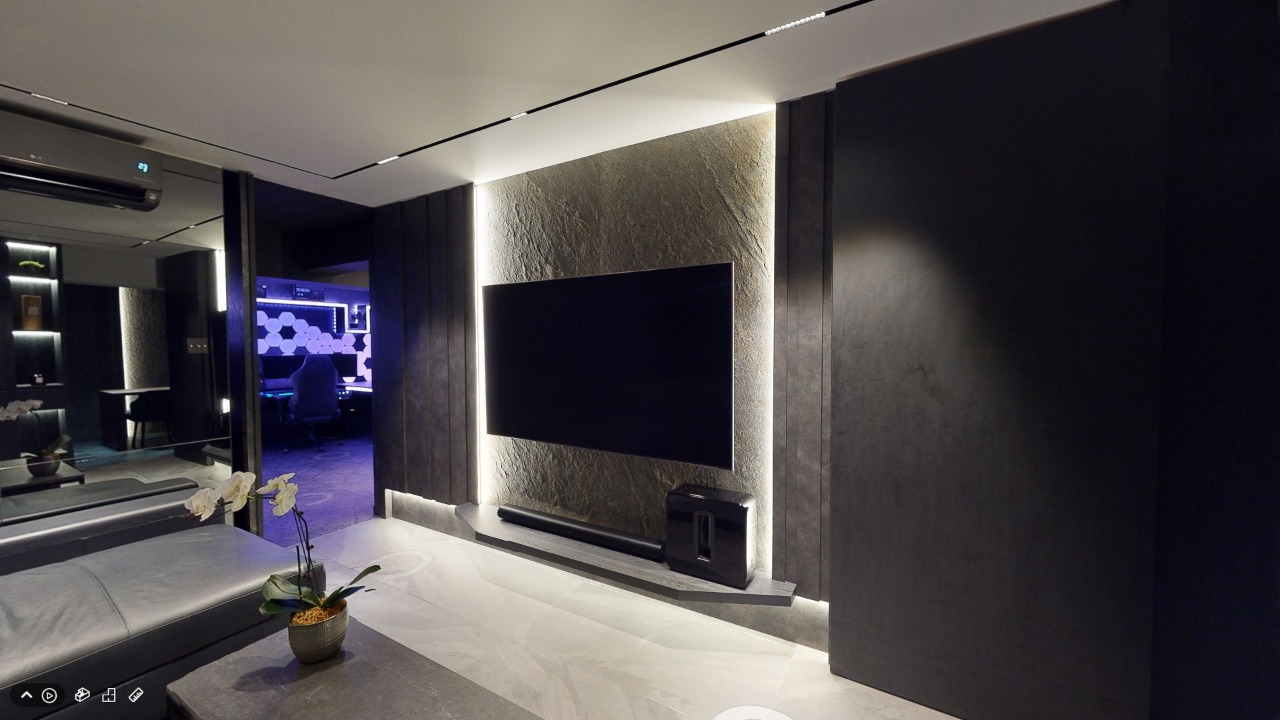 START THE VIRTUAL HOME TOUR BELOW:
For better user experience, you may use the arrow keys on your keyboard to navigate in the virtual tour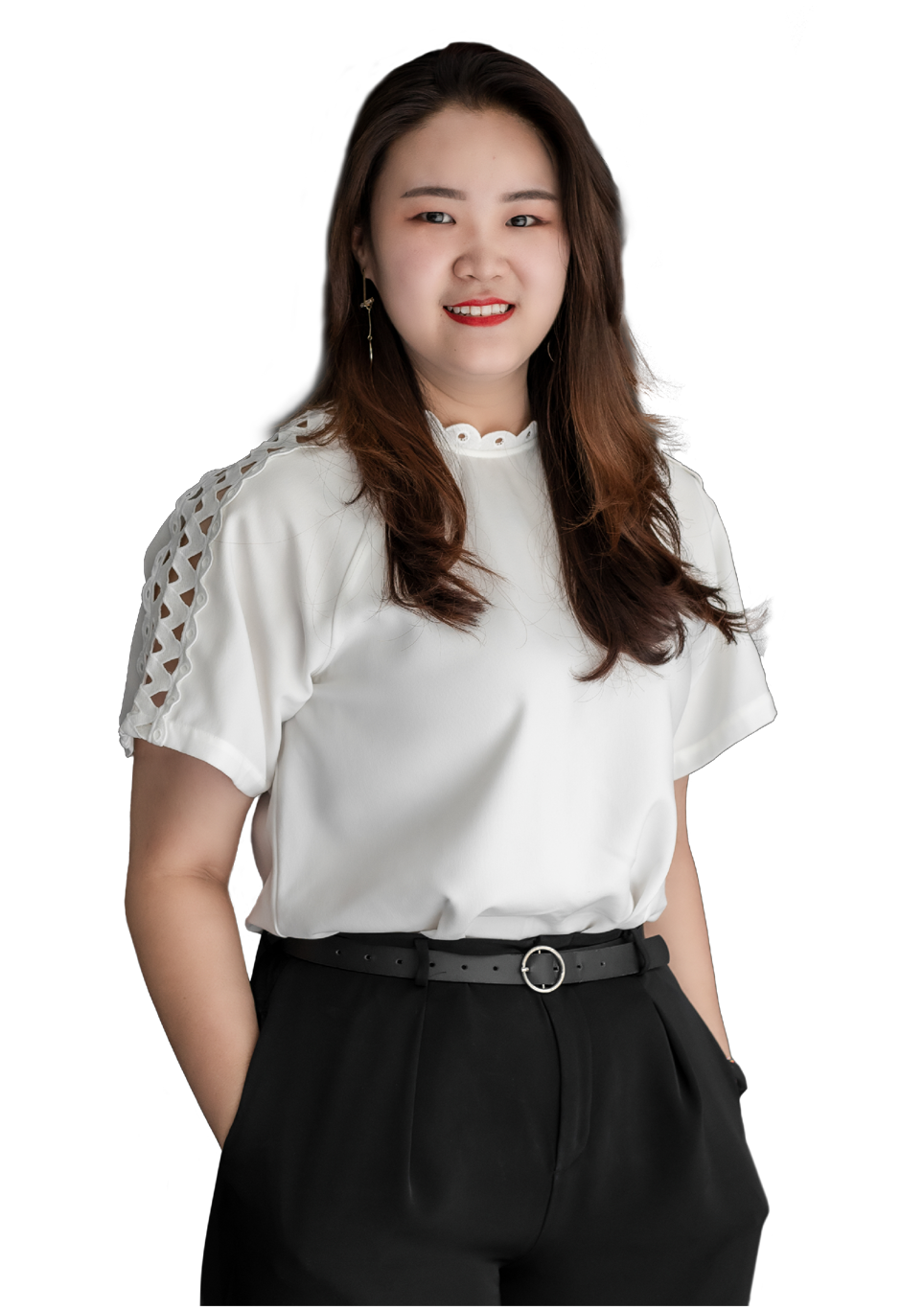 "Dark Moody atmosphere by using darker hues of any color. Dark colors can be used to create solf and masculine space, full of moody elegance. It's dark, but definitely not dull. Furniture alternates between cutting clean lines and embracing mysterious curves. The result offers a different visual experience from every angle.
Dark and light tones set the stage for a dramatic interior full of contrast and change. Silky grey floors reflect every ounce of sunlight that filters through the floor-to-ceiling sliding doors, while gauzy curtains maintain the atmosphere even when drawn.
Soft mood lighting illuminates the grey furniture yet the black walls fade into the background to give the illusion of a spacious theater".
Designer: YinJye Gan
Home type: 4-Room HDB
Duration: 12 weeks (2021 project)
Work scope: Whole house renovation