About me
As a Weiken Interior Designer, I believe that the success of my projects is in my ability to communicate with my clients in order to provide them with a place that's truly their own – a space that resonates best to their needs and personal preferences.
Award & Achievement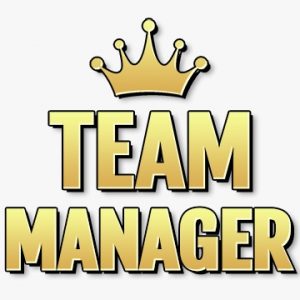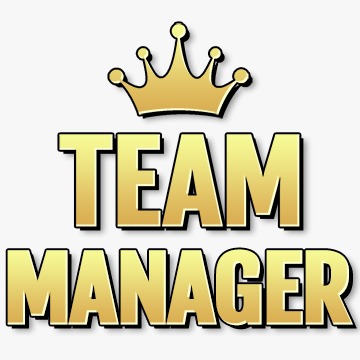 Team Manager
Weiken Team Manager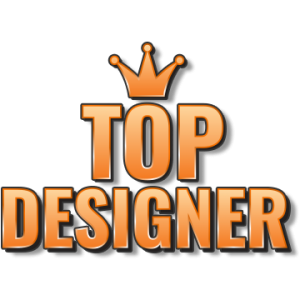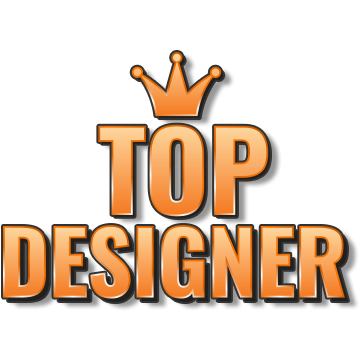 Top 3rd Designer
Top 3rd Designer evaluated by Weiken.com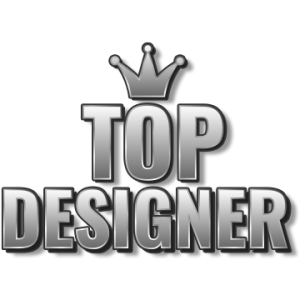 Top 2nd Designer
Top 2nd Designer evaluated by Weiken.com
Customer Review
so impressed with how efficient the space planning for the house worked for us
Lucas also went above and beyond in contacting suppliers for us and getting us good deals as well as recommending great places to get fixtures and lights at very affordable prices
Read more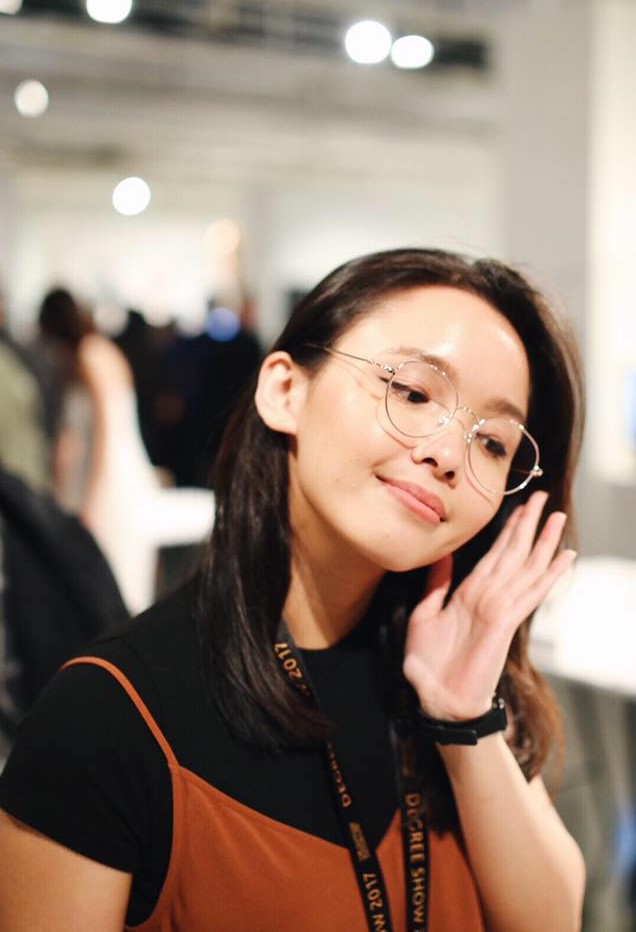 Written by Elisya Phang
the best decision you could ever make
I myself was a sceptic and convinced from the start that just getting a contractor would be the best option. However, this experience with Lucas has convinced me otherwise. Looking at how my friends struggled with their own renovations, I can say with certainty that choosing Lucas to manage your renovation would be the best decision you could ever make.
Read more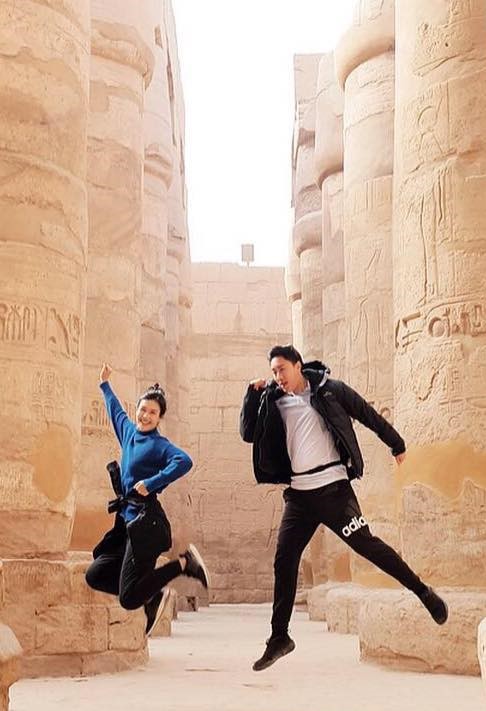 Written by Jonathan Choy

<