Commercial Interior Design (Shops, Restaurants, Hotels & Offices)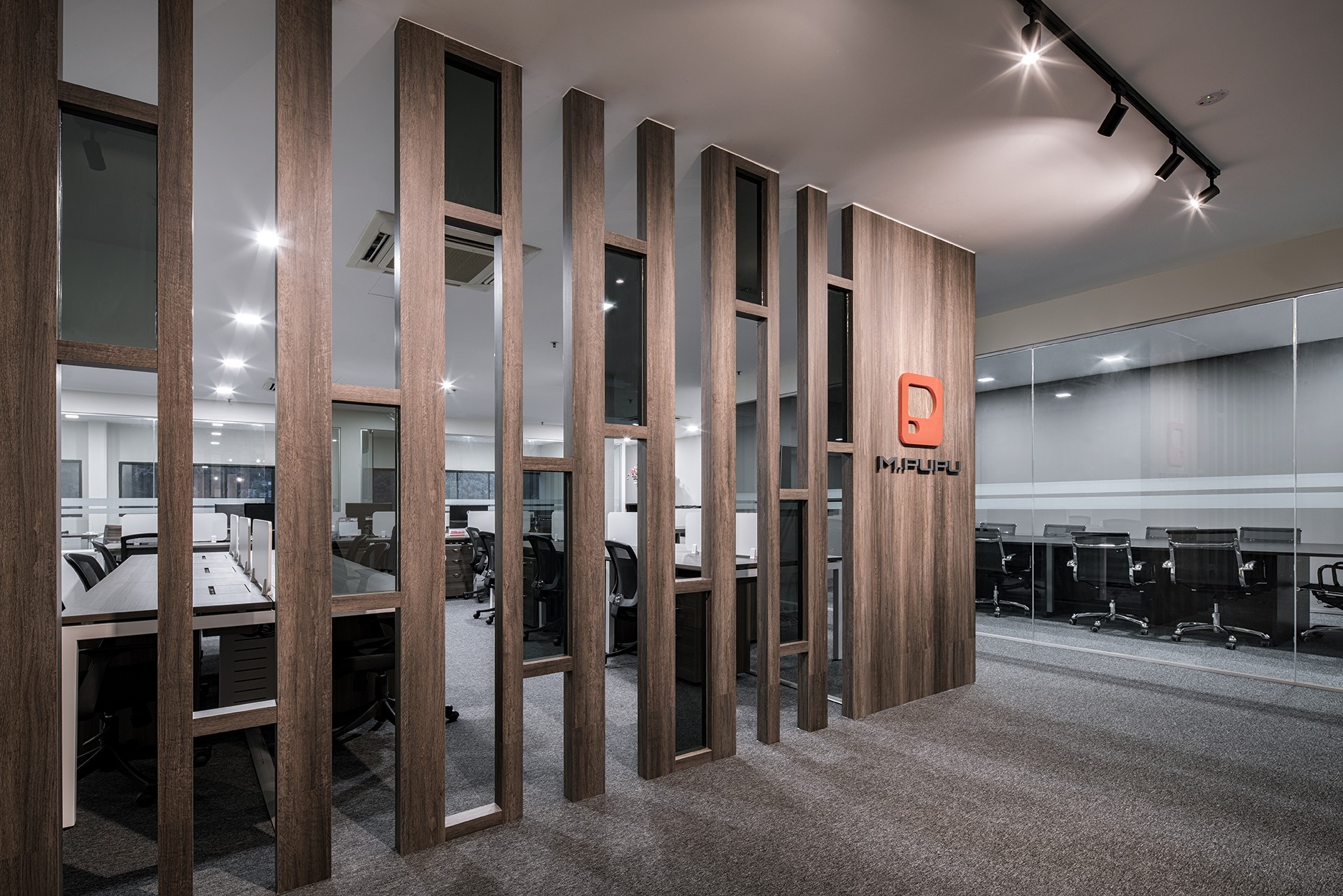 Commercial Spaces (Shops, Restaurants, Hotels) & Offices Renovation
Our philosophy is for people to work and play with good design – and we believe it can be achieved by providing commercial interior design solutions that represent a brand today and for the years to come.
As a commercial and office interior design company in Singapore, we have established an impressive portfolio for F&B, beauty and restaurant interior designs to name a few. We offer design consultation, project management, space planning, concept design, renovation and basically everything that concerns interior design so our clients can focus on more pressing matters.
It is our commitment to provide cost-efficient and functional commercial spaces that answer to our client's specific requirements. Aside from maintaining a strong client-designer relationship, we also institute a bond with our suppliers to make sure we source affordable yet high-quality materials that do not compromise on the aesthetic value of the results.
Take a look at our portfolio below:
Featured Commercial Designs
(Click on the Title to expand the Content)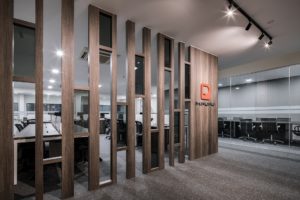 PROPERTY TYPE: COMMERCIAL
DESIGNER: Jessie Tan
ADDRESS: LHK BUILDING
Actual Project in MODERN style at LHK BUILDING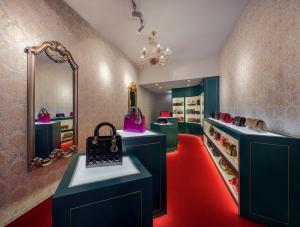 PROPERTY TYPE: COMMERCIAL
DESIGNER: Johnathon Tan
ADDRESS: 14 SCOTT RD FAR EAST
Actual Project in LUXURIOUS style at 14 SCOTT RD FAR EAST
How Satisfied Our Customers Are?