About me
As a Weiken Interior Designer, I believe that the success of my projects is in my ability to communicate with my clients in order to provide them with a place that's truly their own – a space that resonates best to their needs and personal preferences.
Award & Achievement
Updating...
Customer Review
We had Nicholas and Zac from Weiken working on our home
they did a quality job and communicates well. They also understand our requirements and give suggestions for betterment. it is a pleasure working with them and thanks Nicholas and team.
Read more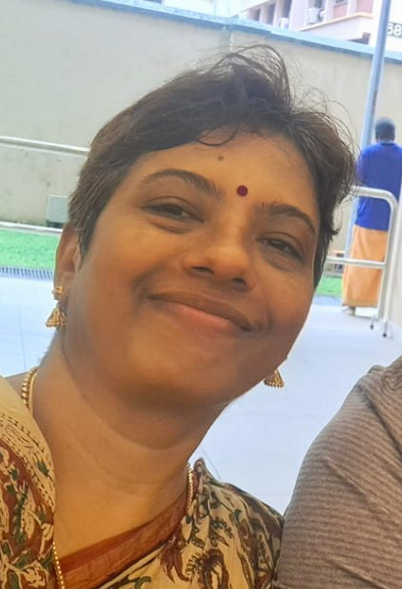 Written by Sow Sowmya

<