About me
As a Weiken Interior Designer, I believe that the success of my projects is in my ability to communicate with my clients in order to provide them with a place that's truly their own – a space that resonates best to their needs and personal preferences.
Award & Achievement
Updating...
Customer Review
I am satisfy with the experiences with Vivi
he is very responsive and responsible to follow up with my requirements. her views of coloring and materials matching are coordinated with the theme as I purposed. Secondly, she is flexible to allow me to add variation orders and assessing the risk and possible impacts for me to decide.
Read more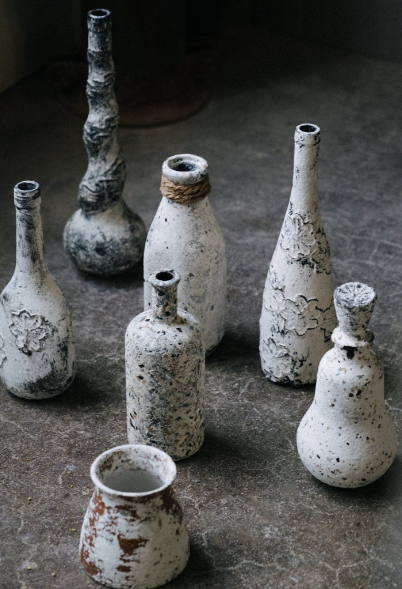 Written by Jeffrey Holmberg

<