About me
As a Weiken Interior Designer, I believe that the success of my projects is in my ability to communicate with my clients in order to provide them with a place that's truly their own – a space that resonates best to their needs and personal preferences.
Award & Achievement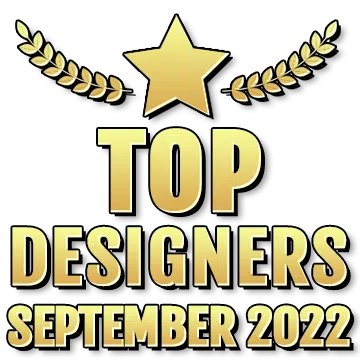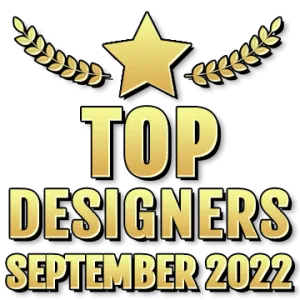 Top Designer September 2022
Top Designer September 2022
Customer Review
We deeply appreciate that Sheon took our case up to fulfil our needs
Sheon has full of practical creative ideas, providing valuable suggestions, accommodating to our many requests and realising our ideas and requests. Hiccups were resolved very swiftly to our satisfaction as well. He is very responsive to our messages and requests even during his off days and holidays too! Sheon is a very responsible young man with full of potential and very good work attitude.
Read more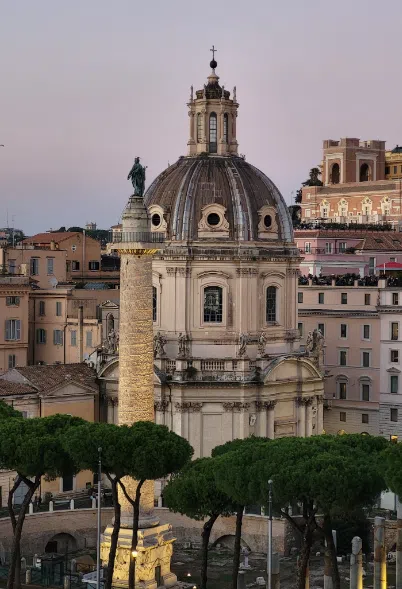 Written by 克拉拉
Sheon would address all our doubts and concerns
We are very thankful that it has been a smooth journey! Both me and my hubby are very impressed by the prompt responses from Sheon. We love his design, he fully understands what we really want and we are also grateful to the advices he had given us.
Read more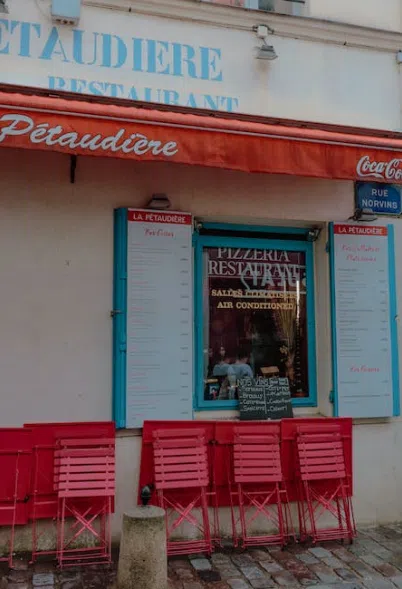 Written by Lynn Chui Yi Chan

<