About me
As a Weiken Interior Designer, I believe that the success of my projects is in my ability to communicate with my clients in order to provide them with a place that's truly their own – a space that resonates best to their needs and personal preferences.
Award & Achievement
Updating...
Customer Review
Sheon would address all our doubts and concerns
We are very thankful that it has been a smooth journey! Both me and my hubby are very impressed by the prompt responses from Sheon. We love his design, he fully understands what we really want and we are also grateful to the advices he had given us.
Read more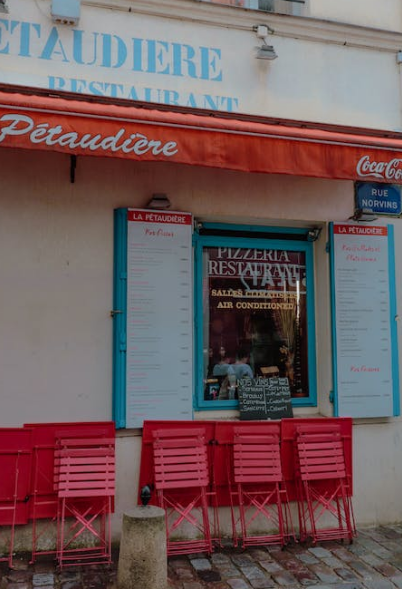 Written by Lynn Chui Yi Chan

<