About me
Chin guan's passion in designing has allow him to think out of box when proposing to homeowners in terms of design. With his carefully planning before and during the renovation process, homeowners can rest assure a smooth sailing renovation journey.
Award & Achievement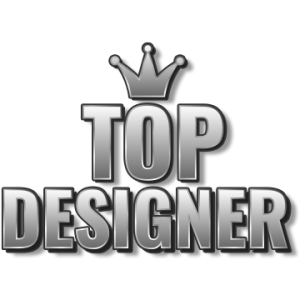 Top 2nd Designer
Top 2nd Designer evaluated by Weiken.com
Customer Review
Rating of 5/5 for the services he has rendered
Chin Guan is very patient throughout the entire renovation process, despite several changes that my wife and I made as we moved along. He is also very helpful and full of ideas by always providing us with useful suggestions for our consideration.
Read more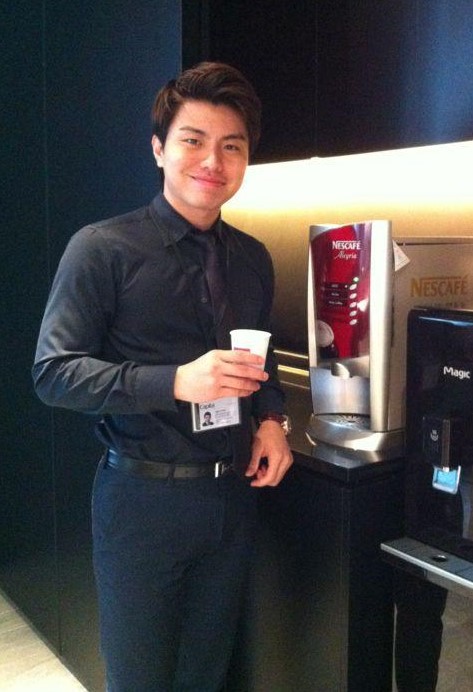 Written by James Tay
Extremely happy with the outcome and the process
A big thank you to Lim Chin Guan who was our designer from Weiken. We were extremely happy with the outcome and the process. Good luck to both.
Read more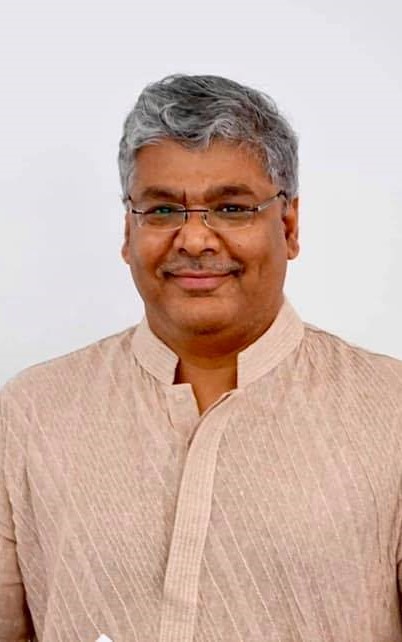 Written by Saravanan Krishnamoorthy

<