About me
Jenny 3 years of experience as a interior designer has mould her into becoming a perfectionist in design has driven her ability to work on themes that is one of a kind. With her strong urge to meet every homeowners needs and wants, more than often Jenny has propose ideas and concept to meet the perfect match of design.
Award & Achievement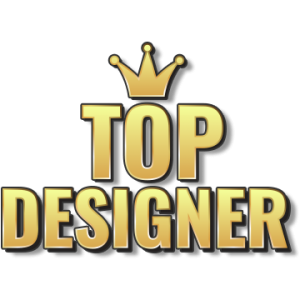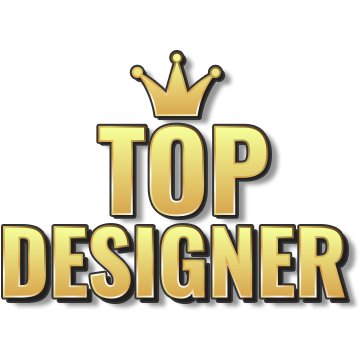 Top 1st Designer
Top 1st Designer evaluated by Weiken.com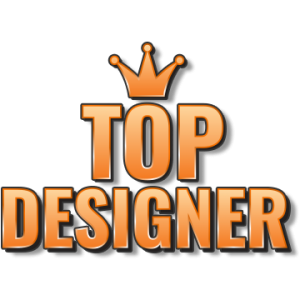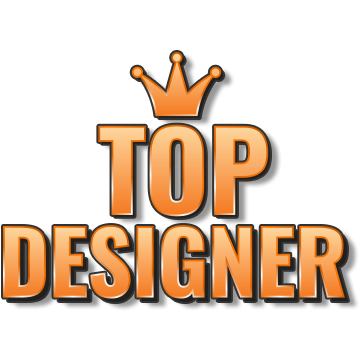 Top 3rd Designer
Top 3rd Designer evaluated by Weiken.com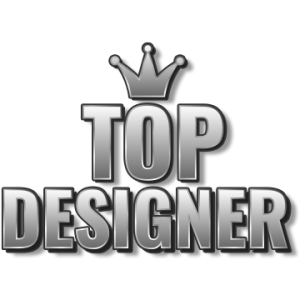 Top 2nd Designer
Top 2nd Designer evaluated by Weiken.com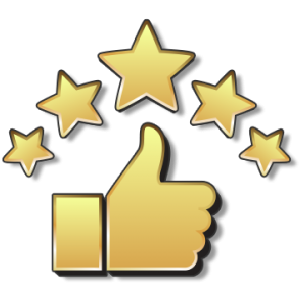 Excellent Testimonial Reviews from Customer
Excellent Testimonial Reviews from Customers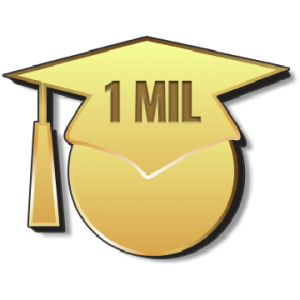 Junior Designer Achieving Million Dollar Club
One of the top Junior Designers who can achieve Million Dollar Club
Customer Review
We felt assured and confident!
Along the way when the renovation process was underway, Jenny would update us of the project progress and would also reply to any of our queries promptly. especially good experience with her communication, project management and quality work of the contractors. It is ensure the renovation work been delivered on time with satisfactory.
Read more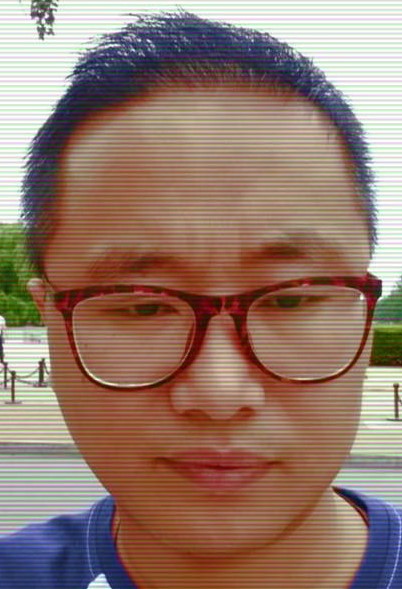 Written by Peng LI
It was a great experience!
Thank you for giving us such a fair price and for being so reliable. Your team of workers was polite, friendly, neat and on time. You all take your work seriously and it shows. You did a great job.
Read more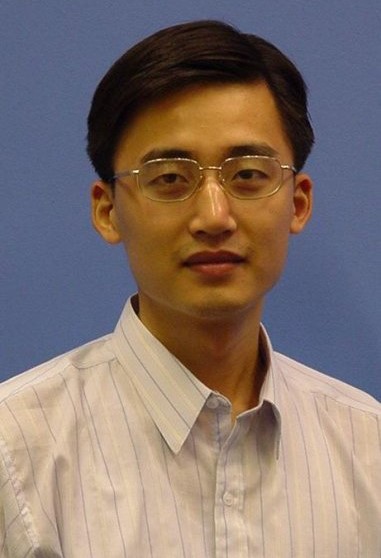 Written by Wenyuan Yang
Quote is very transparent and pay attention to every single detail!
After visiting several IDs, we decided to go with Jenny wang from tradehub because we have a "chemical" for her. Jenny was non pushy and very sincere in finding out what we are looking for. She has been a breeze to work with throughout the process and someone who is willing to give us the best. Her design not only emphasis on the aesthetics, but also the practical to our living.
Read more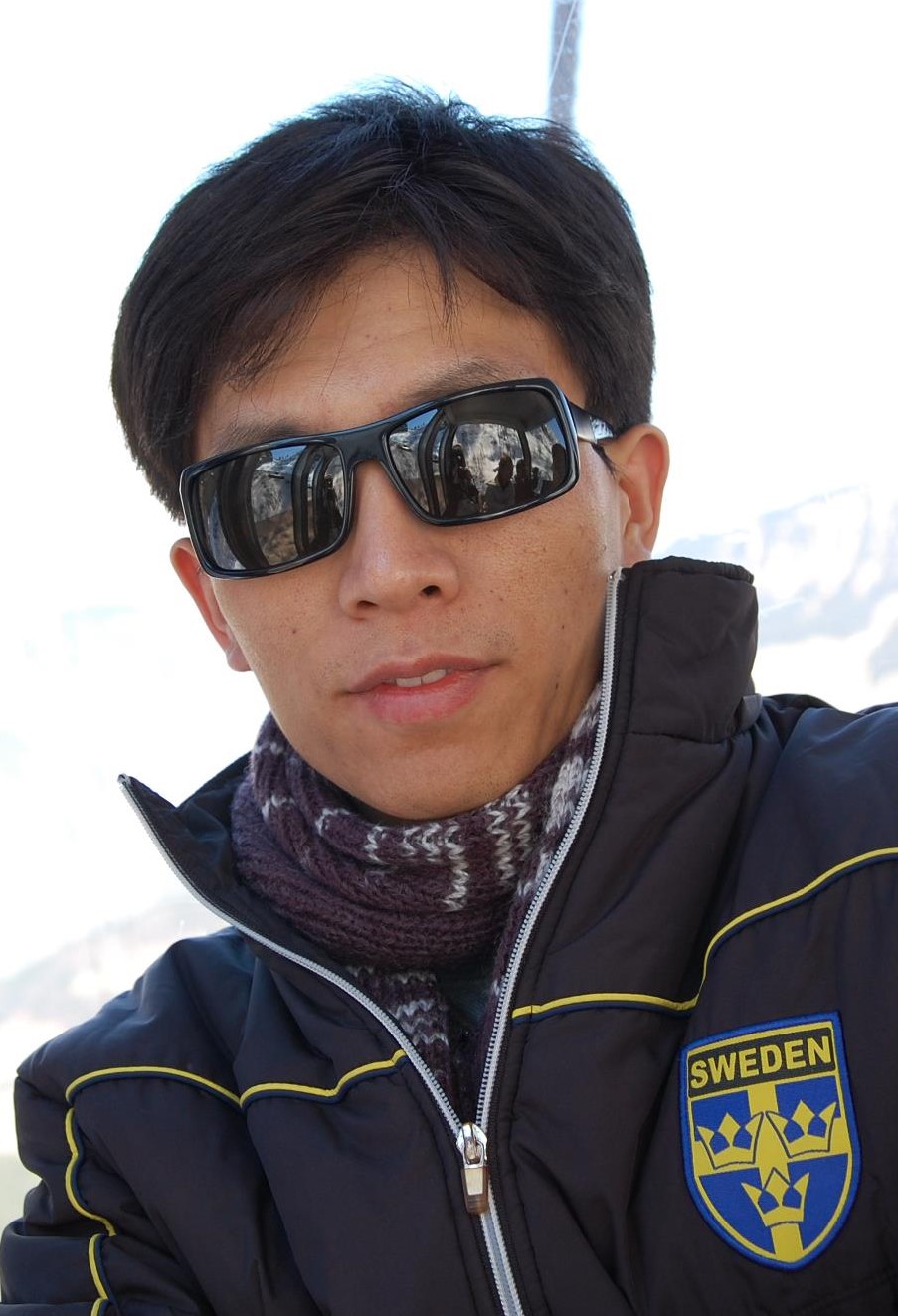 Written by DianDou Sun

<