About me
As a Weiken Interior Designer, I believe that the success of my projects is in my ability to communicate with my clients in order to provide them with a place that's truly their own – a space that resonates best to their needs and personal preferences.
Award & Achievement
Updating...
Customer Review
Our designer and project manager is Jayden
He helped us build the dream design and put everything together, from coordination of the design, to selection of the material or finding alternative design and materials… he managed and always get things done thumbs up!
Read more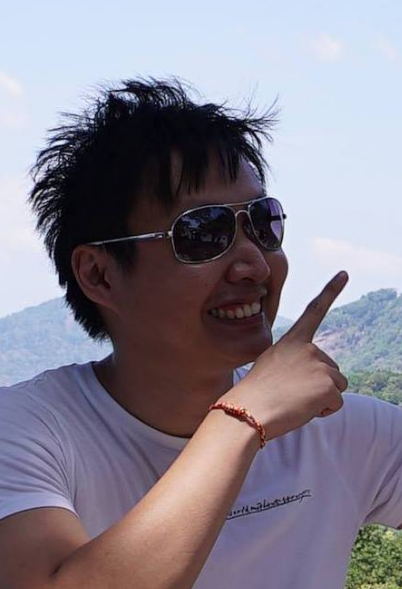 Written by Jiejing Chen
Thank you to Jayden CHUA
Am pleased to say Service & workmanship of the carpentry was good. He even managed to stay in communication while he got called up for reservist during the critical phase of reno journey.
Read more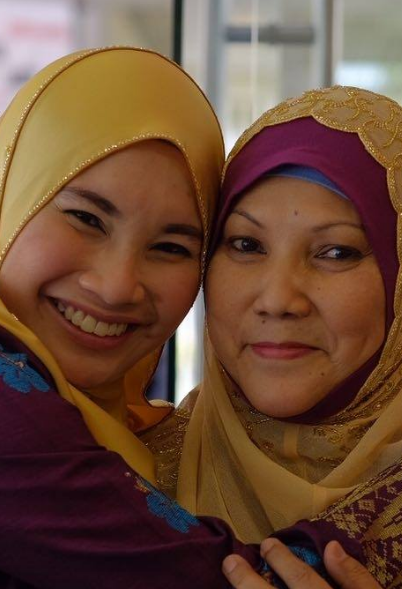 Written by Nur Hafizah Zainol

<