About me
With his warmly and friendly service to homeowners, Eddie has won himself loads of referrer for projects from commercial to residential. 18 years of experience in interior design, Eddie is strong at recommending alternative solution to homeowners for options.
Award & Achievement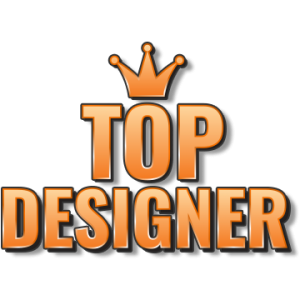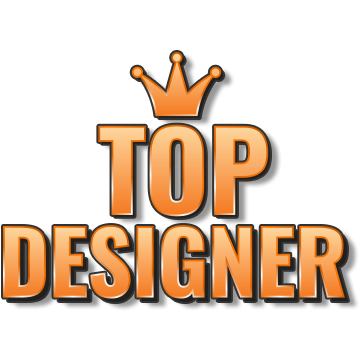 Top 3rd Designer
Top 3rd Designer evaluated by Weiken.com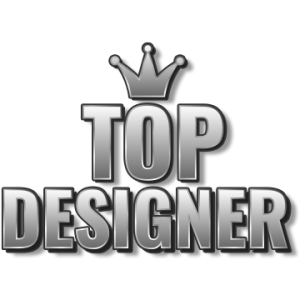 Top 2nd Designer
Top 2nd Designer evaluated by Weiken.com
Customer Review
Everything was well organized
He is a very experience ID, responsible and go through every single details w us patiently. Though we had some changes here and there, he was able to compromise. He gave us a lot of useful tips and great ideas during our reno.
Read more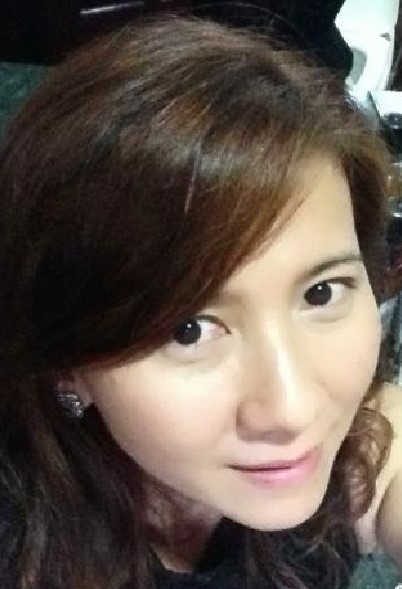 Written by Liaw Mei Fong

<